The Most Popular Posts of 2011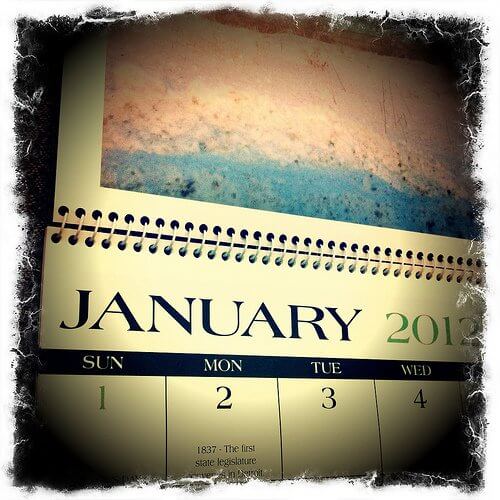 I hope that you've all had a restful and memorable time with your family during the Christmas season! Our holidays were relatively uneventful, but still wonderful.
My husband and I took a couple days away the week before Christmas to do some dreaming and goal-setting for the coming year. Then we spent a quiet week preparing for our holidays, which included an evening with my family, Christmas Eve worshipping with our church family, Christmas day with our children focused on thankfulness and generosity (not to mention an amazingly yummy breakfast), then Christmas dinner and Boxing Day with my husband's family in Washington.
Though I am still trying to find a solid chunk of time to take a New Year's planning retreat (have you taken yours yet?), I was also reflecting on the past year and tried to come up with a list of words that sum up 2011 for me:
Burnout. Replenish. Growth. Compassion. Loss. Life. Mornings. Reliance. Friendship. Purge. Dreams. Risk. Trust. 
What words would you use to describe your past year?
Most Popular Posts of 2011
It was also fun to go back through the archives and check out the statistics for all of last year's posts to discover which ones were the most popular. Some I expected, others surprised me.
Here are the top 14 posts of 2011:
(Why 14? I have no idea, it just seemed like a good number.)
Did you have a favorite post that you don't see in this list?
More importantly, what would you like to see in the coming year? Although I've got plenty of ideas and have planned out the first several months of the year already, I am always eager to find the topics that matter most to YOU. 
My goal at Keeper of the Home remains,
"To be an encouraging, inspiring and Christ-centered resource for those who aspire to healthful and natural homemaking."
What would you like to learn more about this year? What are you struggling with? Are there types of recipes you're looking for? Aspects of more "natural" homemaking that are still a challenge? An area that you would like to make positive changes or baby steps in?
What would you like to see on Keeper of the Home in 2012?