Give Yourself a New Year's Planning Retreat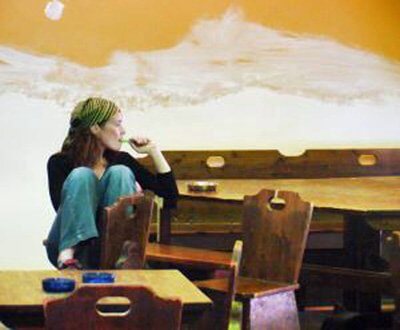 Written by Erin Odom, Contributing Writer
Christmas may still be two days away, but it's already time to be thinking about the new year. And I don't mean New Year's Eve celebrations (although I hope you have some fun ones planned!). I'm talking about making a concerted effort to plan and make goals for 2012.
I have found that when I make the time to sit down and spend a few hours on New Year's Day (or very close to it) to plan out goals for the new year, my year goes much more smoothly than if I just take each day as it comes and fly by the seat of my pants. 
Now, we can never totally predict what  a new year will bring (like little did I know during my 2010 retreat that I would spend the majority of that year pregnant and my goals would change to reflect preparing for a natural birth!), but having a flexible, workable list of goals to keep me accountable and on track helps me immensely–especially when the unexpected happens. 
And I'll be honest. Last year, I did not give myself a New Year's planning retreat. I had a 2 1/2 year old and newborn, and I spent the majority of the year overwhelmed and without much direction. As a Christian, I feel these verses from Proverbs 29:18 ring true: "Where there is no vision, the people perish." For me, having a written "vision" for the new year is key.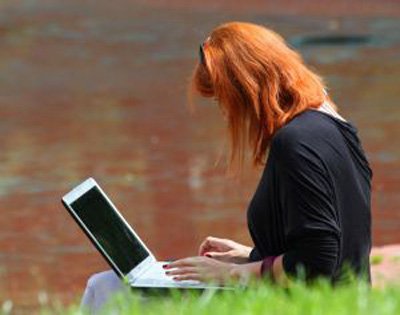 Image by alicja_sto
Where to Go?
For me, it takes getting out of the house. As long as I'm at home, I will be distracted by the needs of the house. Two years ago, I spent my retreat at Panera Bread. And I will probably go either there or a local coffee shop this year as well.
If you are able to leave your children with your husband or trusted family or friends, you could even take a mini vacation somewhere by yourself. If you live in a warm climate, sitting somewhere outside might be nice. Or, you may be a homebody and actually be able to think more clearly if you can just set aside a few hours at home–while your children are napping or are elsewhere with your husband or a friend.
Regardless, make (or buy) yourself a healthy treat and sip on a hot drink as you pray, dream, think and plan.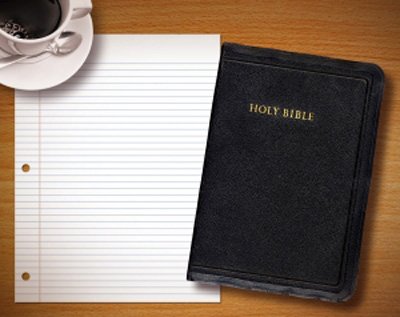 Image by ba1969
What to Take?
As a Christian, taking my Bible is a must, as I seek the Lord for what my goals should be. I also plan to have a journal for jotting down notes, my laptop to type everything up once my notes are completed, and perhaps even my ipod to listen to some inspirational music.
If you have one, make sure to take along your homemaking binder. (And if you don't have one, perhaps you can use some of your retreat time to put one together!) This year, I also plan on taking a printed out copy of Amy Andrew's Tell Your Time eBook, as a big portion of my retreat will be working on time management.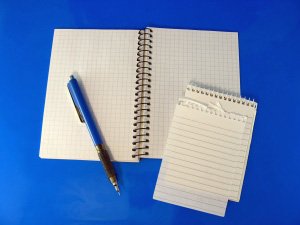 Image by teyoo
What to Plan?
My goals/planning range from the physical and mundane to the spiritual. Some of what I hope to conquer during this year's retreat includes:
:: Focusing on spiritual growth:
choosing a scripture as my theme verse for the new year
making a list of spiritual goals, like number of verses to memorize
:: Fleshing out growth goals for my various roles:
making a list of goals as a wife, like being better about ironing my hubby's shirts (because it makes him feel special)
making a list of goals as a mother, like leading my children in a daily devotional
making a list of goals as a homemaker, like developing a better cleaning schedule
making a list of goals for my health–and the health of my family, like sticking to a realistic exercise routine
making a list of goals as a professional, like setting up a Word Press site for my blog and editing services
:: Developing steps to reach the aforementioned goals–including books to read that will help me grow
:: Writing out a mission/vision statement for the year
Giving yourself a New Year's planning retreat can be as simple or as detailed as you want to make it. The goal isn't to stress yourself out, but to give yourself time to rest and reflect and plan–so you can breathe a little easier the rest of the year.
Do you give yourself a New Year's Planning Retreat? If so, how have you found it beneficial?
Top Image by medialab
Disclosure: Tell Your Time link is an affiliate link