Compassion & Tanzanian Children
Almost one year ago, my husband and I travelled to the Philippines with Compassion International and our lives were forever changed. We were deeply moved by the people we met and the needs that we saw, and equally touched by the work being done by this upright, passionate and skilled organization.
Since that time, our family has been looking for more ways to support their work and to bring awareness of the needs to others. This week, another incredible team of Compassion Bloggers are in Tanzania.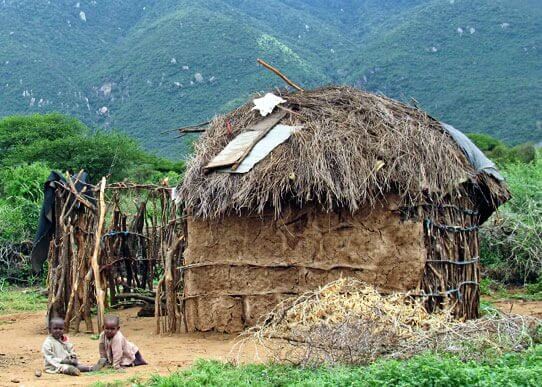 They are sharing stories of desperate need, and also stories of brilliant hope. If you haven't read them, go here and start.
The Tanzania trip is just winding down, and we wanted to do something special…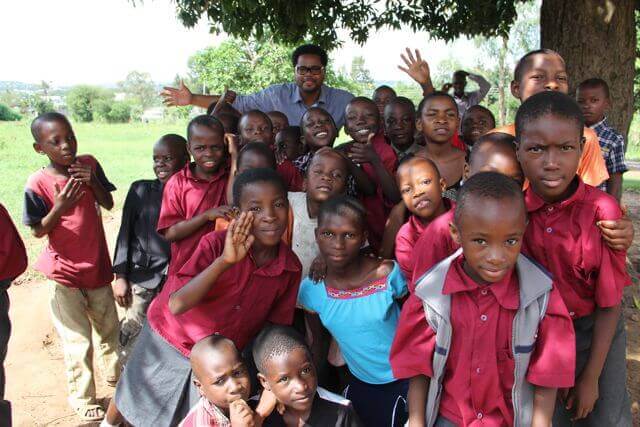 Our family just recently added another child by birth, and so we've decided to also add another by sponsorship. Just today, we chose 10-year old Zurea from Tanzania, and we are just so excited!
We know that there is a cost to sponsorship, but we also know that the rewards (for the child, for their family, and yes, for sponsors) are far greater than you can imagine. Having met sponsored children personally (including one of our own!), we can say without a doubt that they benefit physically, emotionally, and spiritually from sponsorship. They receive wholesome meals and medical care, the ability to go to school and train for a good job, hope and encouragement through their sponsor letters and prayers, and an introduction to Jesus.
There's no greater gift, and we want to challenge each of our readers to join us today in sponsoring a child! (Yep, it's a genuine double-dog dare).
If you feel drawn to change a child's life by becoming a sponsor, we want to simply say THANK YOU by offering an ebook bundle of our 3 books.
Here's how it works:
Head to the website and look through the children waiting for a sponsor (we'd love to see some specifically in Tanzania, but you can choose any country you like). Sort through by gender, by age, by country, or by how long a child has been waiting (my personal favorite).
Go ahead and sign up to sponsor your child. And then smile to yourself and do a happy dance knowing that one more precious child will receive what they need to be released from poverty in Jesus' name.
Complete this survey, telling us that you've just sponsored a child. Proudly let me know their country, name and age. Submit the survey, and we'll let you know how to receive your free ebook bundle.
Tell anyone else that you want. The more, the better!
The $37 package includes:
The bloggers are on their way home from Tanzania now, but we're offering this through to the end of the weekend, if you need a day or two to look at your budget and find a way to make it work.
This offer is good until midnight on Sunday, May 13th.
All images in this post by the amazing Keely Marie Scott.
This spring, I was blessed to be a part of a Compassion Bloggers trip to the Philippines from May 29-June 4. Below are all of my posts from before, during and after my trip.
Before the trip:
On Things That Bring Me to a Complete Loss for Words
Frugality as a Means of Giving
While in the Philippines:
What Does it Take to Change a Life?
What the Hands and Feet of Jesus Look Like
Of Rubber Boots, Self Pity and Ladders
Because I'm Afraid That I Will Forget
After the trip:
Is Compassion International a Good Investment? A Husband's Perspective