Resources and Links for Natural Home Remedies and Illness Prevention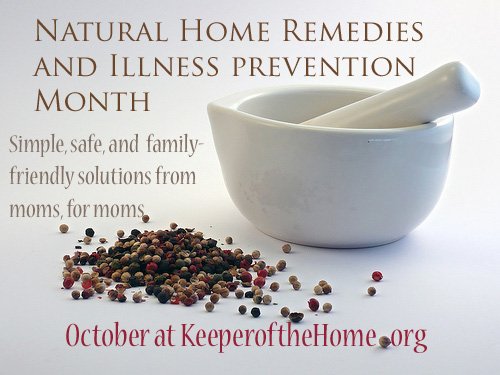 I am continually amazed and grateful to discover all of the simple, natural ways that God has given us to stay healthy and to deal with sickness, injuries and symptoms when they do occur.
I have personally begun to venture more and more into the vast array of natural remedies and holistics methods of healing over the past 5 years or so. Though I still haven't been able to delve into these studies quite as much as I have with nutrition and natural living in general, even the limited studies I have done have proven so fruitful!
It is a wonderful thing to have the confidence and knowledge to treat your family's (and your own) health challenges in simple, non-toxic ways that enhance the body's ability to heal, rather than covering symptoms with band-aid treatments or running to pharmaceuticals as a first resort.
There is a wealth of information out there on staying healthy and using safe home remedies to deal with sickness, injury, etc. These resources represent only a very small portion of that information, but I hope and pray that they serve as a place to start, to find some helpful solutions from myself and other women, and to be inspired to become more responsible for your family's health as you learn and research more.
These are the all of the remedy and prevention posts from my archives at the moment. As October progresses and new posts are published as part of Natural Home Remedies and Illness Prevention month, I will be adding each of them to make this resource a more complete place. I would suggest bookmarking this post as a place to return to later when you are in need of a remedy or wondering where it was that you read that post on ginger, or gut health, or immune boosts!
Immune Boosters and Beating Infections
Drink Your Silver: A Natural Immune Booster
MRSA: A Safe, Natural, Inexpensive Cure
Boost Your Immune System for the Coming Cold Season Using Real Foods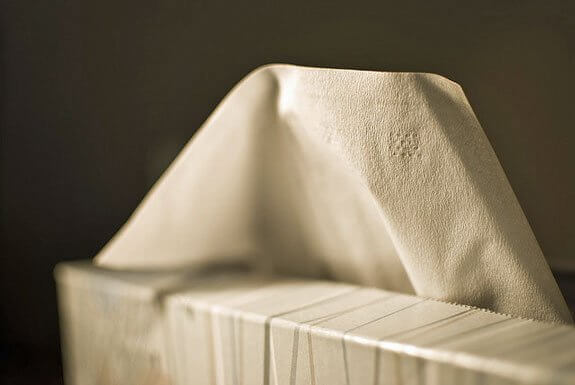 Colds and Flus
Getting Sick: Good Practice with Herbs!
One Mom's Guide to Avoiding Swine Flu Naturally
Staying Healthy
Making Mom's Health a Priority
Cutting Down on Sugar: 21 Ways to Eat Less Sugar
Some Finer Points of Hydration
Just for Kids
Using Kudzu to Fight a Cold (A Simple Remedy for Children)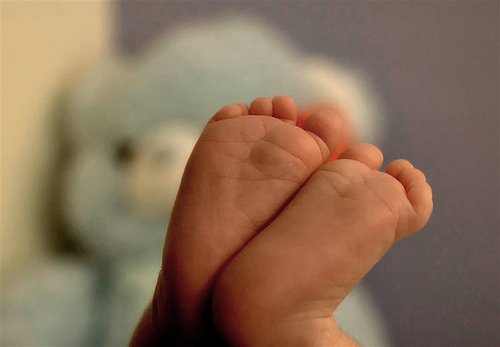 Pregnancy, Breastfeeding and Babies
Solutions to irRASHtional Problems With Cloth Diapers
Healing Rashes While Cloth Diapering
Pregnancy and The Use of Essential Oils Part 1 and Part 2
Healthy, Natural Pregnancy: Sciatica
Healthy, Natural Pregnancy: Heartburn
Diary of Nursing a Low Milk Supply
For Women Only
A Natural Approach to Polycystic Ovarian Syndrome
General Health
Insomnia: How to Find Sleep Naturally
Simple Ways to Improve Your Digestion and Gut Health
The GAPS Diet: What It Is and Why You Might Consider Doing It
Cleansing and Detoxing: A Few Simple Ways to Do It
5 Simple Home Remedies That Really Work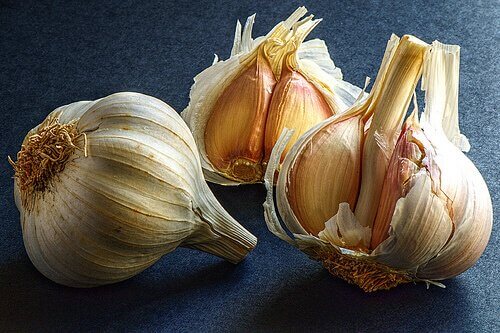 A Year of Herbs
Eczema
What is it and what causes it?
Bringing Relief to the Discomfort
Solving the Underlying Causes, Part 1
Solving the Underlying Causes, Part 2
Don't forget– on November 1st, it will be your turn to share your home remedies and prevention ideas. Save the date and be prepared to come and link up, both old and new posts!
What are your favorite home remedies?