At Simple Organic: A Natural Approach to Polycystic Ovarian Syndrome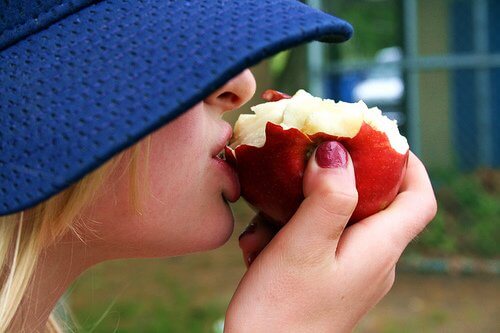 Today I'm over at Simple Organic, sharing about my journey with PCOS and natural ways to treat it through lifestyle changes.
Call me naive. I didn't know that there was something terribly wrong about going 6 months without a cycle.

I was 20 years old and in my last year of university. My health was far from superb, but I certainly didn't think that there was anything seriously wrong with me.

A friend suggested that I just get myself checked out, and I was surprised when my doctor referred me to an OB-GYN for further testing. A few blood tests and an examination later, I had an answer for what was going on in my body.

I had PCOS, or Poly-Cystic Ovarian Syndrome.

Read the entire post here.
You can also read more of the posts that I've written about living with PCOS and healthy changes here at Keeper of the Home.
Image by D Sharon Pruitt