On Things That Bring Me to a Complete Loss For Words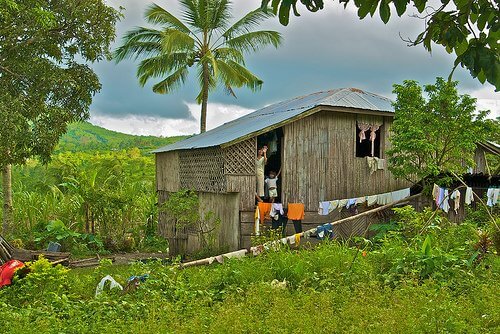 Words. I'm usually full of them.
As I write this post, however, I am entirely lacking in the right ones that will tell you what I want to say. In fact, my usually steady heart now beats frantically with panic at the sheer weight of responsibility hangs heavy over me as I contemplate what is to come…
In 3 months time, I will be headed on a plane to the Philippines with a team of bloggers with Compassion International.
So many words cloud my thinking and yet none of them can be easily articulated. anticipation. joy. humbled. fearful. honored. excited. trembling. incapable. grateful. dependent. weak. upheld. trust.
Last week, the Lord spoke to me through His word:
But Moses said to the LORD, "Oh, my Lord, I am not eloquent, either in the past or since you have spoken to your servant, but I am slow of speech and of tongue." Then the LORD said to him, "Who has made man's mouth? Who makes him mute, or deaf, or seeing, or blind? Is it not I, the LORD? Now therefore go, and I will be with your mouth and teach you what you shall speak." Exodus 4:1-12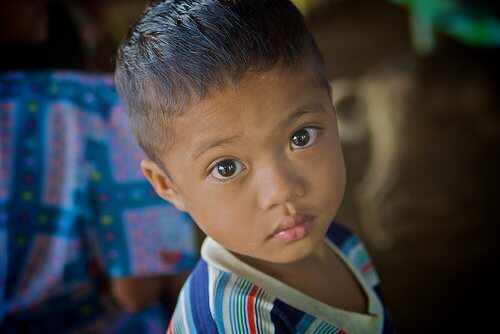 Image by moyerphotos
Perfect timing
For more years than I can tell you, I have longed to go on a trip like this. To see these precious little ones that the Father loves so dearly. To hold them in my arms. To somehow, some way, bring just a little bit of His tender compassion and love to their lives. I had begun to doubt that it would ever happen, now as a wife and mother of three beautiful children of my own.
Never doubt His faithfulness. When He plants a dream in our hearts, there is a reason. He will see it through in His way, in His perfect timing.
I only pray that He will be with my mouth (and fingers), teaching me what I shall speak.
Our incredible team (Shaun, Patricia, Keely, Tsh, Lindsay, Kat and Emily) and I would covet your prayers as we prepare to go and speak on behalf of the beautiful Filipino people, sharing what the Lord is doing there and how you can join in that work.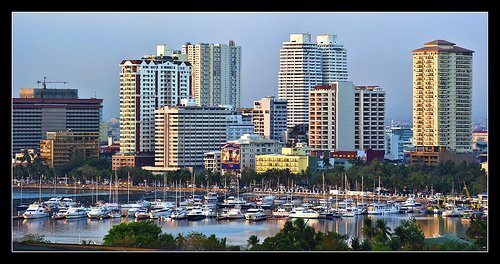 Image by Salim Photography
The trip
We will be there May 29-June 4 and I (along with the other bloggers linked to above) will be writing more as we get closer to the trip, as well as live blogging the entire time that we are there, to share with you all that we are seeing and experiencing.
Thank you for joining me on this journey.
Top image by moyerphotos