Looking Through a Child's Eyes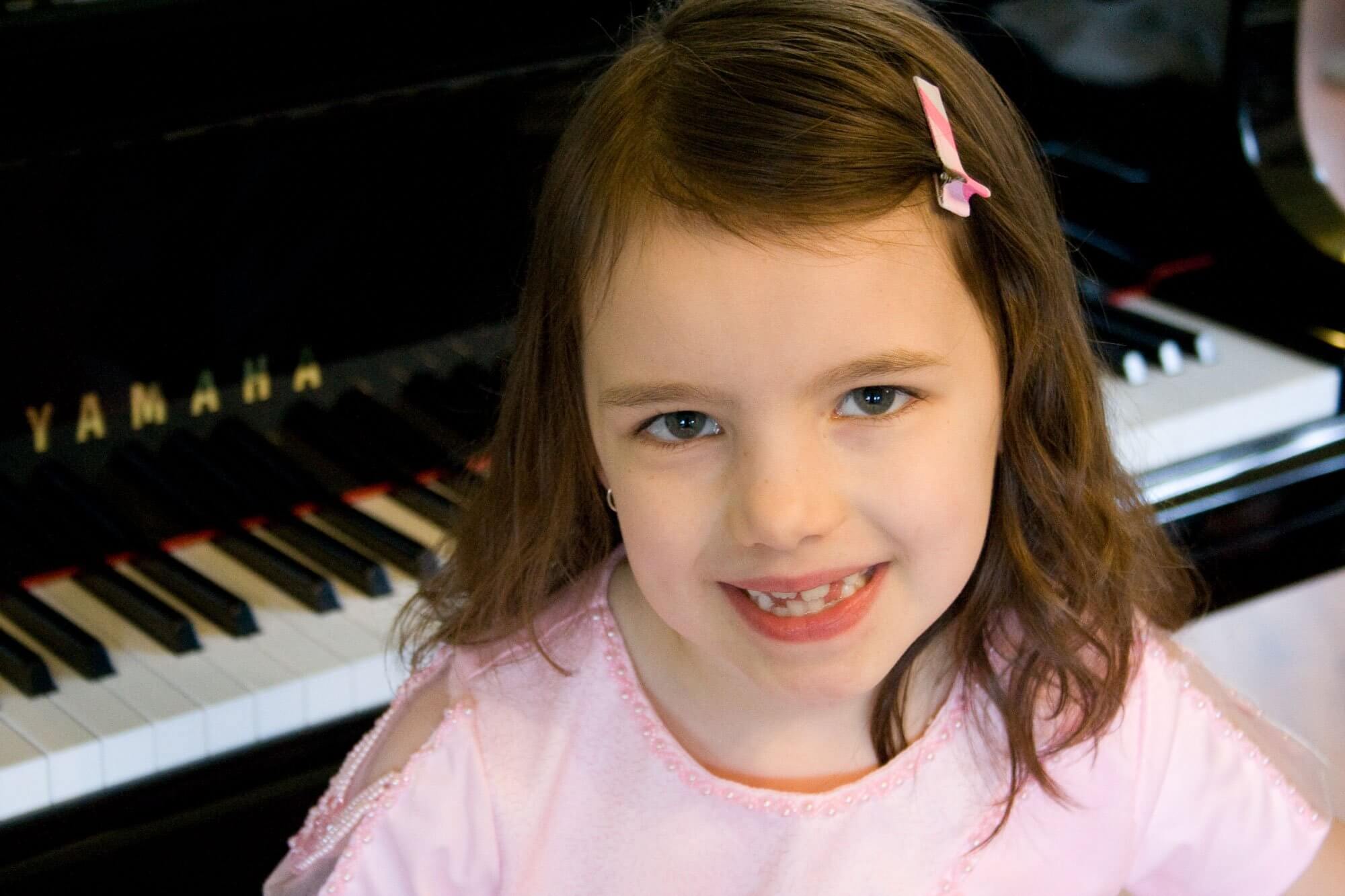 I am often in awe of how God has blessed children with eyes that are so pure and innocent.
Yesterday morning, I sat down on the couch to show my 4 and 6 year old the pictures from my recent trip to the Philippines as a Compassion Blogger. I found it difficult to look at the pictures without becoming emotional.
I've experienced a lot of different emotions this week since returning.
Simple, I know, but I can't get over how clean it is everywhere around me, how huge the houses are and how green the lawns. Even the dumpy house down the road has been suddenly transformed into a well-maintained mansion in my eyes. Who knew I lived in a magazine? I'm overwhelmed by undeserved grace.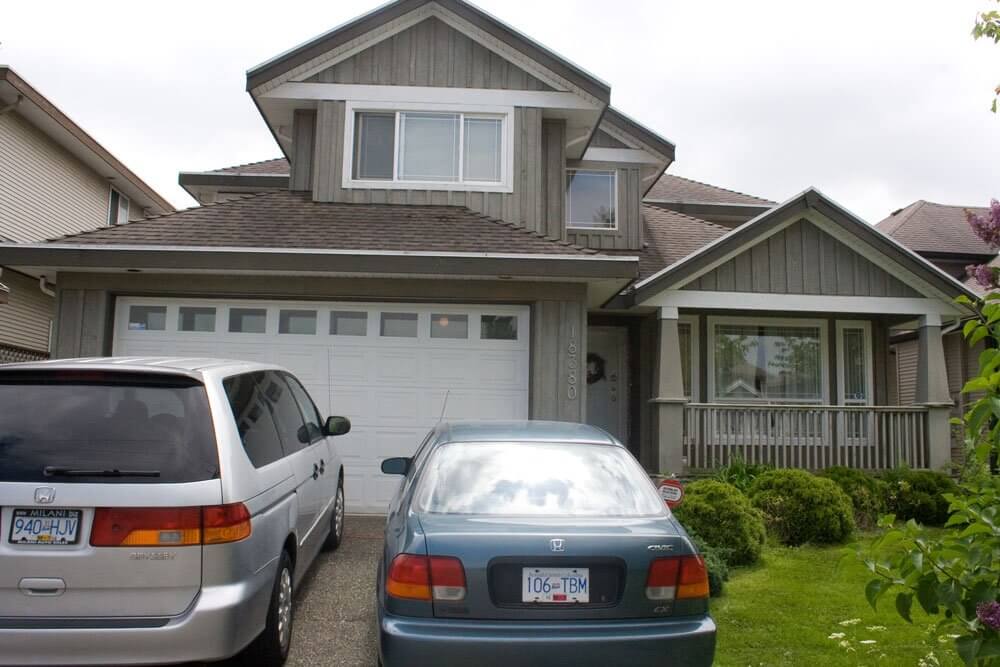 There have been stronger emotions, too, like anger and annoyance at the all-consuming focus on our local Vancouver hockey team that has made it to the Stanley Cup playoffs (aren't there about a million things more important than hockey, I seethed?). Sadness at the children that we have left behind, knowing their daily plights, and for the many beautiful children that still stand on the other side of the fence (why can't we do more and save them all?).
Exhaustion mingled with relief at being back in my own comfortable home while I recovered from sickness and jet lag, and then guilt mixed in as I washed more loads of laundry than I thought possible in my lovely machines, and attempted to get my ungrateful children to eat their nutritious dinners (don't they get it that some children only get one meal of plain rice per day if they're lucky?).
I know, these are the raw emotions of re-entry and they are common for those who are trying to reconcile all that they've seen and heard and smelled and experienced in a place where poverty reigns supreme. They will fade over time, and I will find a new normal that somehow fits in with the ways that the Lord is molding and changing me.
But on the heels of anger and sadness and guilt, I am seeing the first vestiges of fresh hopefulness in me.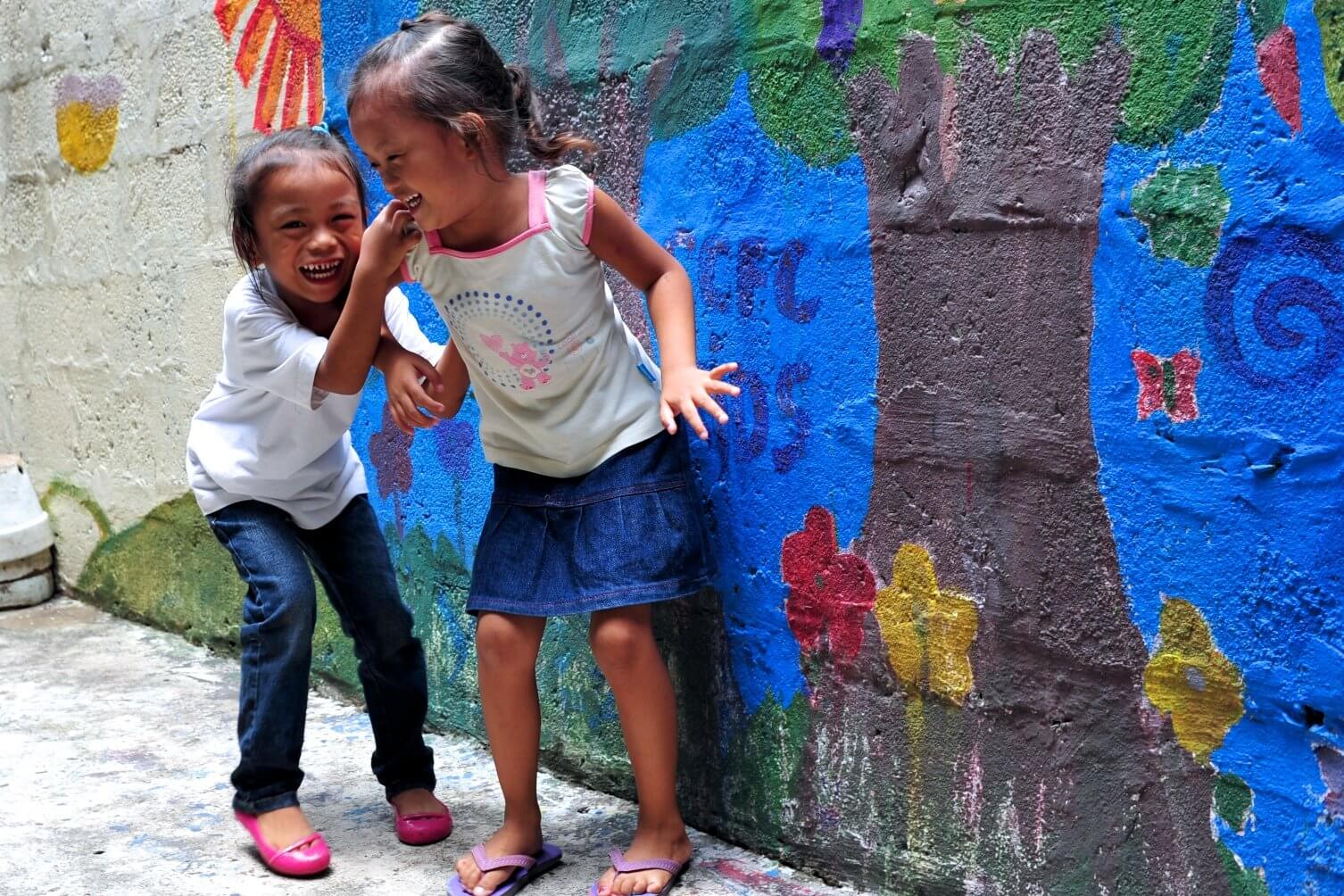 You see, when my daughter looked at those pictures, she didn't see the poverty. She didn't smell the stench. She didn't feel the hunger gnawing at empty bellies. She didn't experience the fear. She didn't shed tears for all that she has, and all that they lack.
Through beautiful childlike eyes, she saw beauty. And hope. And joy.
She pointed out to me what a fun toy that child has. And how cute that little boy is. And how that family's house has a nice chair in it. And what a cool game we got to play with those kids at the project. And how the church loves Jesus. And how much she would have liked to hear them sing for us.
I see the poverty, and she sees the beauty.
I think she should have gone on the trip instead of me.
The Lord is speaking gently to my confused heart, and using my daughter to help me remember all the good that He is doing there. Like Project Joseph, that is feeding hungry families in flood areas while requiring that they learn to be more self sustaining through growing their own food. Or young moms being taught what good nutrition is and how to ensure that the water they give to their little ones is clean and safe, to prevent them from getting common illnesses that spread in unsanitary conditions. Or little girls grown up into amazing young women, getting university degrees and following the dreams that the Lord has put on their heart to help others like themselves.
I am slowly coming around to a place that is infinitely more positive than where I left off. I am seeing that I need to let that anger and sadness and guilt flow into prayers and compassion and ultimately, into purpose and action.
At the end of our trip, Shaun told us the story of how Compassion International was founded. A young man was in Korea in the early 1950's and witnessed the orphans that would sleep in little heaps in doorways, and in the mornings be scattered by guards who went up and down the streets. He saw two young children, obviously a nuisance to the guards, tossed carelessly into the back of a truck to get them out of the way. The friend that he was with asked him this question, "Now that you know, what will you do?" Everett Swanson responded by founding Compassion International, which now helps over 1,000,000 children worldwide.
This is the question weighing on me as I return to my life here. Now that I know, what will I do?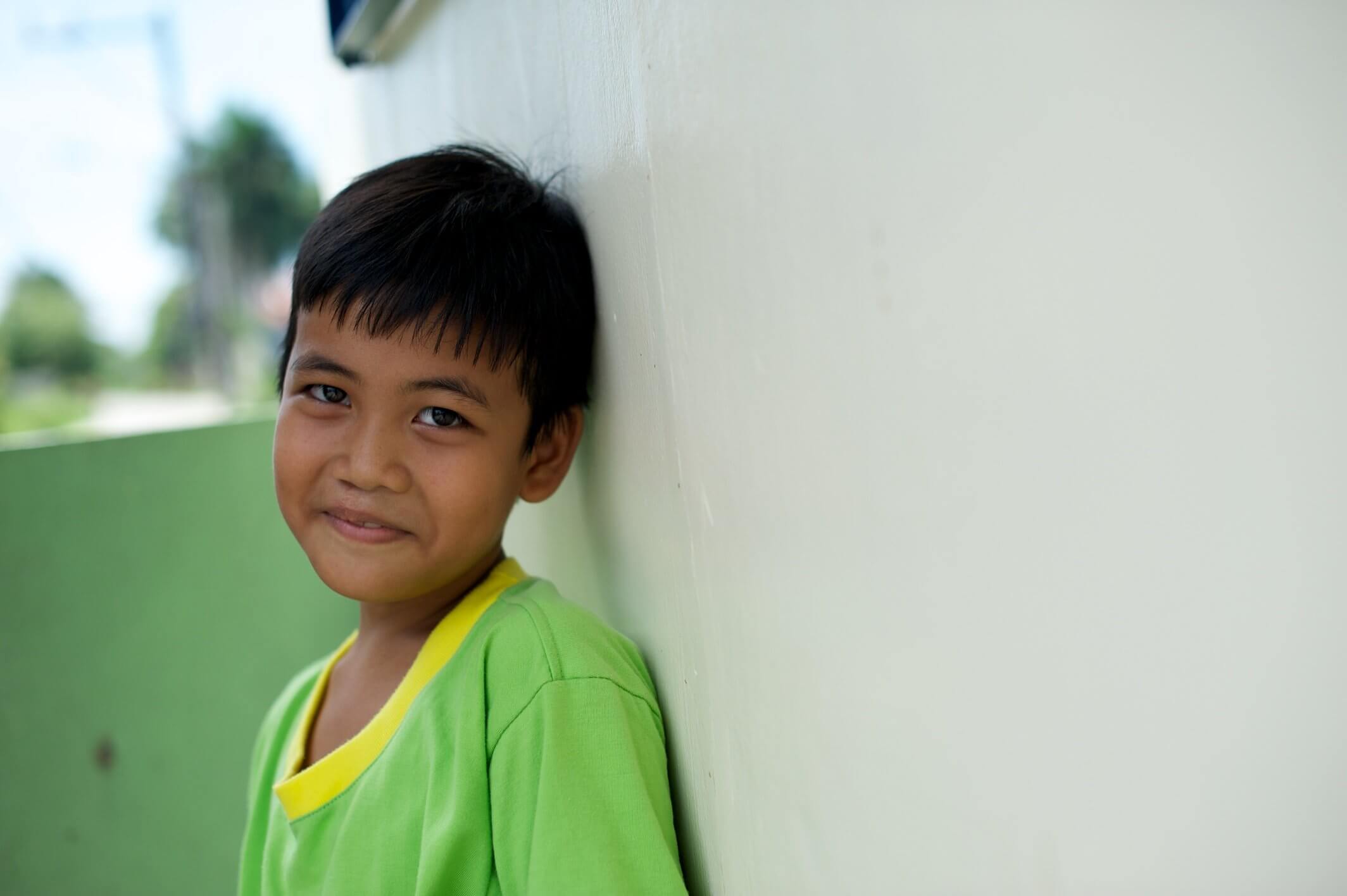 Now that you know, what will you do?
For our family, it includes sponsoring more children. Sharing the news about the good that Compassion is doing around the world. Continuing to pursue our own adoption one day. And I'm not sure what else, but I know that the Lord will show us in good time.
And I don't know what it will look like for you either, but I do have an amazing opportunity for one of you… during our trip, we found out that at one of the local projects we visited (the one that required rubber boots and rafts), there is one lone child awaiting sponsorship. I had been trying to get permission to bring attention to this particular child during our trip, but it didn't work out until just yesterday.
Mark Jofer Villaranda has been waiting for sponsorship for a long time, and as he is 15 and has been waiting he is classified as a "high priority". He is available for immediate sponsorship. I met the workers at the project that he belongs to, and they are phenomenal. His community is one of great need, with much flooding and hunger and difficulty, but you could be the one to throw him a ladder. Will someone please reach out and sponsor him in particular?
(Important: I do have to note that if you are not prepared to sponsor him immediately, please don't click on the link. It will pull him temporarily out of the system for 30 minutes, making it impossible for anyone else to sponsor him. But if you're ready to do it, then by all means please go ahead!)
Amazing- he's been sponsored already, in the 12 minutes that this post has been live! Thank you!
There are also many others out there waiting, and you can choose to sponsor one of them!
And thank you…
I have been blown away by the kind of readers that I have this past week and a half. Seriously.
Readers who would quickly jump up to offer to help take care of a little girl in need of a surgery (and to update you on Diane– we are in process to get the permission we need to make her surgery happen!). Readers who have told me countless times how you already sponsor children with Compassion, or how you have decided for the first time (or the 4th time!) this past week to sponsor a child.
You all blow me away. I'm so honored that I could go on this trip and share it with you. I promise I won't keep talking about my trip and Compassion forever (well, maybe just a teensy bit…) but I'm so grateful that I had the opportunity to do this and to partner together with you and your families to lift children out of poverty in Jesus' name.
How do you reconcile the poverty that you know of and transform it into action instead of despair?