29 Ways to Reduce Waste in Your Home (and Save Money While You're At It)
>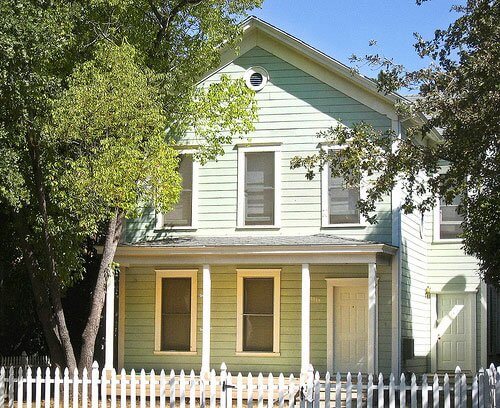 Have you ever thought about ways to reduce waste in your home and how it can save money at the same time? We started coming up with ways after my hubby came home from Costco (one of the only places he enjoys shopping) with a lovely package of rechargeable batteries:
Although we don't really use that many battery powered gadgets (we prefer items that recharge with a cord and we avoid electronic toys like the plague), we do still need them from time to time.
I've just never really thought about it enough to bother with spending the money on rechargeable (because they do cost significantly more upfront), although after having them for a couple of months now, I can already see how much $ we will be saving as well.
So it got me thinking about the old saying "waste not, want not", and without further ado, here are 29 ways to reduce waste AND save money for every homemaker!
1. Cloth diaper your baby.
2. Buy in bulk whenever possible.
3. Shop with an eye for packaging, and try to buy only products with minimal or recyclable packaging.
4. Compost your kitchen scraps. (Or try worm composting for those in small abodes)
5. Switch to mama cloth (or reusable feminine products).
6. Go paperless in your kitchen.
7. Eat whole foods, not packaged ones.
8. Make your own simple cleaning supplies, or buy ones that are concentrated.
9. Use reusable shopping bags and produce bags.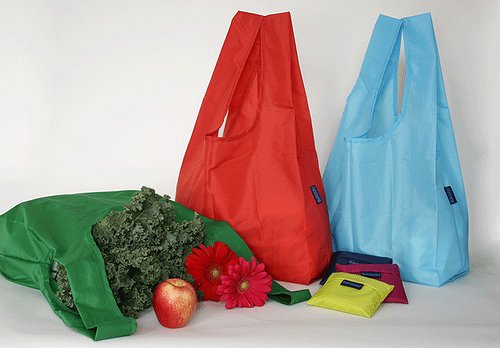 10. Buy used whenever possible (especially children's items).
11. Have less stuff (and learn to love it)!
12. Buy reusable water bottles (for your kids, too), rather than buying water in plastic bottles.
13. Learn to creatively re-purpose things you don't need anymore.
14. Before recycling household paper, turn it into note-sized paper for grocery lists, to-do's, etc.
15. When something is broken, try to repair it before buying a replacement.
16. If you must use disposables, try sustainable and earth-friendly varieties.
17. Bring your own travel mug to your local coffee shop (and when you're planning to sit and sip, ask for a mug rather than a paper cup).
18. Use rechargeable batteries.
19. Use a battery operated razor (or at least use razors with replaceable heads, rather than disposables).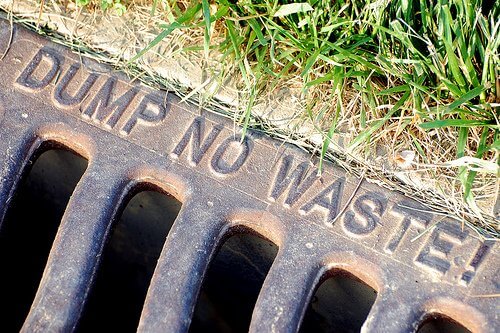 20. Choose to have your bills and bank statements sent to you online, instead of by mail.
21. Breastfeed your baby.
22. Have your printer ink cartridges refilled instead of purchasing new ones.
23. Consider your current recycling habits and see if there's anything else you could add to what you're already doing.
24. If you need an item for a short time only, see if you can borrow it from someone.
25. Get a reusable coffee filter to replace your paper filters.
26. Use loose leaf teas with a french press instead of tea bags.
27. Save and reuse all gift bags and tissue paper from gifts that you receive.
28. Make your own baby food.
29. Give away or sell things you don't need.
Is there one thing on this list that you think you could add to what you're already doing? And by all means, please add to my list!