It's Earth Day! (Healthy Homemaking: Naturally Female)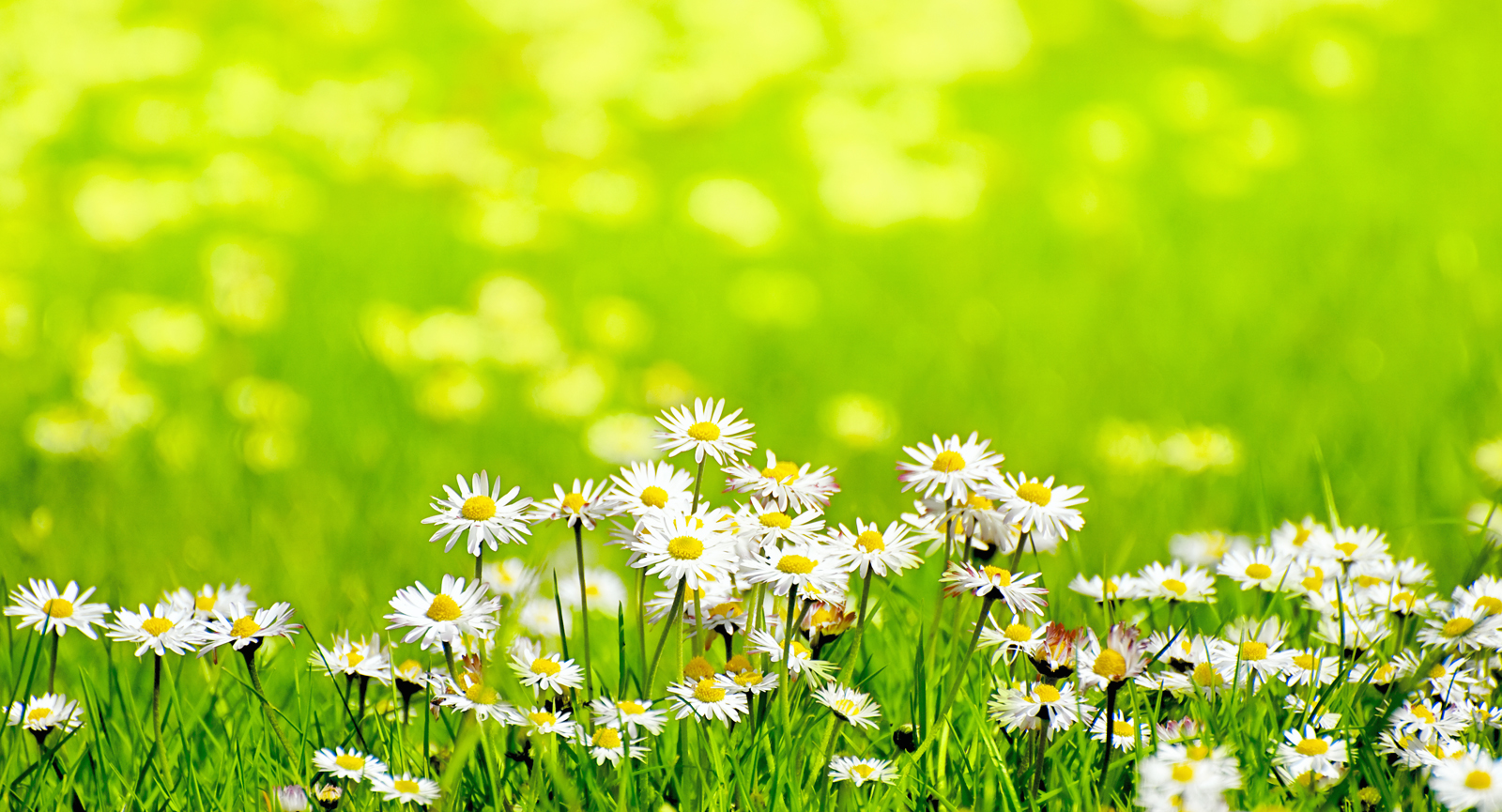 Happy Earth Day! What a perfect reminder to celebrate and be thankful for the beautiful earth that God has given us to live in, take dominion of, and enjoy!
It's also a fantastic opportunity to learn more about the ways that we can live more simply and put less of a burden on our planet: decreasing consumption and waste, choosing more eco-friendly options, adjusting our personal practices, voting with our dollars and simply becoming more aware of how we can live more sustainably. I've noticed a multitude of blogs sharing ideas on these topics (40 Tips to Go Greener at Home, Thirty-One Tips for Reducing Your Impact While Saving Money, Going, Going, GREEN, to name a few).
To toss in my two cents, here's one of my "Going Green" baby steps from my new eBook, Healthy Homemaking: One Step at a Time…



Baby Step 17- Naturally Female
What this baby step is all about:
Consider the products that you are using for your menstrual cycle, and some more natural options, and if you're willing, make the switch!
Why this step is important:
There are many worthwhile issues to think about when considering switching to a non-disposable option. I would say that the environmental issue of non-biodegradable waste would be my biggest reason for considering the use of something like cloth pads. Next to disposable diapers, disposable pads are one of the items that are filling up our landfills at the greatest speed.
Secondly for me would be the health issues. Here is a brief excerpt from a company selling these products:
    The plastic and glue backing on disposable pads greatly reduce air circulation, creating a stagnant environment in which some bacteria thrive. This can cause odor and exacerbate any pre-existing vaginal irritation. This plastic sheeting also causes perspiration, sometimes rashes and other irritations, and can leave you more susceptible to yeast infections. Many women report allergic reactions to disposable pads, most likely caused by bleaching residues.
    Low levels of dioxin have been found in almost every major brand of tampon (except 100% organic cotton). Dioxin is a known carcinogen and has been linked to cervical cancer, breast cancer, endometriosis, and immune system suppression. There is much scientific debate as to whether there is such a thing as a "safe level" of dioxin exposure. For more information on dioxin, please see the Dioxin Fact Sheet, prepared by the scientists at the National Institute of Environmental Health Sciences (NIEHS).

As well, below I have included some links to information about tampon safety.
Lastly, I think that reusable pads are worth considering for the cost- just like disposable diapers, this is a cost that can add up quickly, and I love to find new ways to save money wherever possible. When an issue touches on three such important areas (environment, health and budget), you can bet that I will strongly consider making a change in what I am doing!
How to get started with this step: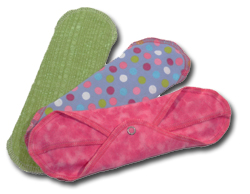 There are a few options, really. One is to simply go for it, purchase some cloth pads for yourself (or even make your own- pattern links below!), and give it a try!
Another is to begin to try it on a part time basis. You could use them while you are at home, for instance, but go back to regular disposable pads while you are out. This could be a good compromise, and a bit of an easier introduction to the whole concept.
A third option is to not go with cloth pads, but instead to seek out a brand of natural, chemical-free disposable pads as a better alternative to the conventional ones. These are generally made with more environmentally friendly materials that will break down more easily, and also do not contain the chemicals mentioned above that can cause ill effects to our health.
Online Resources:
Tampon safety– Mercola.com and National Research Center for Women and Families
Where to buy cloth pads (a small sampling of online stores):
Baby Dreams Boutique
Glad Rags
Goddess Moons
Cloth Pads Shop
Lunapads
Where to buy natural, disposable pads:
Drugstore.com
Inter Natural
Vitacost
Greenshopper.com
Make your own homemade pads at Hillbilly Housewife!
Just for fun- The Museum of Menstruation

Taken from the eBook Healthy Homemaking: One Step at a Time.

Any cloth pad or other natural feminine product users out there? If not, is this something that you think you could do?