Fall Giveaway Week Winners!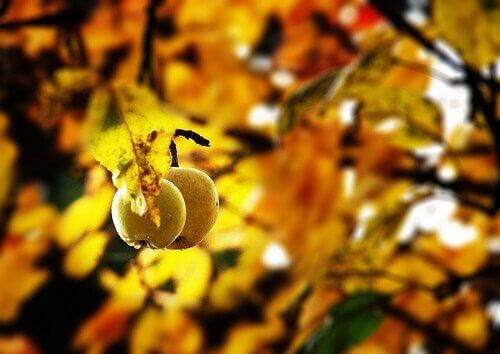 It's finally time to announce the winners from our Fall Giveaway Week! But first a big thank you to all of our generous sponsors! We love these companies and their products! Here are the winners…
The winner of the $40 gift certificate to Nouveau Vintage Designs is Nicola Armanini!
For the rest of you, Jessica's shop has some great gifts for Christmas and shipping is still free through the end of September! Be sure to stop by and take a look!
The winner of the Fender Beginner Guitar Starter Package is Angie Matlock McCoy. Congratulations Angie!!
The winner of the Royal Berkey water filtration system is Peggy Jenkins! You will love your Berkey, Peggy!
The three winners of the Redmond Clay packages are: Mark and Heather McCoy, Michelle Rogers, and Melinda (mc_sunriseside@).
For those that didn't win be sure to check out Redmond Clay and Earthpaste!
Blessings Unlimited
The winner of the $75 Gift Certificate to Blessings Unlimited is Laura Elley. Congratulations, Laura!
Remember, if you would like to place an order with Blessings please do it through our lovely sponsor, Janice. You can find her Blessings website here.
The winner of the ListPlanIt membership is Holly Hurn.
The winners of the 100 Days to Christmas ebook are Aimee Garrison and Kelly Ringle.
Can you believe Christmas is less than 100 days away? If you didn't win you can pick up your own copy of 100 Days to Christmas here! Or get it free with any ListPlanIt membership!
The winner of the Making Babies book and DVD set is Mary Jo Murch. Congratulations Mary Jo!
*All of our winners will be contacted via email shortly!