Fall Giveaway Week: Win a $75 Gift Certificate to Blessings Ulimited Home Decor and Gifts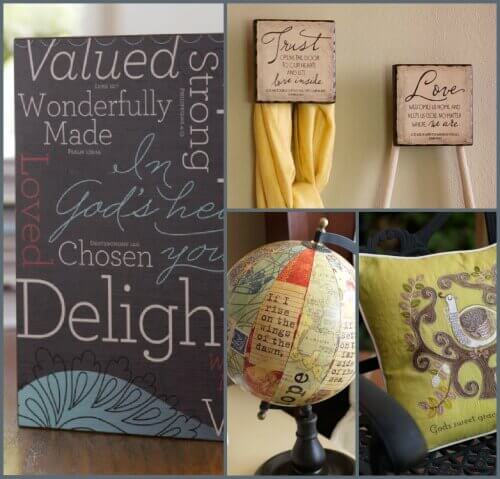 Our final giveaway this week is a beautiful one.
I was first introduced to Blessings Unlimited products at the Relevant conference (now Allume) two years ago. Before that, I had heard of Blessings, but never actually seen any of their products.
To be honest, I wasn't sure what I thought of Christian home decor. The idea sounded a bit tacky. I've seen some Christian home items before, and they weren't anything that I would want to display in my house.
At the conference, not only did I get to see some products in person, but I was immersed in them, in an entire lounge literally full of Blessings products on display!
And what do I think now?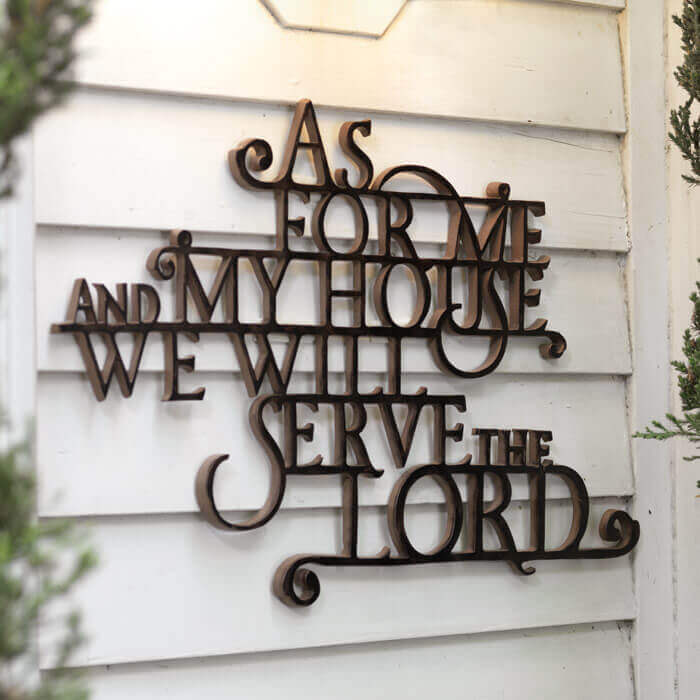 I really love them.
Not tacky or cheaply made at all, the product and beauty of these home decor products rival many other stores I enjoy shopping (or at least, window shopping) at.
Even better, they proclaim a loud message. God's grace… His faithfulness… His rich blessings in our lives. They remind us to be grateful.
A wise mentor once told me to:
"put something where your eye can see it, so that it will remind your heart"
And that's exactly what they do.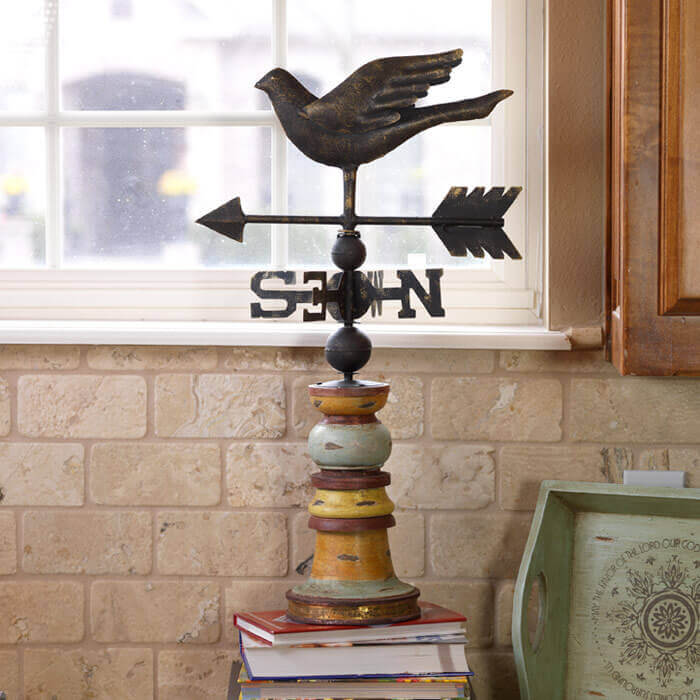 When given the opportunity to choose something out of the shop, I couldn't resist this distressed wood and metal weathervane.
Along the bottom, it has the verse "If you seek Him, He will be found by you…" from 1 Chronicles 28:9.
In my mind's eye, I can already envision this stunning piece on my mantle.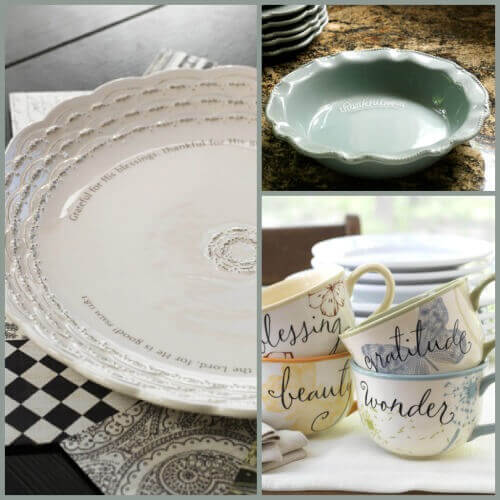 My kitchen table already boasts a lovely yellow decorative/serving bowl from Blessings. It has a simple design of raised flowers, and the words "gratitude is the heart's praise" along the rim.
This particular piece is no longer available, but I found so many pretty serving dishes and kitchen items that I couldn't resist putting a few of them together in a photo collage. They have everything from platters, to serving bowls, plates, mugs, cake pedestals, pitchers and vases, most with meaningful phrases or verses on them.
Lovely pieces to add to your own collection, or a special gift to give to someone else.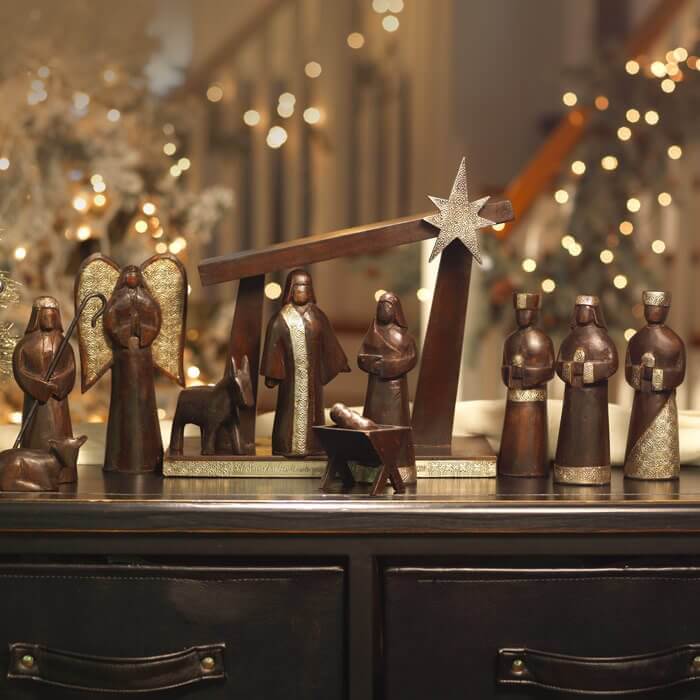 Now is also the time for seasonal decor, ornaments, and cards. This unique wooden nativity set caught my eye!
If this wasn't all enough, a huge bonus for me is that they partner together with Compassion International, an organization that I stand behind and love to support myself. Compassion is dedicated to releasing children from poverty, in Jesus' name. I've been to several Compassion projects in the Philippines and have seen the work that they do, and it is good. So very good.
One quick thing to note… this giveaway is sponsored by Janice, who is a consultant for Blessings Unlimited. When you go to look around at what they have to offer, or to buy something lovely for yourself or to give as a gift, please do it specifically through her website. She's a work-at-home mom, just like me, and I know that you all love to support these hard working moms who do what they do so that they can stay home with their precious children. 🙂
Would you like to get entered to win $75 from Blessings Unlimited?
Rather than simply leaving comments, I'm trying out a new method for entering giveaways. Click below to complete one Rafflecopter form, for all of your multiple entries, and then you're done! If you're reading in an email, make sure that you click through to enter from the actual website.
Disclosure: I received product from Blessings for the purpose of review, although I haven't received it yet. All opinions stated are my own. This post was generously sponsored by Janice of Blessings Unlimited.