Fall Giveaway Week: Win 1 of 3 Clay Packages from Redmond ($50 value each)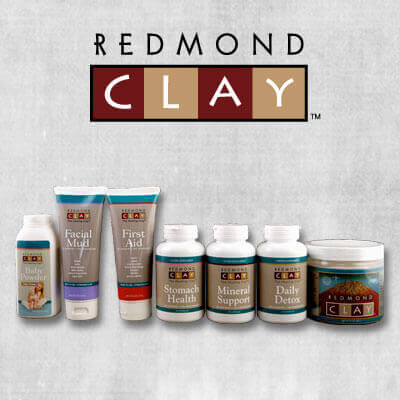 I have a new natural health obsession lately… clay.
Strange as it sounds, this oh-so-natural product of the earth also possesses amazing healing qualities.
Just the other week, I shared how clay has become a go-to item in my natural medicine cabinet (along with 8 ways that our family uses it). Whether you use it for cuts and scrapes, burns, detoxifying, insect stings and bites, stomach ailments, or any other number of ways, it is a very handy item to have on hand for first aid and for health in general.
Earlier this year, I shared my new favorite toothpaste, Earthpaste. You guessed it. It's made of clay! It sounds a little different, but don't knock it until you've tried it, or at least read some of my thoughts on it.
If you've been interested in trying out clay for yourself, or my wild ramblings about eating dirt have intrigued you at the very least, you'll love this giveaway from Remond Trading Company!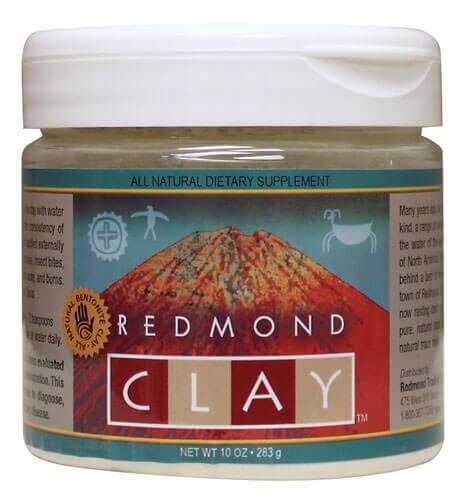 As part of our Fall Giveaway Week, we have 3 introductory clay packages to give away. Here's what they include:
10 oz jar of powdered clay
This loose, powdered Bentonite clay can be used for clay baths, for liquifying (so that you can drink it), or to make into a paste for any other purpose.
1 tube of Facial Mud
This tube of hydrated clay is the perfect consistency to apply as a facial mask, for toning, shrinking pores, and removing toxins and impurities.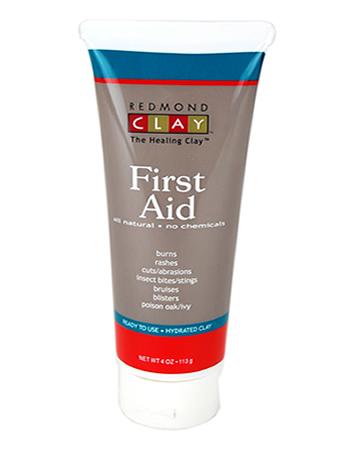 1 tube of First Aid clay
Ready-to-use clay for all your first aid needs- I use mine for burns, scrapes, cuts, stings, bites, rashes, infections and more.
1 bottle of Stomach Health clay capsules
These capsules can be taken for most kinds of digestive distress, like heartburn or reflux, upset stomach, diarrhea, among other things.
1 tube of Peppermint Earthpaste
The clay-based toothpaste that our family has grown to love. Free of sodium lauryl sulfate, fluoride, glycerin, artificial coloring or foaming agents.
Total value? About $50! You'll also receive some other samples of Redmond products, as well as information to help you learn more about them and how to use them.
Would you like to be entered to win one of these Redmond Clay packages?
Rather than simply leaving comments, I'm trying out a new method for entering giveaways. Click below to complete one Rafflecopter form, for all of your multiple entries, and then you're done!
a Rafflecopter giveaway

Giveaway ends on 12:01 am on Saturday, September 15, 2012
Disclosure: Redmond has provided me with products for the purpose of review, which we have thoroughly enjoyed. This giveaway has been generously sponsored by Redmond Clay.