Get More Organized This Holiday Season: ListPlanIt Review and Giveaway

I've always been a list maker. I make lists of what needs to be done in the day, what food is in the fridge that needs to be used up, what meals I'm going to make, what to pack for a trip, what gifts to buy, what errands to run and what order to do them in, what blog posts I want to write, and what I'm going to wear each day (okay, so that last one isn't true, but the other ones all are). When I first began to explore the lists at ListPlanIt, my initial thought was that it all looked quite simple. Maybe too simple. I already knew how to make a list myself, so I wasn't sure how these lists were going to revolutionize how I organized my home, personal life, etc.
I was wrong, though. The more that I got into the lists, my perspective changed. What I realized is that although each list in and of itself may not be anything mind-blowing or new (although some lists are for things I never would have thought of!), the concept of having access to all of these pre-made lists in one place is! With a click of my mouse, I can choose any list out of the 400+ on the site, and immediately I have exactly what I need to organize yet another area of my life. When used well and in combination with each other, I am starting to see just how these lists could simplify, declutter and organize much of my work as a homemaker in particular.
One thing that I've wanted to establish for a long time is a homemaking binder, with information on recipes and meal planning, house cleaning, schedules and routines, gardening, etc. I've never really set it up the way that I wanted to, and thus it was never useful enough to keep on using (funny how that happens). I've been inspired, though, to use the lists at ListPlanIt to very quickly and easily put together a methodical and very thorough homemaking binder that I think I will actually use and truly benefit from! (Oh no, another winter project to add to my list- but perhaps this will be one of the most helpful projects of all!).
The real benefit of ListPlanIt (at least, in my opinion) is that there is already a list for pretty much anything you could think of (and ones you've never thought of, too). The work has been done for you. With a membership you simply log in, access your lists, and print or download the ones that you want. You can use the lists as many times as you like. With a download level membership ($30 a year), you can even go into the list file yourself and type directly into the list, customizing it exactly as you like it!
Since you can't actually open the lists on the site and see them for yourself, I thought it might be helpful for me to let you know some of the ones that I've looked at and am most excited to use: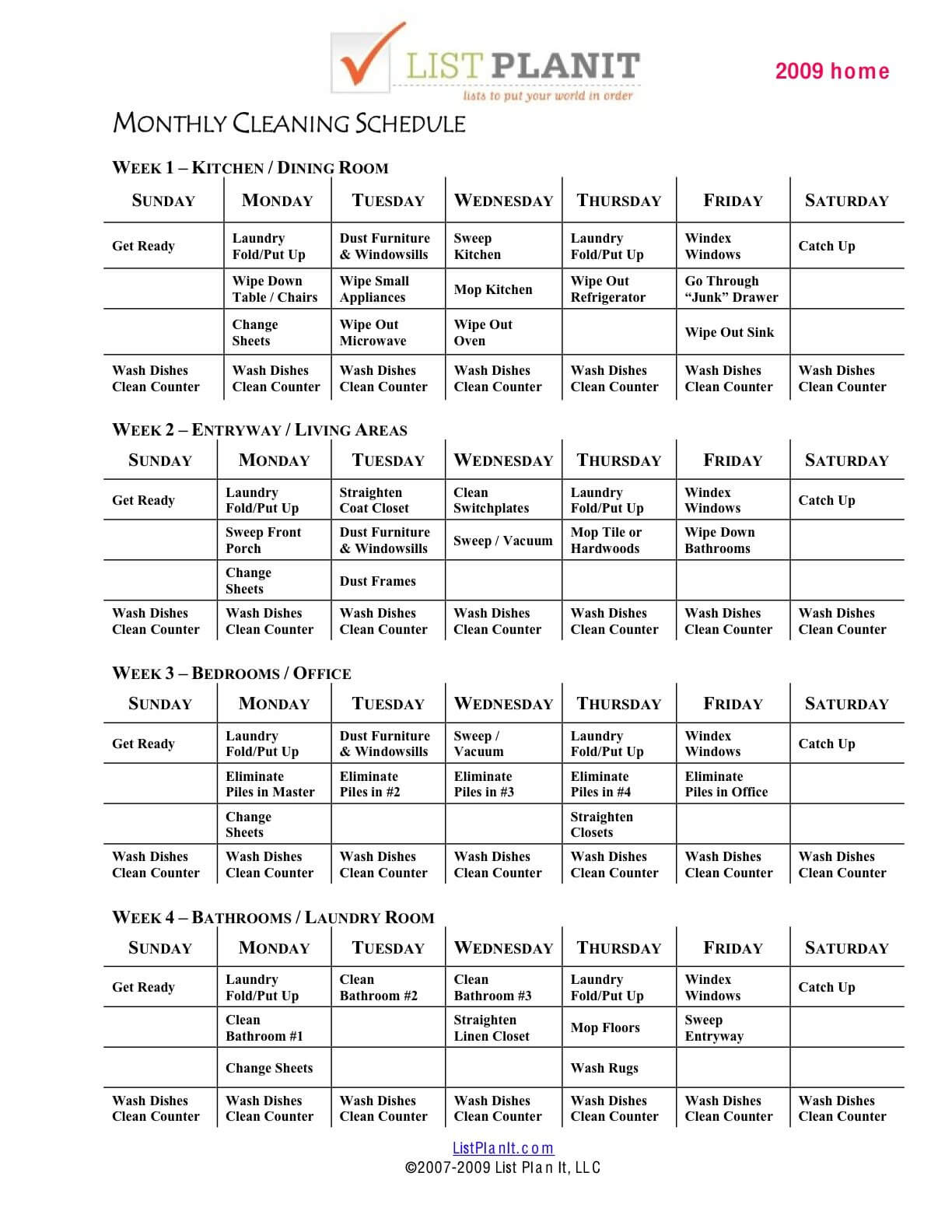 Home Management: I really like the Monthly Cleaning Schedule (which comes already completed with daily and weekly tasks), as well as the blank monthly cleaning schedule which I could use to create my own. The Shopping List (for keeping track of everything you need to buy, not just groceries) would be a handy thing to keep in a purse or diaper bag for when I'm out. I don't get out much (now tell me you hadn't already known that about me!), and when I do I often forget things that I wish I had looked for. The Items Needed list would work well for that purpose, too.
The Comparison Shopping list is a really good tool for those seeking to save money, especially on groceries. It's already made for you and all you need to do is print it out and bring it shopping with you. This is one of the many, many ways to save money on food that I talk about in my upcoming book.
I LOVE the Clothing Inventory lists (for women, men, and boys or girls). I've sorted through my clothes and made an inventory before and it is so helpful to really record what you have so that you can see what you really need (not just what you want or think you need). Also, the boys and girls inventory lists are perfect for my method of buying kids clothes frugally. These will definitely be added to my homemaking binder!
And for the garden- I am sure that later this winter I will use the Seed Starting Schedule, as well as the Garden Notes for keeping my own record of what was planted when, how it's doing, problems I had and how I solved them, etc.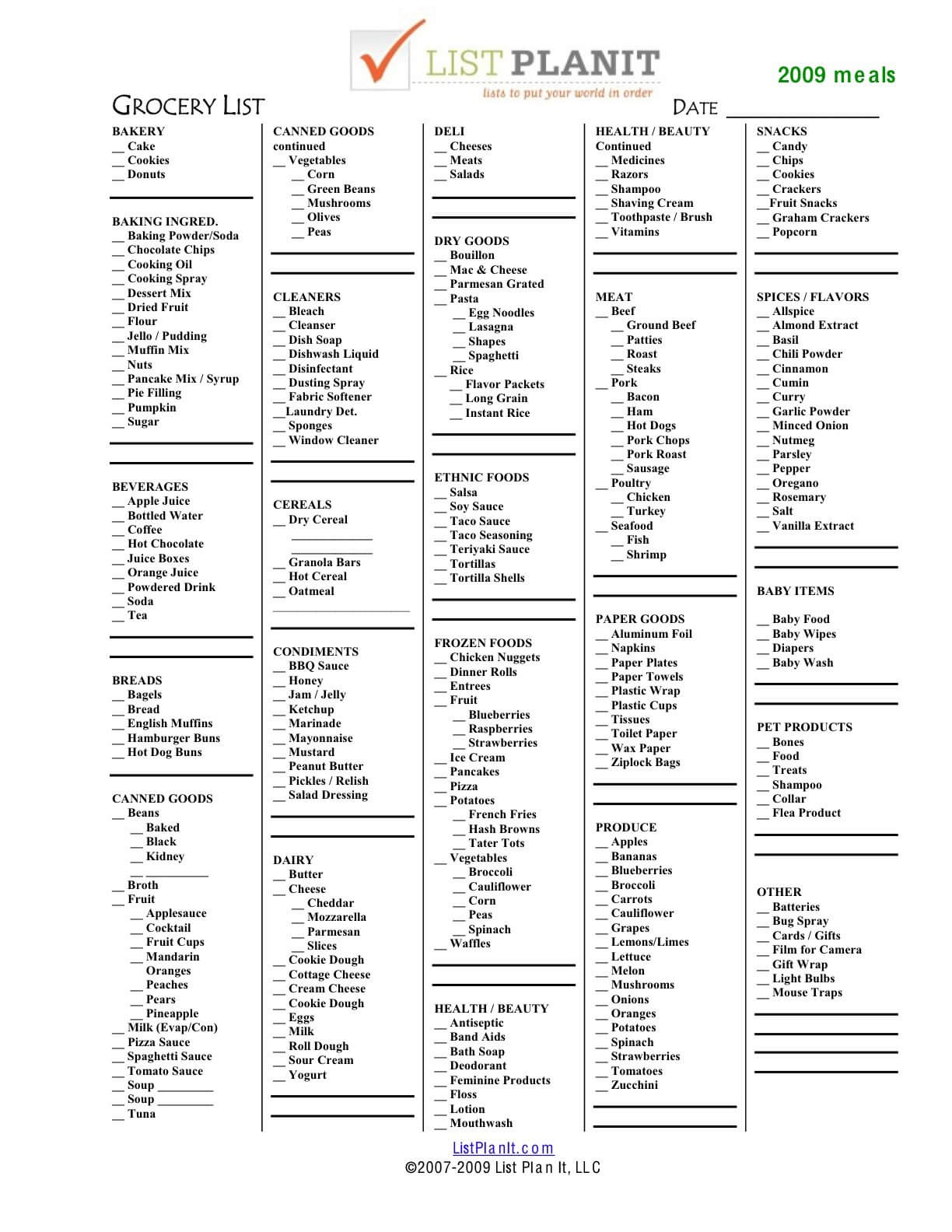 Meal Planning: Most of these looked really helpful. I am all about meal planning as a way to ensure good nutrition, to save $ on groceries and to reduce stress for moms. A couple that I would be likely to make use of in my homemaking binder are My 21 Meals (a list of your 21 favorite meals that you make most often), plus several of the Meal Inventories (for quick reference as you make your meal plans). They fit in well with the list that I like to keep updated with all of our favorite meals and recipes, to help keep menu planning a short and simple task (except that these look much nicer and more organized than my current list!).
I could also see using the Favorite Recipes pages (one for each category- breakfast, entrees, desserts, etc.) as a really good, quick reference in a recipe binder. When I re-organize my recipe binder this winter, I think I will use those pages at the start of each new category section. Plus there are several easy to use meal planning sheets to stick on your fridge, with either a week's or a month's menus. I also appreciated the Grocery Lists, especially the checklist (less writing= less time making my shopping list). With the Download membership, you can make changes by typing directly in the lists, tweaking them more to your needs, and having a grocery checklist full of the specific foods that my family buys would not only help me prepare my shopping lists faster, but also give me a place to quickly check off items that I notice are running out so that I don't forget to buy things we need.
Holidays and Occasions: Lots of great lists that help to plan important holidays like Thanksgiving, Christmas, or birthday parties (wish I'd had this as I planned my daughter's 5th birthday last month). I especially loved that there was an Advent list, for planning out each day's Advent devotions, activities, etc! For anyone looking to get more organized for the holidays, there are lots of good resources here.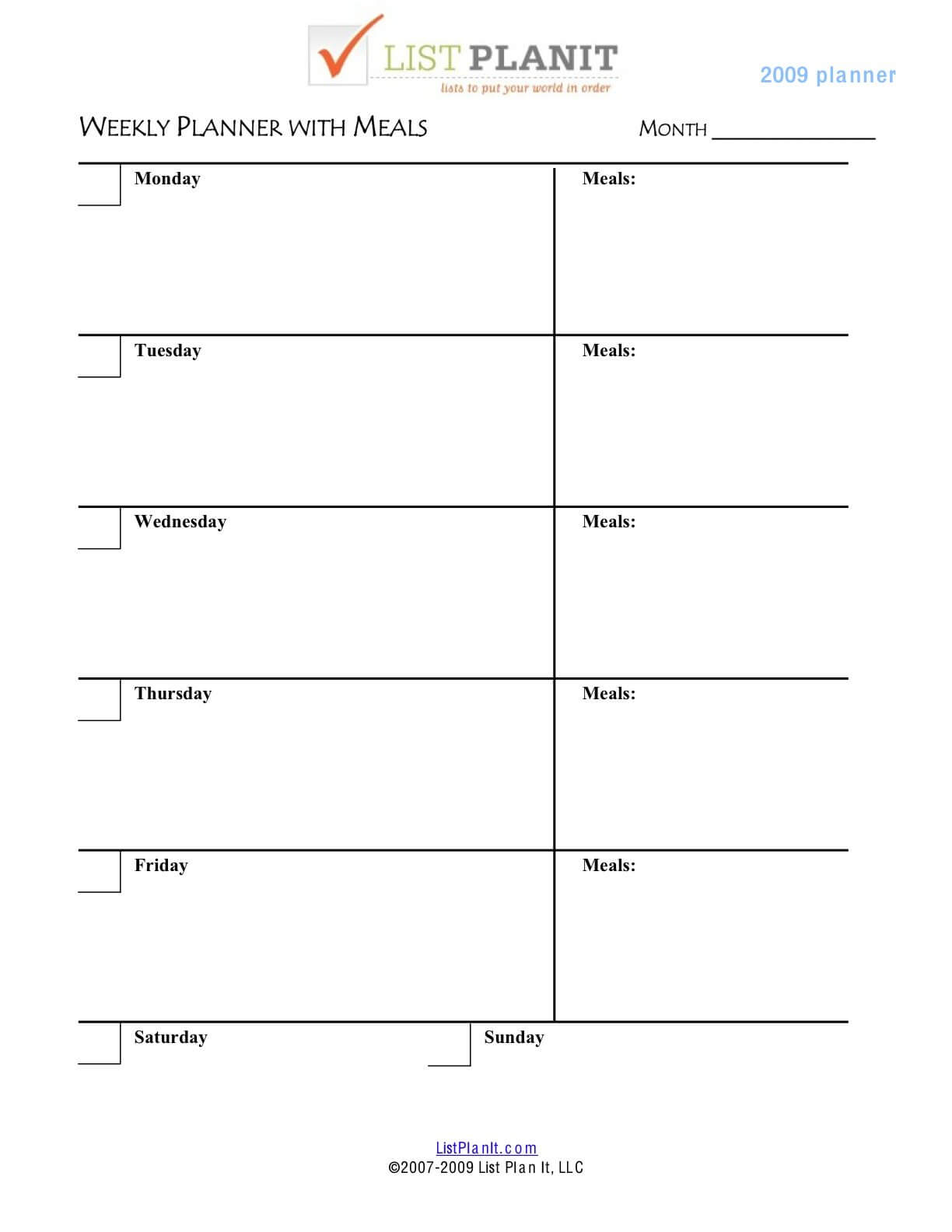 Time Management: Using the calendars (monthly, two months and six months at a glance), together with the Daily Planner and the Weekly Planner with Meals, I think I could do away with my regular planner and just keep everything hole-punched and in my homemaking binder!
And a few other lists I know I'll use– the Responsibility Charts (for different ages of children) under Family Matters, and several of the blog and business organizing lists under Business Planning.
Like anything else, these lists are only helpful if you actually use them. The nice thing is that because they're already made, easy to customize, and ready to print with the click of a button, it makes it that much more likely that you will actually use them simply because they're so easy to use. The sheer quantity of different lists to choose from ensures that you're likely to find a list for just about anything you need to organize, and though I spent a lot of time looking through the lists that come with my membership, I know that I haven't come close to exhausting all of the ones that will come in handy.
All in all, I think that if used well, ListPlanIt is an excellent resource for any homemaker, mom or busy woman in general who is hoping to get more organized and could use a little help along the way.
And one of you is going to get a little more organized with a ListPlanIt 1 year download membership!
Here's how to get entered for this fun and timely giveaway:
I want you to get every one of your hard-earned entries, so please, please, please leave a separate comment for each entry that you fulfill!
Take a quick visit over to ListPlanIt's site, then leave me a comment telling me what you like most about it, or which lists you'd be most likely to use, and why you need to win this membership!
Post about this giveaway on your own blog and leave the url of that post.
Link to the giveaway on Facebook.
Tweet this giveaway.
Follow me on Twitter (@keeperhome)
Follow Jennifer of ListPlanIt on Twitter (@ListPlanIt)
Subscribe to my blog (or tell me that you already do)
Join the forum or start a new topic.
Good luck! One of you is going to join me in getting more organized this Christmas season and in the New Year as well! 🙂
Giveaway ends Friday, December 11 at 5:oopm. Giveaway has now ended.

(Disclaimer: Though I have received a product, I have not been paid to write this review.)