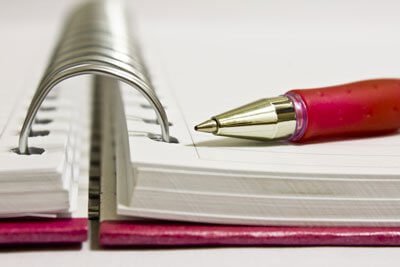 Image by iprole
My new book is coming, oh yes it is!
Since this summer, I have been working on what I feel is a timely book on the topic of eating a whole foods, real food diet, but doing it frugally. If that sounds like a contradiction to you, it's not. The premise of this book is that you really can feed your family a healthy, nutritious diet even when you're working within a tight budget, and throughout the book I set out to show you various ways to do exactly that!
Current chapters include:
Establishing and working within a grocery budget
Finding resources for buying high-quality, nourishing, whole foods
Using meal planning to lower prices and improve nutrition (and keep mama sane!)
Shopping locally and seasonally- as well as preserving your own foods
Cooking from scratch (with lots of ideas on how to make it easier and find the time to do it!)
Buying in bulk (where, how, using it to your advantage, storing it)
Eating nutrient dense foods to maximize nutrition while minimizing cost
Growing your own food
Analyzing the value of couponing, and ways to incorporate it on things that you actually buy
Getting creative with unique ways to source out food for cheap
Lots of general tips on money-saving ideas in the kitchen!
Sound good? I'm actually amazed at how much I feel that I've been learning through the process of writing it myself and have been so encouraged with ways to stretch our own budget and continue to buy even higher quality foods than before!
The goal is to have the book published and available for purchase (both ebook and paperback) by sometime in January! But for that to happen…
I need a title!
(You might have figured out by now that although I can write day in and day out, coming up with titles is not my favorite part of the writing process! I run a naming contest for practically everything, LOL!)
At the moment, the book has been going by the working title of "Good Frugal Food". I know you can do better than that, ladies!
Please, indulge and entertain me with your creative title suggestions. Leave as many as you like! I will narrow them down to my favorites next week and run a poll where you can vote for your top picks.
And the winner? She will be among the first to receive a copy of the book in paperback!
Ready, set, blow me away with your suggestions. 🙂