Winter Giveaway Week: Win 1 of 10 Copies of the "Better Than a Box" eBook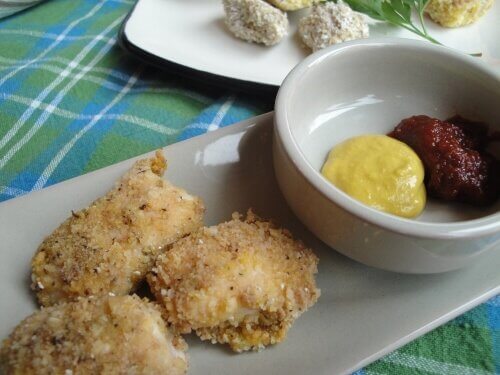 Making real food understandable (and the transition to it achievable) is a huge priority for me as a blogger.
Coming from a background of being raised on primarily processed foods and having to both learn to acquire a taste for real food, as well as learn to cook it, has given me a genuine desire to want to offer resources to help make the transition easier for others than it was for me.
Over the past month and a half, we've been writing about "Real Food Made Simple- A Beginner's Guide to Eating Better". I hope that the posts have helped to break down some concepts and make them easier to understand, and also encourage you to take small steps to buying and preparing more real food in your home.
Today's giveaway, the ebook Better Than a Box, fits in with this perfectly!
Here's what Katie of Kitchen Stewardship has to say about her latest ebook:
Whether you're right-brained or left-brained, a scientist who follows every recipe to the pinch or an artist who tosses this spice and that into the pot, you can learn to tweak recipes to make them healthier.

If you love cooking with whole foods but miss your old favorites, this book is for you.

Better Than a Box is more than just a recipe book – it's a tutorial in real food cooking, reverse engineering processed foods, and creative recipe development.

In the first 100 pages, you'll learn step-by-step processes to transform your own family-favorite recipes by ditching the boxes and cans and using 100% real food. Through demonstrations of successful recipe remakes and the extensive section of basic recipes, your "Reverse Engineering" toolbox will be well stocked, and you'll be inspired to take courage in the kitchen.

We leave no can of cream of mushroom untouched.

No box of Stovetop Stuffing is safe.

A book for EVERY real food cook
This ebook is NOT just for those who are trying to make the switch from eating processed, canned, and boxed foods. Not at all!
If you live in a house with a kitchen, and you want to prepare and eat real food, this book is for you.
(Did you catch that? In other words, anyone could benefit from this book!)
I've been teaching real food and traditional nutrition, kitchen tips and shortcuts, meal planning, and food frugality  for over 5 year at Keeper of the Home. This is a strong area for me and one which I'm passionate about.
So when I say just how many true nuggets of helpful, realistic, practical advice were in this book, I really, really mean it. As I read through my review copy, thoughts kept popping into my head like "Oh, that's such a good thing to remind people of!" or "Right, I do that, but I wouldn't have thought to explain it like that" or "Yes, that's another great way to reduce cooking time- I need to remember that for myself!".
The entire read found me nodding my head appreciatively, thinking what a gem this resource really is, and just how eager I was to share it with all of you.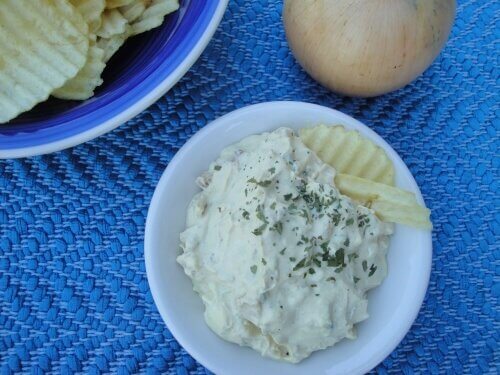 Some of the 5-star highlights from Better Than a Box:
Detailed instructions in how to "reverse engineer" your favorite (but not real food) recipes. Katie really delves into the process of how she likes to "real foodify" her recipes. Not only how she cuts out the processed foods and replaces them with whole foods, but also how she ups the nutritional content of meals in simple ways that your family will not object to.
Want to learn to streamline your prep and cleaning time in the kitchen? Katie is a whiz at this and she offers a crash course in turning complicated meals into one-pot wonders, as well as plenty of cooking and kitchen basics just crammed full of tidbits of advice on how to pre-cook, stock your freezer and fridge, cut out unnecessary steps, and just generally allow you to make more real food in far less time than you'd expect.
For those who feel lost when it comes to uses spices, herbs and flavorings, she breaks down a list of common seasonings that you'll want to have around and where/how to use them.
Troubleshooting for all your baking #fails. What's fantastic about this is that the more you understand the science and art behind baking, the more confidence you'll have in adapting recipes to be healthier or even creating your own.
Real life examples of how she took processed food recipes that her family used to eat, and step by step, how she converted them into real food goodness that her family enjoys just as much or more as the original!
A detailed substitution list (aka The Real Food > Standard American Diet Language Dictionary). Trying to figure out what to substitute in your recipe for the bouillon cubes, Miracle Whip, or Italian Seasoned Tomatoes? No problem!
A solid selection of 35 "Remake Recipes" such as homemade dressing recipes, mix-it-yourself baking mixes, spice mixes, along with plenty of other from-scratch ingredients to use in your cooking.
Plus 25 ready-to-cook recipes including plenty of comfort food options like Tuna Noodle Casserole, Chicken Enchiladas, French Onion Dip and Chicken Nuggets.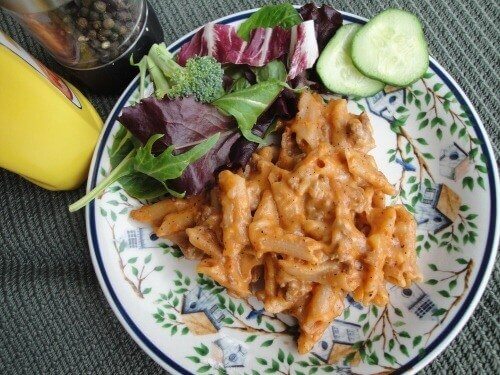 One of the challenges of ebook cookbooks is that you (like me) probably don't want to have to print out all the full pages of recipes so that you can have them for easy access. I really appreciate that Katie created 18 printable recipe cards to go with the book, so that you can only print the parts that you really need and save your paper and ink!
Another perk is that for those using Real Plans (my preferred meal planning software– and you even have a chance to win a year-long membership right now!) is that all of the recipes are available to you through your Plan to Eat account when you purchase Better Than a Box.
Want to try out a recipe for yourself? Katie has made her Creamy Stovetop Stuffing Chicken recipe available as a free download!
Even better, want a copy of your own? Of course you do!
I've got 10 copies of Better Than a Box to give away! Here's how to get entered:
Rather than simply leaving comments, I'm trying out a new method for entering giveaways. Click below to complete one Rafflecopter form, for all of your multiple entries, and then you're done! If you're reading in an email, make sure that you click through to enter from the actual website.
For those who already know they want a copy to add to their real food recipes and resources, I have a coupon code to give you 25% off Better Than a Box. Use code KOTHBOX (expires 2/28). If you don't want to wait until after the giveaway ends, I'll make you a deal… if you buy a copy now, and then you happen to be one of the winners, I would be happy to refund your money, I like this book that much!
Giveaway ends 2/24/2013 at 12:00 am.
Disclosure: I received a copy of Better Than a Box for the purpose of review, although I am under no obligation to share it with you. All opinions are my own and I specifically asked Katie if I could run this particular giveaway because I wanted to get this book out to more of my readers. This post includes my affiliate links, meaning I earn a small commission on any books that you buy, which helps to support this site.