Summer Giveaway Week Winners!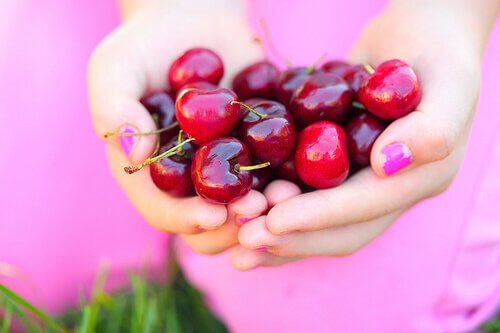 It's time to announce the winners for last week's Summer Giveaway Week! Before I do that, I wanted to be sure to thank our wonderful sponsors for the great prizes they have offered! Now for our winners…
The winners of the two Redmond packages are:
Jennifer T. Barker and Becca (rapatenuade@)! Congratulations ladies!
For the rest of you who would like to try Earthpaste, head over to Redmond's online store and use code TryEarthpaste to get 15% off your entire order (must purchase at least one bottle of Earthpaste for the code to work!).
The winner of the $75 gift certificate to Jenuinely Pure is Karen Hanovich!
Everyone else can go to  Jenuinely Pure's store and enter code KOTH15 for 15% off of your purchase!
The three winners of the year subscription to Plan To Eat are Kim H. (mrsh@), Lynette Tucker, and Danielle (droliver@)
Congratulations ladies! The rest of you can still try out Plan to Eat with a free 30 day trial!
The winner of the $75 gift certificate to Apple Valley Natural Soap is Talia B! Congratulations Talia!
All KOTH readers can enter code KOTHROCKS at checkout to receive 10% off their Apple Valley Natual Soaps order!
And last but not least, the winner of the Four Tray Excalibur Dehydrator is Anna Jacks! Congratulations Anna!
*All of our winners will be contacted via email shortly! 
If you enjoyed Summer Giveaway Week stay tune for our Fall Giveaway Week in September for more great products!
Image by Sharon D. Pruitt