Spring Giveaway Week: Win $100 of Liquid Herbal Products from TriLight Health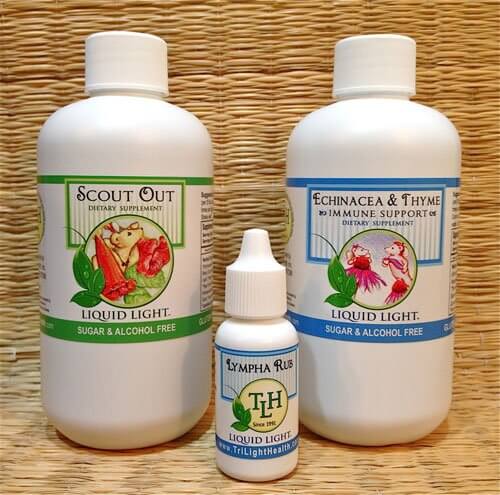 Every once in a while, I find a new product that I truly love and find myself recommending to others over and over again.
TriLight Health liquid herbal remedies have been one of those products.
Last fall, I did a review of their products with 5 other moms. I decided to try using their pregnancy-safe mineral supplement, as well as their Tri-Iron supplement. After only a short while on both products, I was sold.
I seemed to absorb the iron well, without side effects, and the minerals helped me to sleep more soundly (something I struggle with, especially in pregnancy, but just in general) and also made some noticeable physical changes, such as strengthening my fingernails, which had been breaking and splitting.
I decided to buy larger bottles and continue using them for the duration of my pregnancy. I had the least early Braxton-Hicks contractions of any of my pregnancies, slept the most comfortably and soundly and maintained great iron levels. Was it just the herbs? It may have also been the exercise I added to my routine, or (likely) a combination of both. Either way, I felt good.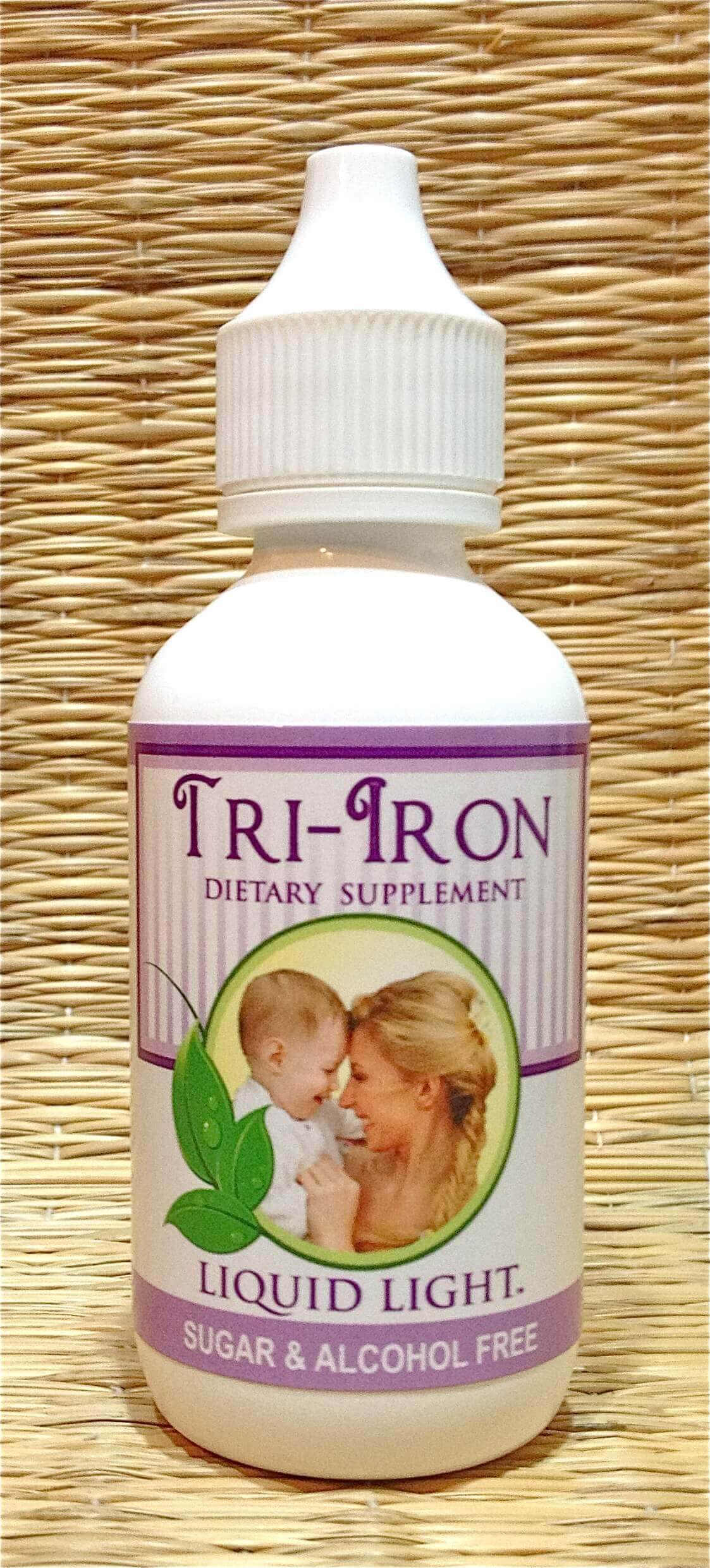 Sadly, my bottles ran out a few weeks before I delivered my son (and yes, that birth story is still in the works!). Shortly after his birth, my nails began splitting again. I decided to re-order both products and began taking them again just over a week ago. I can already feel the strength returning to my nails, and having an extra dose of highly-absorbable iron is always helpful for any mama after giving birth.
In my last order, I also decided to choose a couple of smaller bottles of immune-boosting supplements for my children to take in case of illness. I had no idea that within a week, we would be in the middle of a Whooping Cough outbreak in our area (and my children are unvaccinated). Out came the Triple Echinacea and Goldenseal, as well as the NR Glow (among a few others things).
Over a week in to the colds/coughs that have developed, we're seeing some mild symptoms in 3 out of 4 children, but definitely nothing that has us worried. I'm just so thankful that I had these immune-boosting weapons ready to use in my arsenal of natural remedies!
Why Use Liquid Herbal Remedies?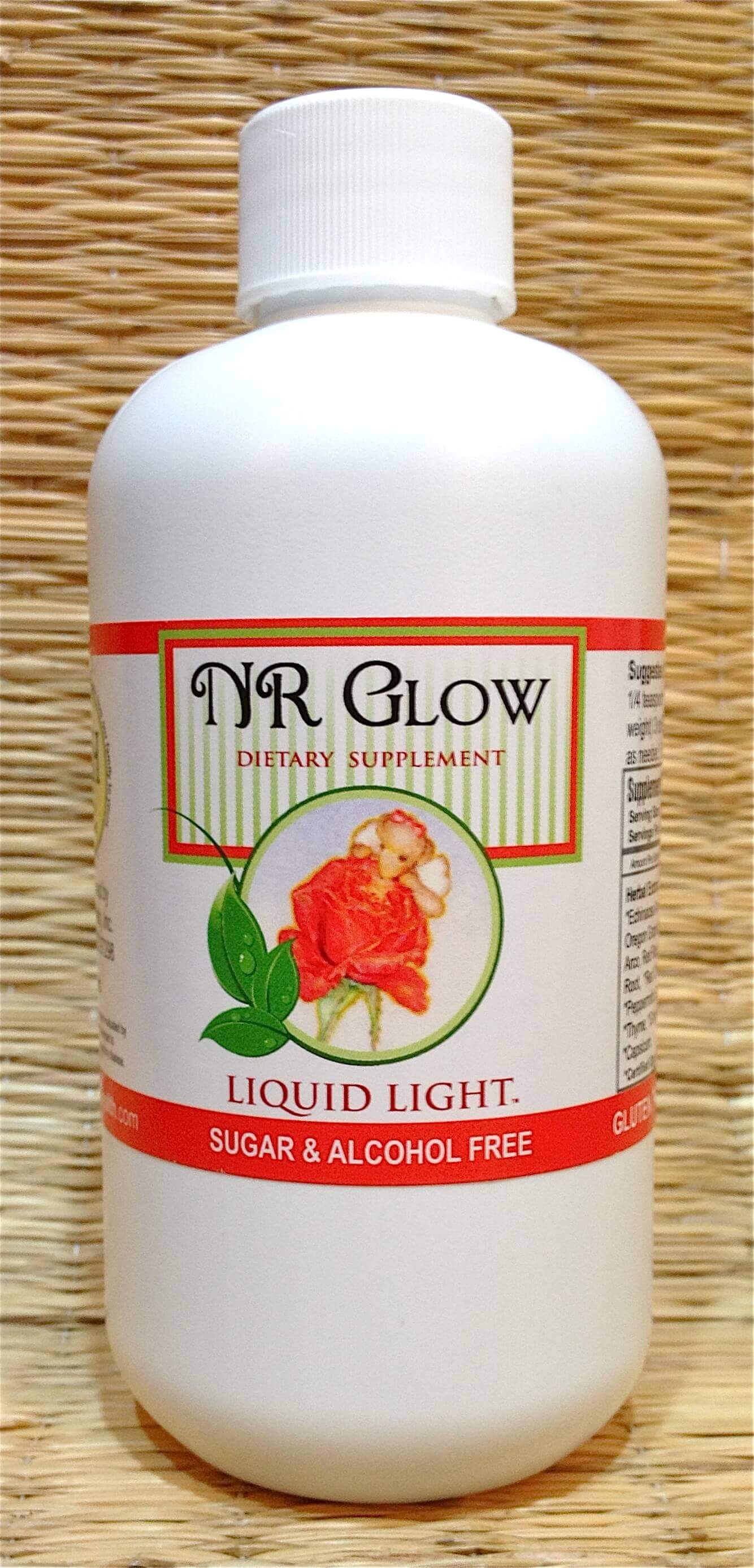 Herbs in tincture form are absorbed well and tend to have the fastest and most effective results. Putting together your own remedies and formulas can be daunting, especially for those who are new to herbs.
Purchasing formulas like these that are carefully made to specifically address various health problems and are extracted in such a way that the medicinal qualities of the herbs remain potent and intact makes using herbs for healing much easier for the naturally-minded mom.
There are other companies out there, but I've been VERY satisfied with the quality of TriLight products and the wide range of various formulas that they have put together. You can find something to suit almost any need, as well as single herbal extracts for those who know specifically what it is that they are looking for.
Would you like to win a $100 gift certificate for TriLight Health?
Rather than simply leaving comments, I'm trying out a new method for entering giveaways. Click below to complete one Rafflecopter form, for all of your multiple entries, and then you're done!
This giveaway is generously sponsored by TriLight Health.