9 Homemade Gift Ideas: Frugal and Fast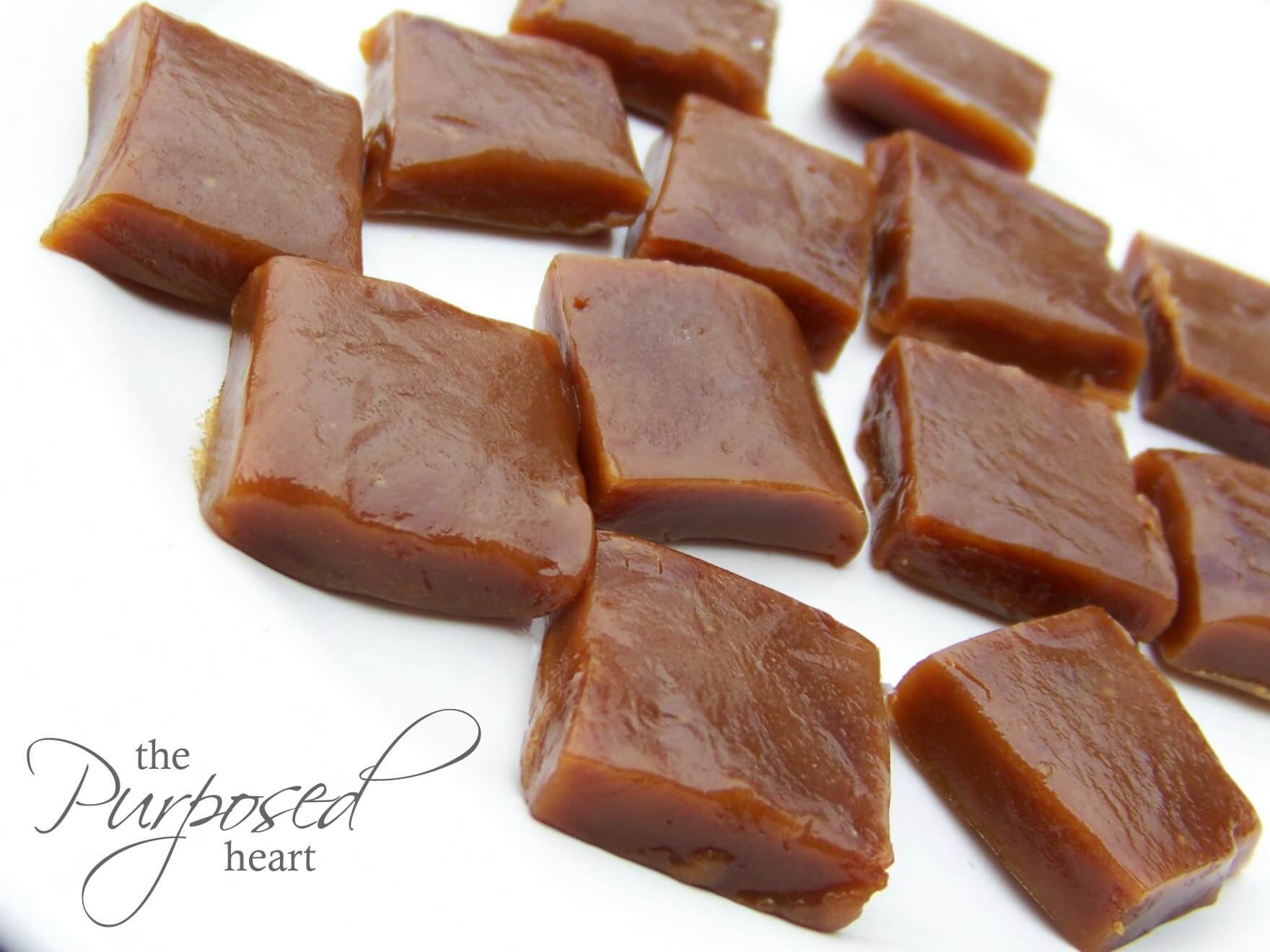 ;
Written by Mindy, Contributing Writer
I have always loved making, giving, and receiving handmade gifts. There is just something very special about a gift that somebody takes the time to make themselves!
As much as I've always loved making gifts to give others, I do…ahem…have a history of not completing all of my handmade gifts on time. I always have such grand dreams of crocheting everyone in my family huge blankets for Christmas, or making everyone a pair of matching pajamas.
If I would give myself more time, these gifts would be feasible for me to complete. But since I usually wait until December before I start making gifts, I need to learn to keep it simple.  (Or plan ahead a little better, which is a goal of mine for next year!)
Stacy did a great job of sharing ideas for simple, homemade gifts last week and I want to continue on that theme today. All of these gifts can be made quickly and easily, and they will be enjoyed by all who receive them!
The Gift of Tea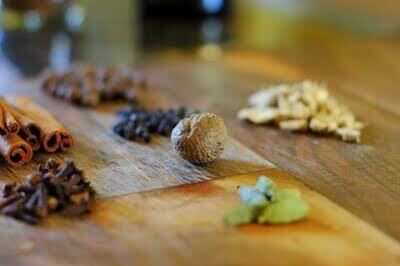 Source: theelliotthomestead.blogspot.com via Mindy on Pinterest
I love the idea of giving homemade Herbal Tea Blends as a gift. You can customize these tea blends to your hearts content. If you're not sure where to start, here is a list of 10 different Herbal Tea Blends that would be very easy to put together in bags or jars for presents. Who wouldn't want that as a gift?
If herbal tea isn't your thing, this Chai Tea Concentrate would also make an excellent gift. I've made it for our family several times and it is delicious.  Better than any chai tea you can buy!
The Gift of Honey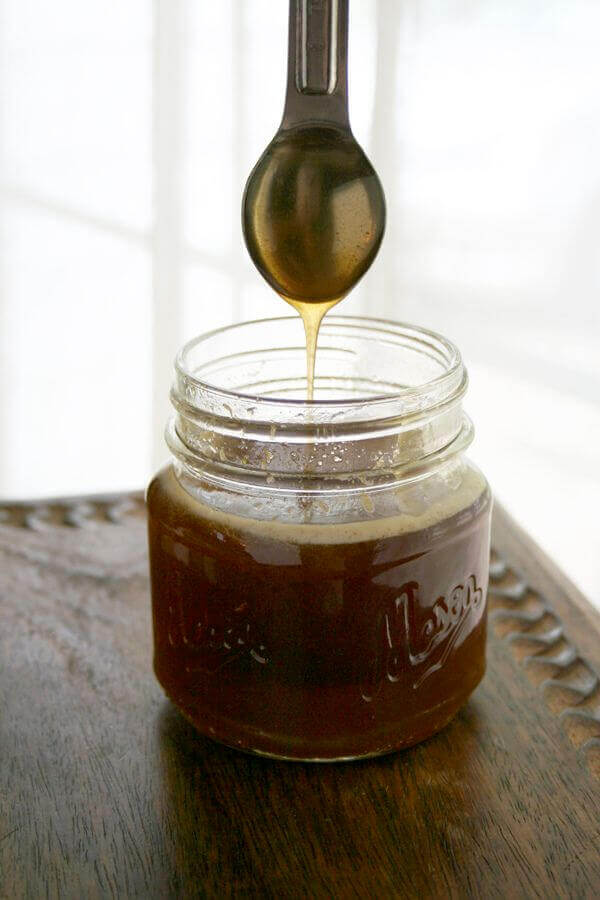 Source: spain-in-iowa.com via Mindy on Pinterest
;
Raw honey in small glass jars is a great gift idea. You can make it even more special by infusing the honey with herbs and spices. Two of my favorite honey infusions are Chamomile Infused Honey and Vanilla Infused Honey. Both are delicious and only take a week or two to infuse.
The Gift of Candles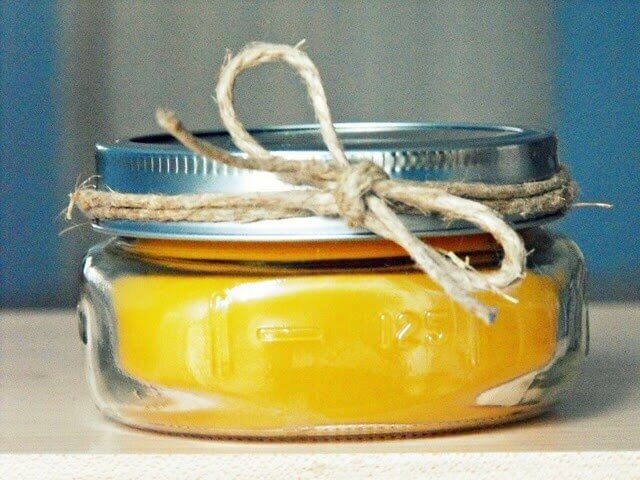 Source: blog.kanelstrand.com via Mindy on Pinterest
;
I have never made candles before, but I am planning to try my hand at it this year. Beeswax candles are my candles of choice since they don't pollute the air, and I have a wonderful source for affordable beeswax. (Check this site to locate local honey and beeswax in your area.)
Both hand-dipped candles and candles in jars make beautiful gifts.  Here is a great tutorial on making hand-dipped beeswax candles and here is another one that shows you how to make beeswax candles in a jar.
If you're looking for something more unique than jar candles or pillar candles, how about making cookie cutter candles?  You can make practically any shape of candle you like by using cookie cutters! You can find instructions for cookie cutter candles here. I LOVE this idea!
The Gift of Jars
Gifts in jars are very popular right now! There are so many great ideas out there of different baking mixes and goodies to include. Here are a few that look really good.
Gifts in jars can go beyond food gifts, too.  Be creative with coming up with different themes. I love this idea for a Sewing Kit in a Jar. There are also some very cute and unique ideas for gifts in jars here (such as Garden in a Jar!)
The Gift of Pictures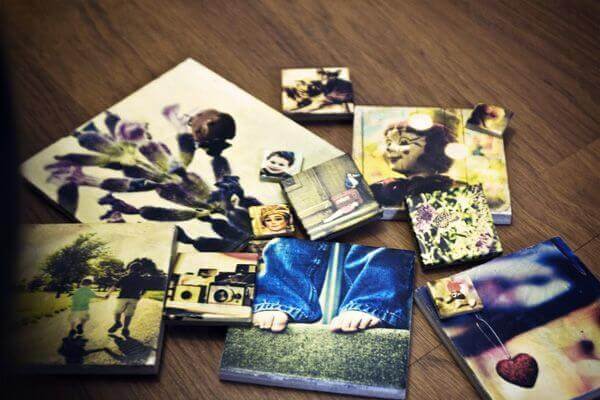 Source: crunchybetty.com via Mindy on Pinterest
;
I am very guilty of taking a million pictures, but never printing any out. This is the day and age we live in, but I want to start working on intentionally printing pictures more often. There is just something nice about having a printed picture to look at, and they also make wonderful gifts – especially when displayed in a unique way.
I love these DIY picture tiles. They look very custom and professional, but are actually very easy to make yourself. You can use family photos or art prints to make a stunning gift!
Another unique way to give pictures as gifts is with glass jar picture frames.  They are very easy to make and are practically free since you can just reuse old glass jars.
The Gift of Gardening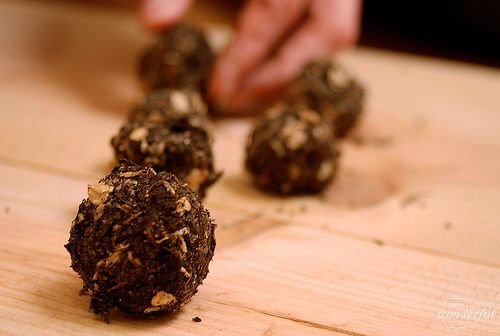 Source: everynothingwonderful.com via Mindy on Pinterest
;
These seed bombs would make the perfect gift for your favorite gardener. Actually, they are so easy to use (no digging required!) that they would make a great gift for anybody.
They are equal parts seeds, compost, and clay, and you don't even have to plant them! You just throw them wherever you want them to grow.  What a great idea! Get the full instructions as well as a cute printable to include with your gift here.
The Gift of Baked Goods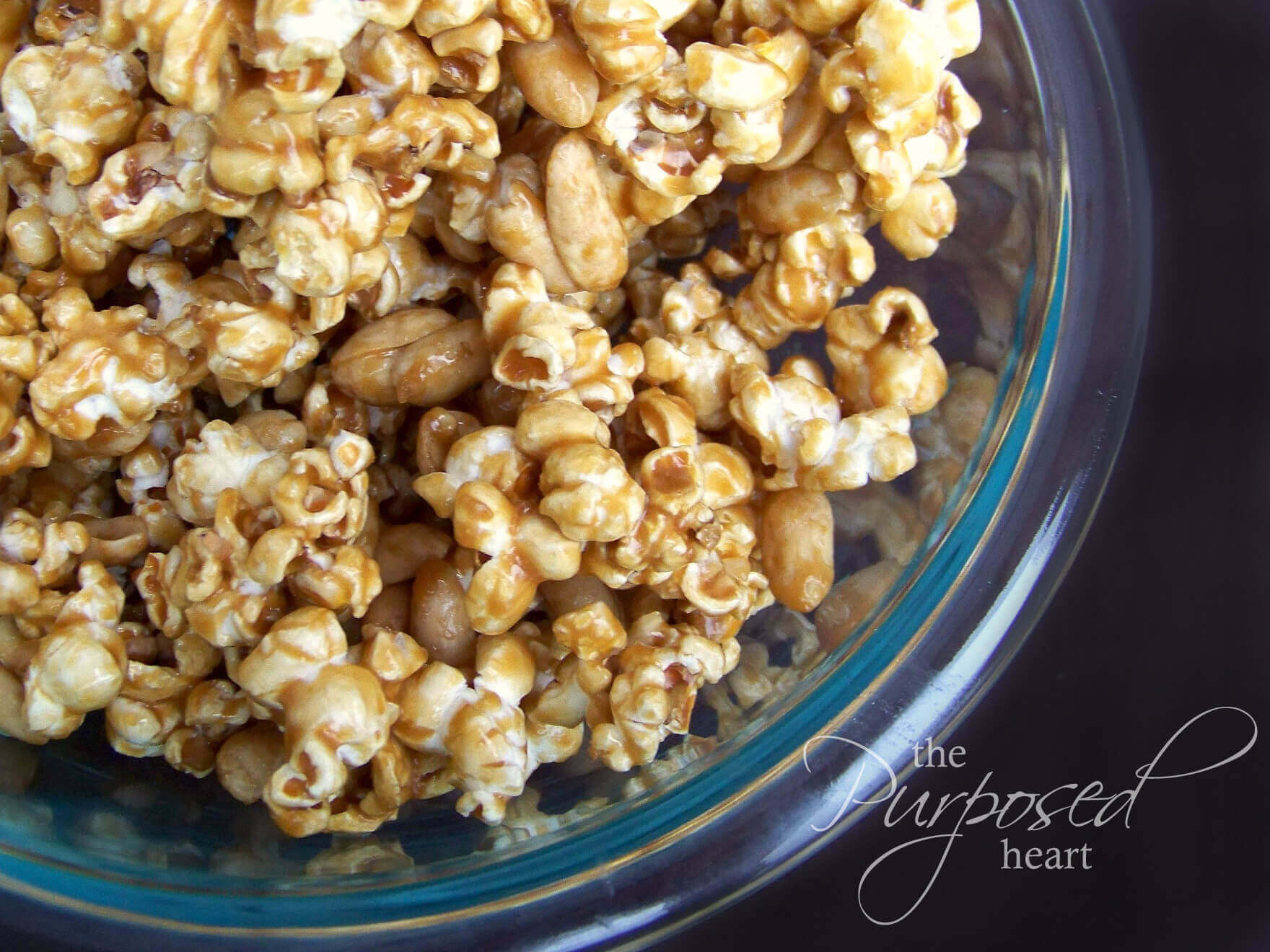 It is tradition for my family to set aside a day each Christmas season to do nothing but bake goodies for others. Everyone always looks forward to receiving our yummy treats. Here is a list of healthy(er) baked goods to get you started on ideas.
For more ideas on healthy(er) baked goods, check out the free ebook, Healthy Holidays, that I put together with several friends of mine!
The Gift of Play

Source: easiepeasie.blogspot.com via Mindy on Pinterest
;
Children love homemade gifts just like adults do. Any child would be thrilled to receive any of these fun gifts!
Playdough (all healthy ingredients in case it gets eaten!)
Moon Sand
Oobleck (messy but fun!)
The Gift of Time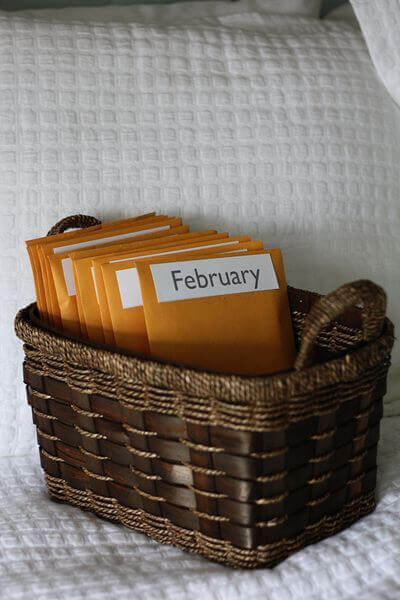 Source: shannonbrown.typepad.com via Mindy on Pinterest
;
What more precious of a gift can you give somebody than your time? It is so easy to get so busy with life that we forget to slow down and spend quality time with those that we love. We have to be intentional about spending time with our loved ones if it is going to happen on a consistent basis.
That is why I LOVE this idea of a basket of date nights! You basically just make an envelope for each month and include inside each envelope the plans for a special date and the funds (or gift cards) to pay for the date. It is so clever and a great way to have a planned (and prepaid!) monthly date with your spouse.
I think that this would be a great idea to do for your kids as well.  Plan a monthly outing and include all of the details in the envelopes. It doesn't have to be expensive, and most of the outings could even be free – a picnic at the park, a hike in the woods, etc. Be creative and use your imagination!
There are many more wonderful ideas out there for homemade gifts, but everything on this list can be done without spending a lot of time or money. I am excited about making most of the gifts that we will give this year, but I'm even more excited about giving them – because that's the fun part!
What homemade gifts are you planning on making this year?
Disclosure: This post includes affiliate links.