Note from Ann: This week's links roundup is full of creative ideas for a successful Thanksgiving celebration, such as DIY decor for the Thanksgiving table setting, a delicious sweet potato recipe, and much, much more. Enjoy your weekend and cheers to this wonderful season and all things Thanksgiving (and Family Time, yay)! OH and Don't forget to Enter to Win the Homesteading GIVEAWAY (below).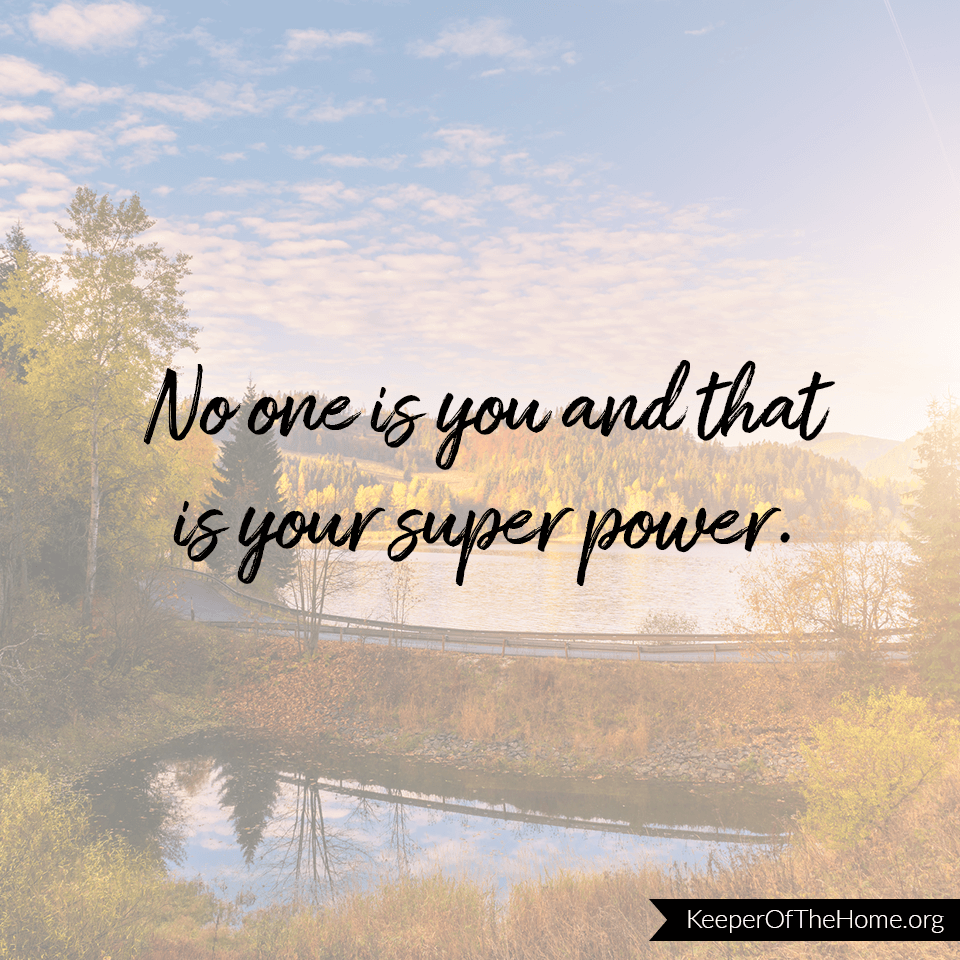 ;
1. Bend Soap Co. is giving away their (not so small) Small Gift Basket with a Little Bit of Everything.
2. Homemaker's Depot is giving away TWO planners (one for you and one for a friend).
Click HERE to WIN! There are 8 ways to enter per person but HURRY because the Giveaway ends on Monday, November 20 at 11:59 PM EST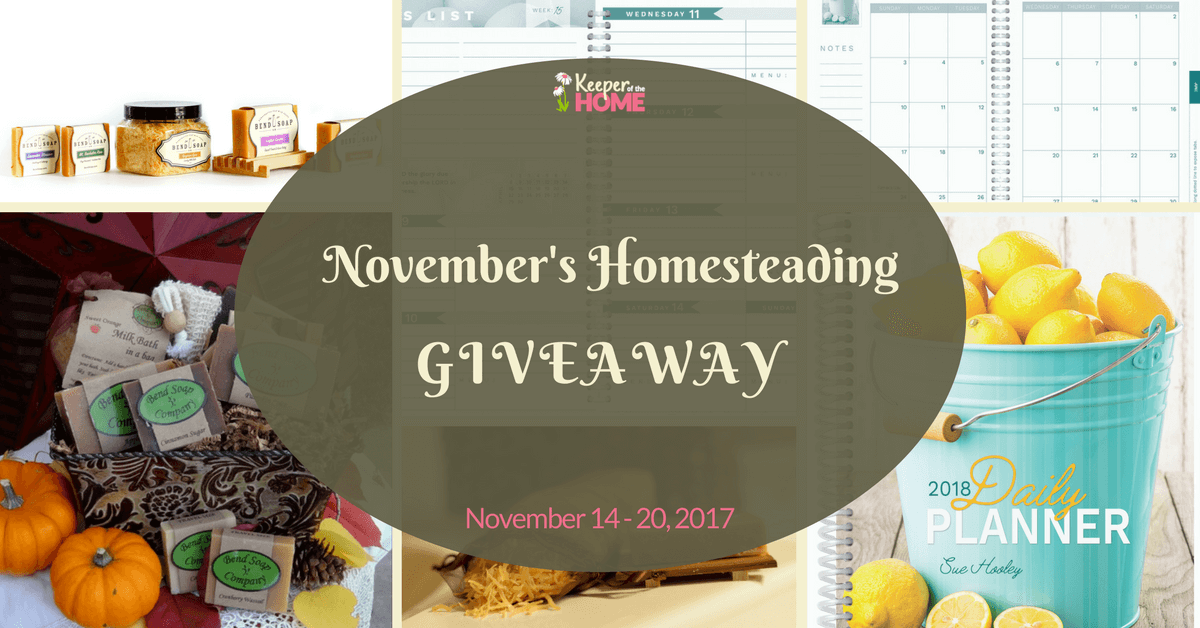 GREAT READ and love these words: "Remember: Identity isn't built; it's received." As Jeremiah 31:3 says, God has "loved you with an everlasting love." It's a gift given by the Creator to His beloved creation. You. And your teen.
Love her style and the lightness of her design. We agree that rituals are important. Such a "shiny" post.
Our Thanksgiving cooking tool guide is full of ideas to help you stay organized and stress-free in the kitchen and beyond. These cooking tools are total must-haves. Yay! Gobble-Gobble.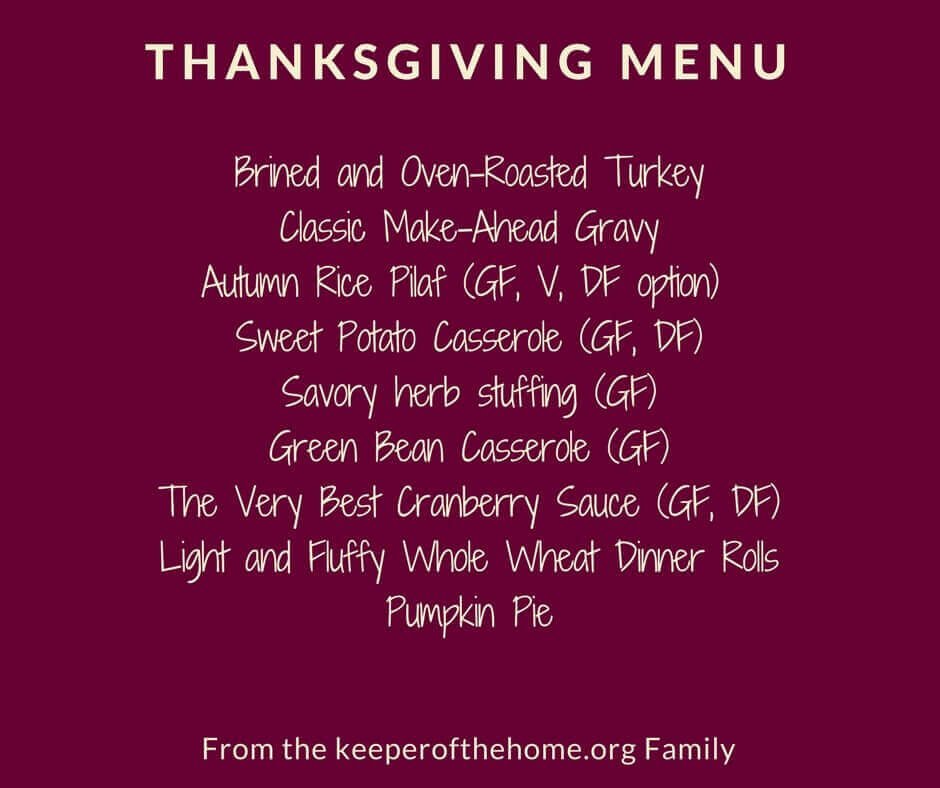 The bamboo and chalkboard placements are my favorite. These are such simple and cute ideas for the Thanksgiving Table.
These are such great ideas and the kiddos will love these too.
YUMMY. We will be making this one for our holiday celebrations. Tip: To replace the 2 eggs in this recipe with flax eggs.
This board is a beginner's guide to eating better – Real Food Recipes, Whole Food Recipes, Food Tutorials, and Cooking from Scratch. Perfect for planning your healthy Thanksgiving meal. Yum!