3 Simple Mother's Day Gift Ideas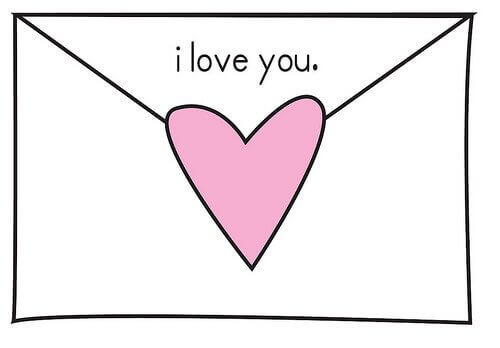 Mother's Day is fast approaching on May 13th. Are you looking for some gift ideas?
Here are three simple ideas to bless the moms in your life:

1. Pure Lotion Bars
These bars from MadeOn Skin Care are my personal favorites for dry feet and hands (they work on lips, too, in a pinch). I've given them several times as gifts and they always receive a warm reception.
You can purchase them in gift packs (in either original Bee Silk, or in Au Chocolat). Another option is to make them yourself, which makes them even more special. My daughter and I had a blast doing this together last year.
Also, Renee from MadeOn is currently running a giveaway of 10 Mother's Day gift packages! Each one contains two lotion bars, a lip balm and a coffee soap (for removing kitchen smells from hands). Get entered to win here, before the cutoff date of April 30, 2012.

2. Dayspring Home Decor
When I first heard about this Christian line of home decor, I was pretty skeptical. Most of what I see in Christian bookstores in tacky and of cheap quality.
At the Relevant Conference two years ago, I finally saw Dayspring home decor in real life, as they were the sponsor for the Relevant lounge. I was truly impressed. These products are beautiful, tasteful and inspiring, and I wish I owned more of them. I have a lovely bowl from their Ever Grateful line that sits on my dining room table and I just love it.
I think that almost any mom would be blessed by something from Dayspring. For Mother's Day, they are offering 30% off their 12 bestselling gift items with the code MD30off.
3. Make Your Own
These are posts from Christmas time, but I'll link back to them anyways because most of the ideas would work for any season:
9 Homemade Gift Ideas: Frugal and Fast
10 DIY Christmas Gifts Your Friends and Family Will Cherish
and specifically for Mother's Day ideas,
Frugal and Homemade Mother's Day Gifts
If making beauty or skincare products is up your alley, I would highly recommend these two ebooks for recipes and inspiration:
Simple Scrubs to Make and Give
My Buttered Life Gift Giving Edition (to make the lotion bars I mentioned above, as well as several other recipes)
What will you be giving for Mother's Day this year?
This post includes affiliate links.