1000th Post Party Giveaway: Marie-Madeline Studio Fabric and Patterns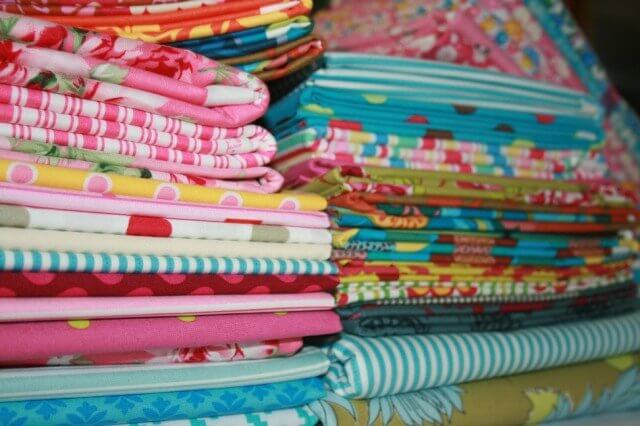 Marie-Madeline Studio is a company that I love to support and am thrilled to have as both an advertiser this month, and also a giveaway sponsor this week!
A couple of years ago, I ran a giveaway for one of their Chic Sisters aprons and was tickled to receive my own apron and a Gracie Ruffle skirt for my little girl. I still use my apron regularly (and feel so cute when I wear it!), and Abbie prances around the house in her "princess skirt" every chance she gets.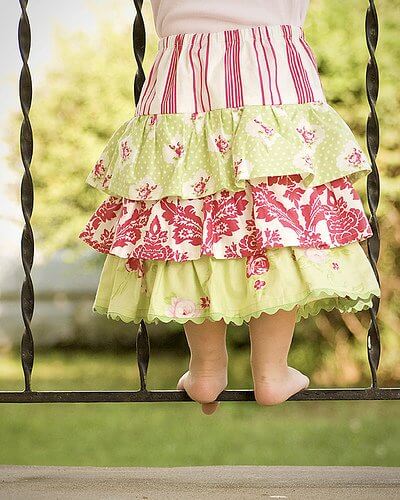 Marie-Madeline Studio is family owned and run, consisting of a mom and her 4 daughters. They take such care with each and every hand-crafted item, and now also carry a large selection of beautiful and unique fabrics, as well as patterns they have created for handbags, aprons, girls and women's clothing.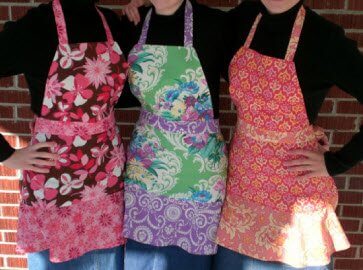 They carry fun and beautiful designer fabrics from several popular collections, including Amy Butler and Free Spirit. Their patterns are also unique and lovely, and If I ever get up the guts to try sewing something more challenging than window mistreatments and pillow slipcovers, I've got my eye on their gorgeous Brooke Shoulder Bag pattern! Can you say adorable?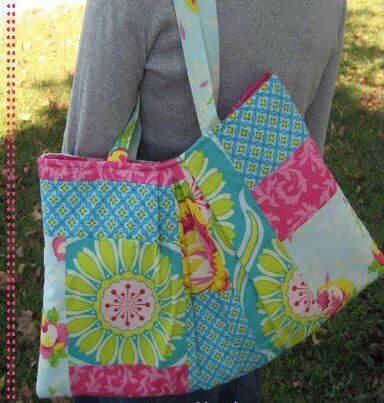 The ladies at Marie-Madeline have offered a generous giveaway to one lucky lady!
I have a $100 gift certificate for the winner's choice of any fabrics or patterns from their shop!
Enter to win by filling out the survey below. Rather than leaving multiple comments for multiple entries, just complete one survey and check off the entry options you completed– and that's it!
Giveaway ends Tuesday, June 21 at 4pm PST. Thanks for entering! Giveaway has now ended!