Winner of A Peasant's Feast Ecourse!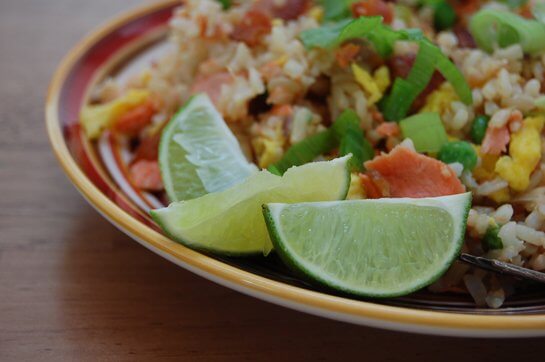 I've randomly selected a winner for this fantastic ecourse that teaches you how to cook nourishing food on a budget! The winner is:
If you didn't win, enrollment will be taking place for A Peasant's Feast until June 27th, so make sure that you get yourself signed up quickly!