You Tell Me: Homeschooling Math Curriculum and Read-Alouds
After mentioning some of the homeschool resources I'm looking for, several of you responded with suggestions in the comments. I realized just how helpful it might be to put these questions out to you a bit more formally. You ladies are always such an incredible resource for me, and I hope you know how much I value the input that you give on this blog! 🙂
Here's what I'm wondering about: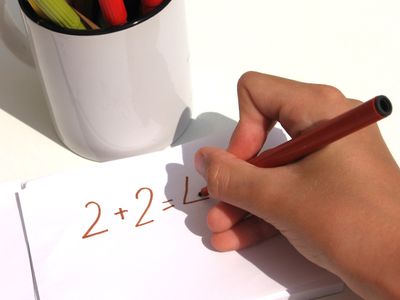 1) I am trying to choose a math curriculum. Though I know that I could still switch at a later point if I really don't like what I choose, I known that it would be better to choose something and just stick with it. I'm working hard to really do my research and make a good decision, and this is where you come in!
Would you share with me which curriculum you have used, and what you thought of it? How did your kids do with it? Did you find the built-in review sufficient? Did it move too fast? Was it too repetitious? And how about your work load, Mom? I would be really interested to know how much prep time and instruction time the different curriculums (curricula?) required of you (and I know that the child using them makes a big difference)?
**A few specific ones that I am looking at are Horizons, Math-U-See and Saxon, so I would especially love to hear your opinions on those, but also on any others that I might not have considered yet.
2) I am looking for books for our read-aloud times. Specifically, I would like to find books about missionaries and about other cultures, that are appropriate for very young children (mine are about 4 1/2 and almost 2). Any suggestions of great books that you've read with your children? And, are there any good resources that have lists of read-aloud books (for different age/skill levels) that you would recommend?
Thanks so much for your suggestions!