Note from Ann: This week's links roundup is full of amazing stuff for the NATURAL LIVING INSPIRED, yay, such as tips for a healthy marriage and what husbands need to hear most, how to make your own foam face wash, DIY Orange Julius Recipe, a helpful post about how to get started with healthy baby foods, and much, much more. Enjoy your weekend and cheers to all the Keepers out there!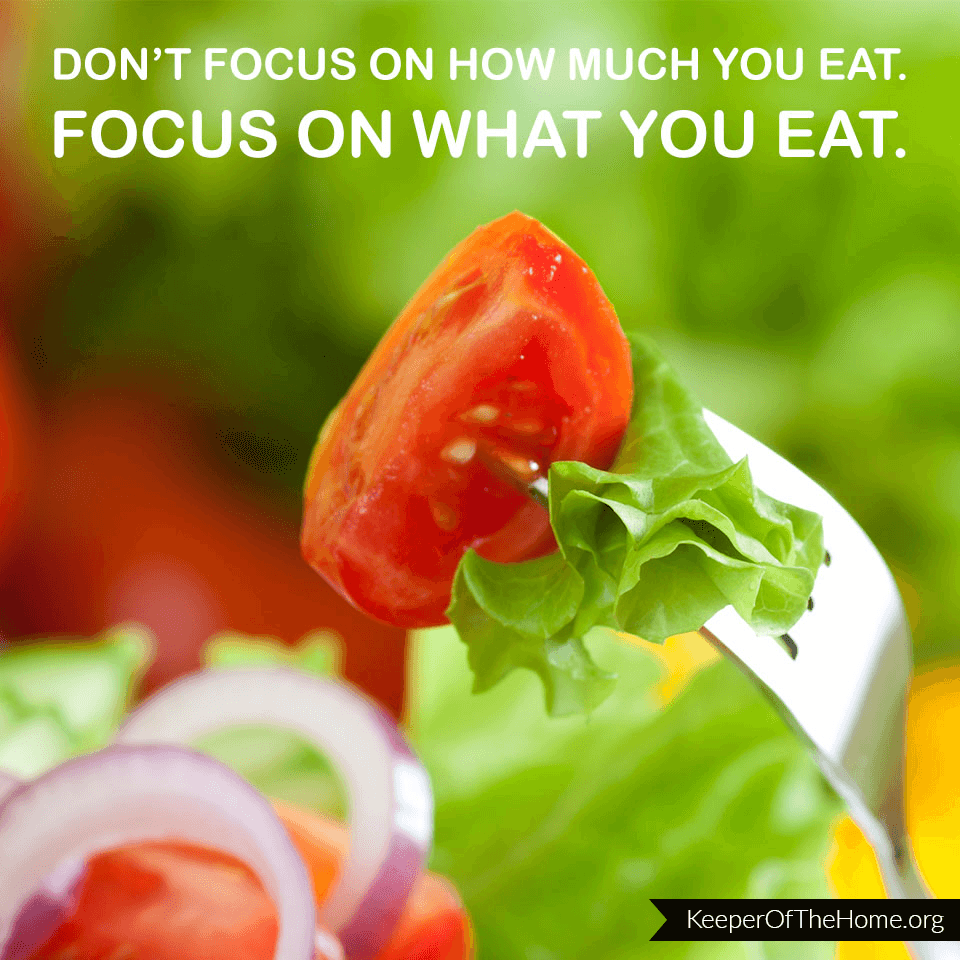 Ever wondered what to do with bell peppers (especially when you have them in abundance)? Here's a guide with easy tips, recipes, and ways to use them up.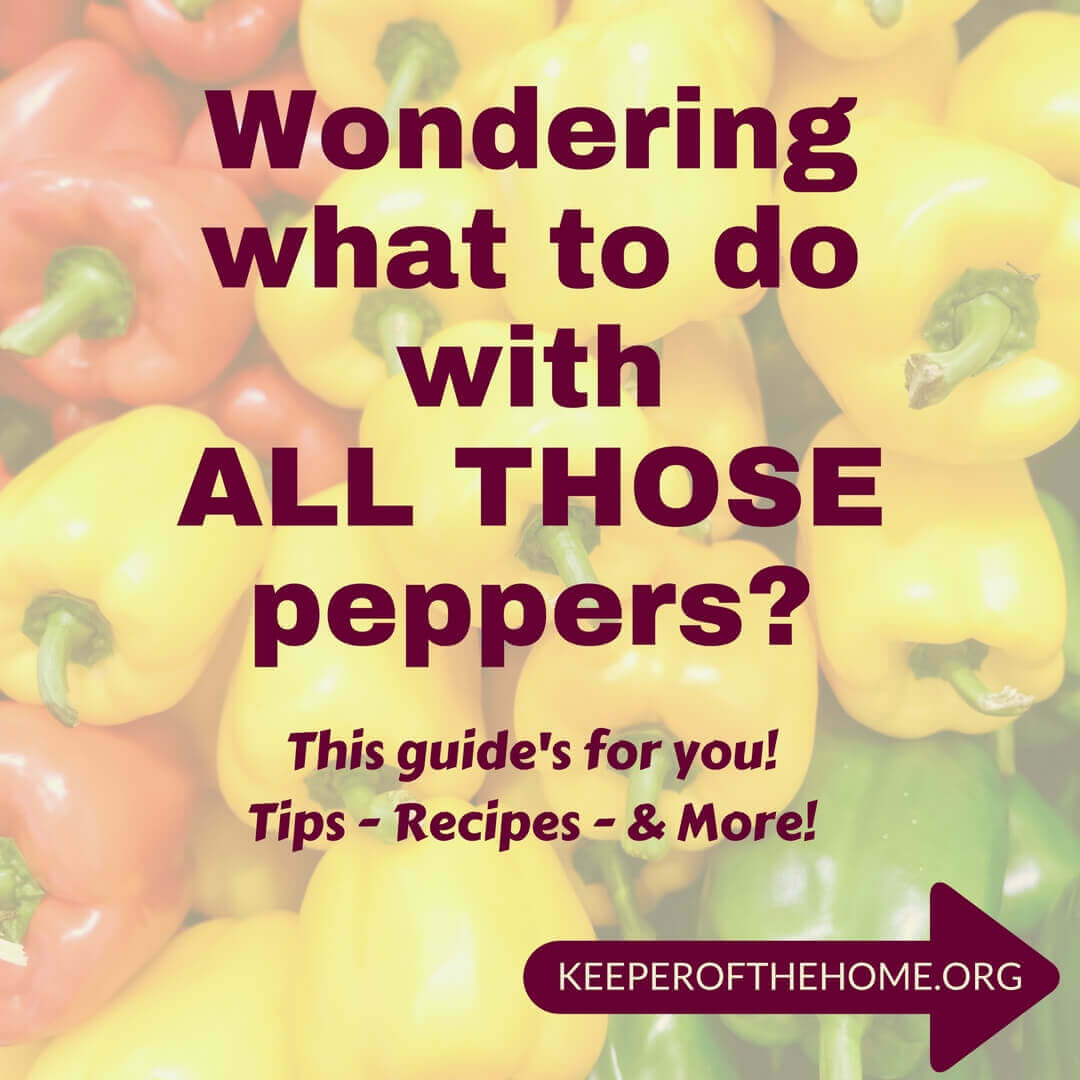 Over at Ziglar Family, My hubby had the privilege of welcoming and collaborating with Shaunti Feldhahn, a popular speaker around the world and the author of best-selling books about men, women, and relationships, including For Women Only, For Men Only, and the groundbreaking The Good News About Marriage.
Her newest book, The Kindness Challenge, demonstrates that kindness is the answer to almost every life problem, and is sparking a much-needed movement of kindness across the country. Visit www.shaunti.com to learn more about Shaunti and her ground-breaking work. DON'T MISS THIS sweet and simple post (Ps. Marriage really can be simplified and awesome). 🙂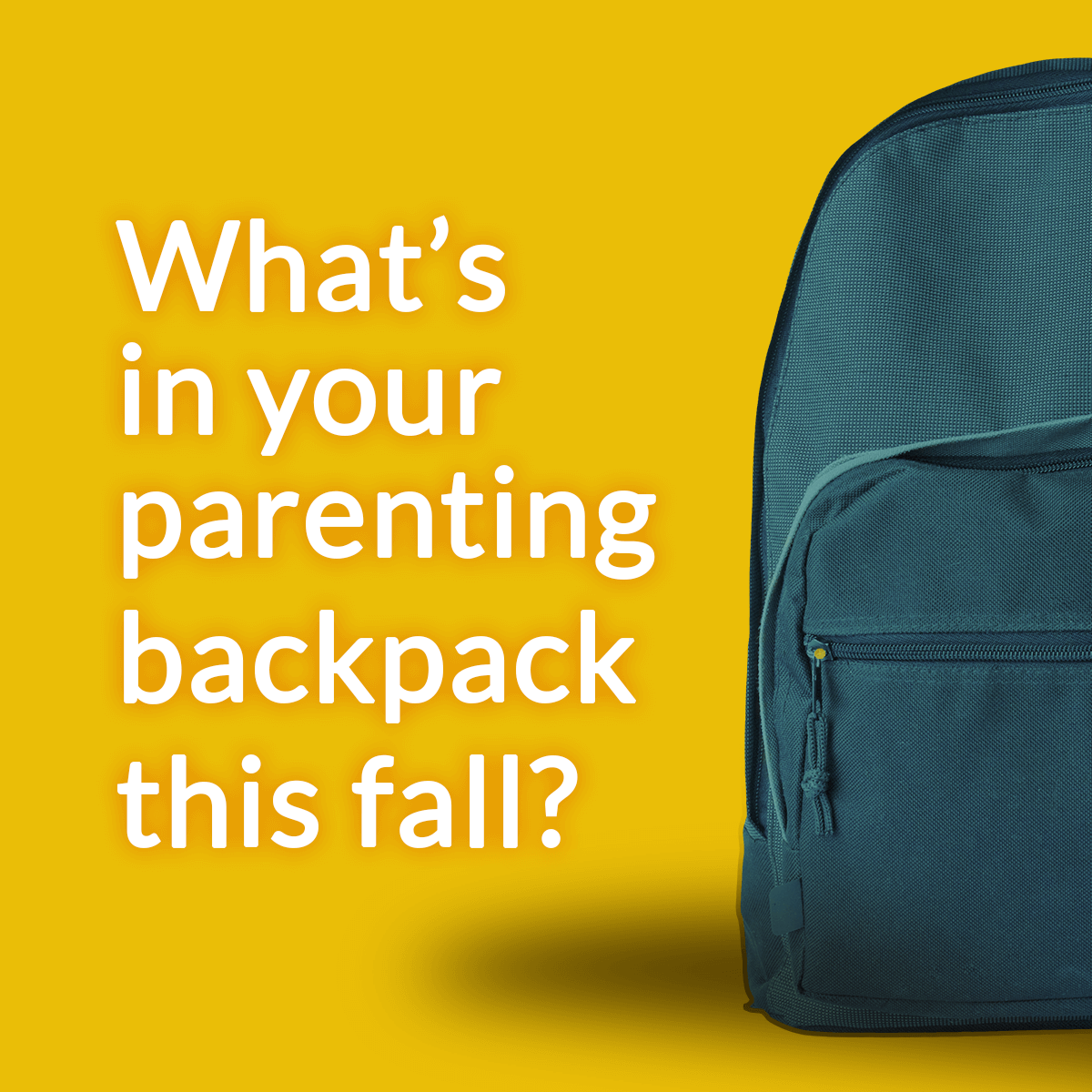 What do you think about the hot trend of washing your face with foam? We're excited to try this frugal, long-lasting and natural face wash recipe.
Real Deals: Sale on Skinny Coconut Oil, Organic Makeup Products, and much more!
This week's Real Deals includes a deal on natural and toxin-free makeup products that will make your skin glow, a special on Skinny Coconut Oil and accessories, a Keeper's sale on fitness (for your core) membership, and much, much more! Click on the cute pic below: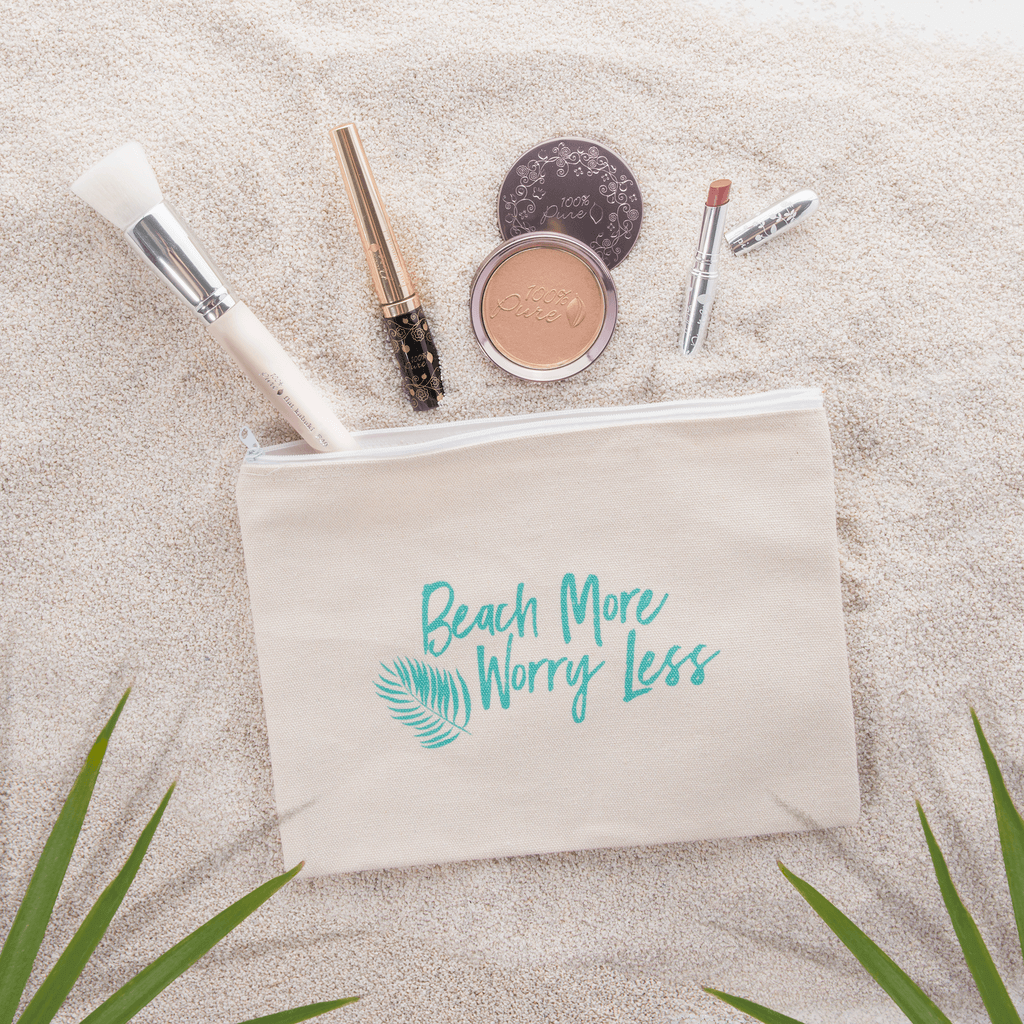 Summer isn't over yet! We love this recipe and it's definitely going to be part of the Labor Day Festivities menu. 🙂 Yum
What a wonderful list and totally print-worthy! Your sweet little one will be happy about these new foods. Awe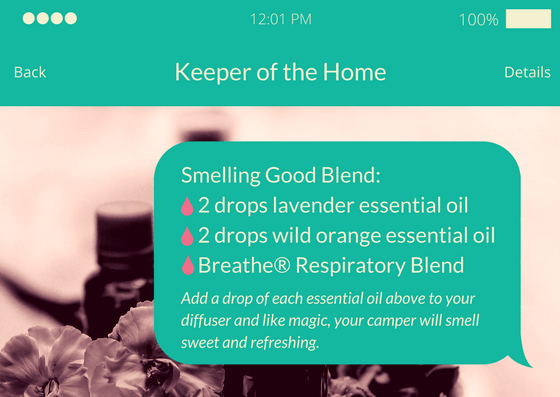 Great info on soda's effect on the body and why you should avoid it. Our vote: Stay Away!
Here is your go-to-guide for all things Healthy with delicious Recipes and an amazing Fitness Community (over 290,000 Pins, YAY!).