Natural Ways to Treat Premenstrual Syndrome
By Andrea, Contributing Writer
Do you suffer from Premenstrual Syndrome?
Achy back, bloating, cramping, tender breasts, and headaches are all unpleasant symptoms associated with menstruation.
In our house, there are three menstruating women. Our symptoms, and the severity of these symptoms, varies. This has taught me there is no one good way to treat premenstrual syndrome.
Our approach to naturally treating premenstrual syndrome is two pronged: preventative daily treatment and treatment of symptoms.
Natural Preventative Daily Treatments for Premenstrual Syndrome
Chasteberry – The best daily herbal supplement for easing premenstrual syndrome is to take a daily dose of 240 to 500 mg of chasteberry. This is not a quick fix treatment. It requires taking a daily dose for at least 3 months before full results will be seen. Chasteberry treats symptoms from tender breasts to general anxiety.
Calcium – If your diet is deficient in the mineral calcium, it can exacerbate your premenstrual symptoms. Add a daily supplement of 300 to 600 mg twice a day for 3 months to ease cramping, bloating and insomnia.
Magnesium – Magnesium is another mineral that when deficient in your diet can increase the severity of your premenstrual syndrome. Adding 200 to 600 mg of magnesium to your diet daily should improve symptoms.
Vitamin B – A daily dose of Vitamin B is useful for treating premenstrual emotional lows. Add a daily supplement of 10 to 25 mg vitamin B6 daily. Again, it will be three months before best results are seen.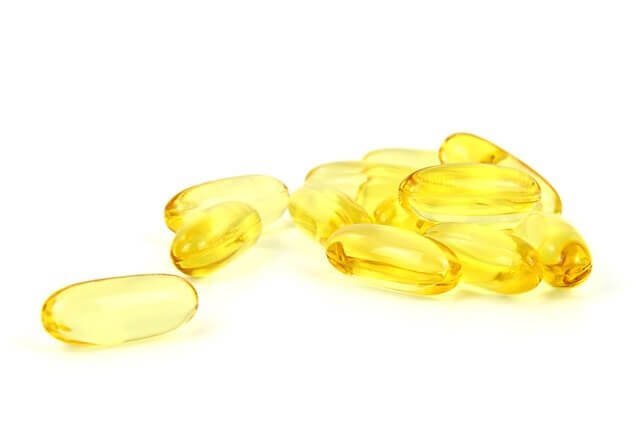 image from pixabay.com
Natural Treatment of Premenstrual Syndrome Symptoms
Heat – Use a heating pad or hot water bottle on the lower back or pelvic area for 30 to 60 minutes while symptoms exist. This may be done two to three times per day.
Massage – If it is in your budget, a masseur can can help ease PMS discomfort. A massage can help your body produce serotonin, your body's natural pain fighter.
Yoga – Yoga, or really any activity that reduces stress such as prayer and meditation, helps reduce stress levels. High levels of stress can add to premenstrual syndrome symptoms.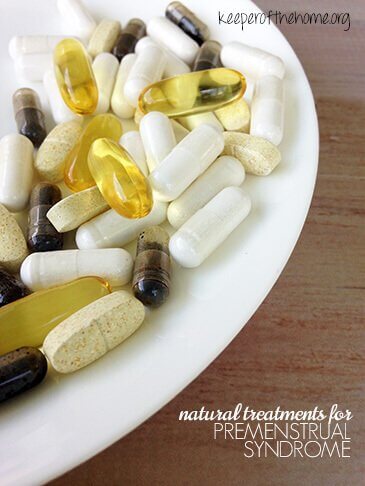 Do you use natural ways to treat premenstrual syndrome? What have you found that helps?