Two podcasts for your listening pleasure (and a glimpse into this blog's future)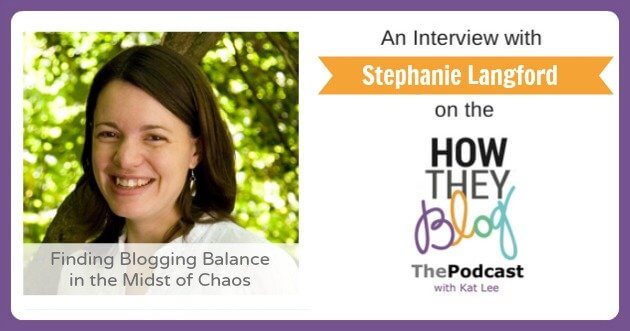 Get out your laundry baskets and let the folding begin…
This week I have not one, but TWO fun podcasts to share with you!
Listen to me gab about blogging
The first is on a topic I don't usually get to share about as much as I would like to, and that is on business and blogging.
I had a great time talking with my brilliant friend Kat from How They Blog (whom I first met when I traveled to the Philippines with Compassion International), about how my husband and I managed to run our businesses while traveling around the world with our four kids this past year.
She kindly calls it Finding Blogging Balance in the Midst of Chaos (click this link to listen). I'll vote for the fact that there was more chaos than balance. But I'll let you be the judge. 🙂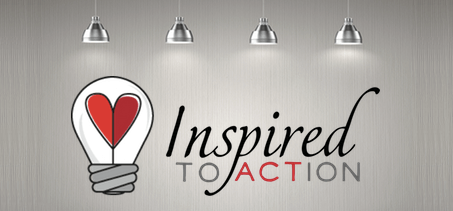 And then about traveling…
After we finished up our business talk, we switched gears to chat about our family's nomadic experience, and some inside thoughts on the realities of extensive travel with kids.
You'll find the second podcast on her awesome blog (truly, one of my favorites) Inspired to Action.
Take a listen to the podcast HERE.
Starting a podcast of my own
The past 6 months, for reasons unknown to me, I have found myself speaking a lot in webinars, on podcasts, in interviews, and at conferences. I'm not normally someone that enjoys speaking. At all.
And yet… it's sparked something in me, and I've grown to not only consider the idea of launching my own podcast, but actually reached the point where I am truly excited about it!
(The moral of this story might be that if there's something you think you're terrible at, and you swear you'll never, ever do, well, just don't do that. Because you might one day. I'm just sayin'.)
On that note, I would love to hear from all of YOU as I plan out my podcast and begin to line up interviews.
I confess, some of the topis I choose might be outside of the norm and truly, this will be more of a Stephanie podcast than a Keeper of the Home podcast. Because while I love this blog, and the topics we share here, I have many interests that span beyond this part of my life and it makes me sort of giddy to think about sharing more of those parts of myself.
That said, would you kindly complete this ONE MINUTE survey?
Seriously, that's all it takes. It's super easy.
Make Stephanie really happy by completing her survey. (Yep, right here– Thanks so much!)
Tomorrow is the BIG day
Lastly, did you know that the Ultimate Homemaking Bundle goes on sale TOMORROW?
Super exciting. I can't wait to share it with you.
Check out the website to get a little taste. Tomorrow morning at 8am EST we do the big reveal, with this bundle's 84 eBooks and resources, plus it's $200 worth of bonus freebies.
It's sweet, I can tell you that much.
And that's about all I have to say. I enjoyed a lovely Easter weekend with plenty of family around, and checking out a church in the town we just moved to. It was a full but special weekend.
How was your Easter? What did you do with your family?