Let These Frozen Berry Recipe Ideas Chase Away the Winter Blues!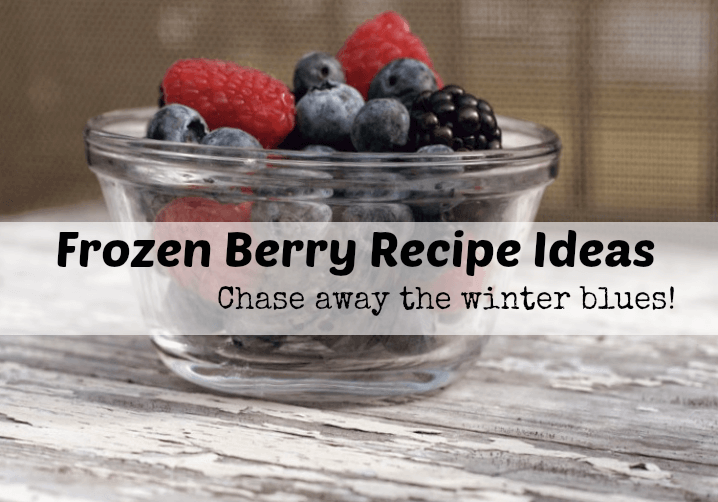 By Andrea, Contributing Writer
By February, I am tired of winter. Living in Colorado, the winter means crops are dormant. Any fresh fruits or vegetables we get are usually trucked in from a warmer part of the country.
This is the time of year when I am so thankful for frozen berries.
Nothing speaks to me of the promise of spring quite like the taste of berries. The burst of sweetness from a frozen berry can transport me to warm summer memories.
Using frozen berries in recipes definitely chases away my winter blues.
If you have never frozen fresh berries for yourself, make sure you bookmark (or pin!) Freezing Raspberries and Strawberries. I promise you that next February when you open your freezer to find a little taste of summer tucked inside, you will be so grateful you froze those berries for yourself!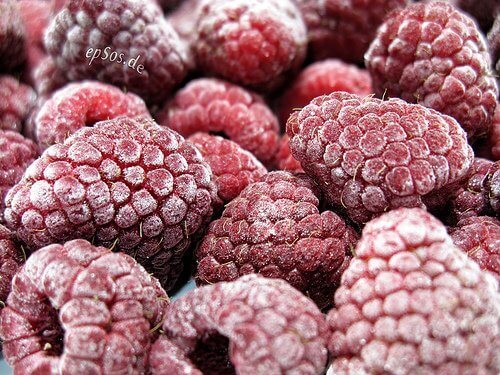 Although not all of these recipes specify "frozen berries," frozen berries will work just as well as fresh.
SMOOTHIE RECIPES WITH FROZEN BERRIES
Smoothies are such a great way to use frozen berries, and there are so many different smoothie combinations. Try some of these favorites to get your berry fix in the middle of winter.
Blueberry Banana Green Tea Smoothie
BREAKFAST RECIPES WITH FROZEN BERRIES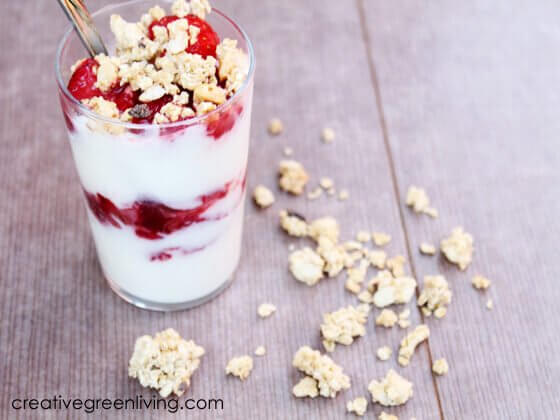 Berries add just the right amount of sweetness to a breakfast recipe. Try these breakfast favorites.
Blueberry Baked Oatmeal with Crumble Topping
Blueberry Oatmeal Breakfast Cookies
DESSERT RECIPES WITH FROZEN BERRIES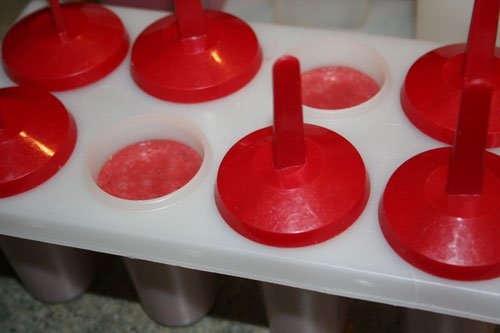 Strawberry Coconut Cream Popsicles
Homemade Raspberry Frozen Yogurt
Creamy Custard with Summer Berries
Chocolate Raspberry Coconut Flour Cupcakes
Honey Sweetened Mixed Berry Semifreddo
Do you freeze your own berries? What are your favorite frozen berry recipe ideas?