Giveaway Winners: Spoonk Portable Acupressure Mat and Tattler Reusable Canning Lids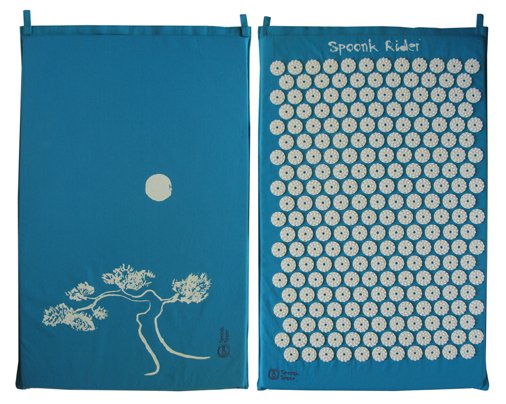 **My apologies for taking so long to announce these winners!**
Out of 375 entrants, the winner of the Spoonk Portable Acupressure Mat is:
Rene (budgetsavingmom@)
For those interested, there will soon be a $10 discount available for Keeper of the Home readers who would like to purchase their own Spoonk Mat, and just in time for the holidays! I will let you know when it's available.
Out of 418 entrants, the winner of the Tattler Reusable Canning Lids is:
Maria (runningmaria@)
Congratulations, ladies!