Simple Organic: 5 Simple Home Remedies That Really Work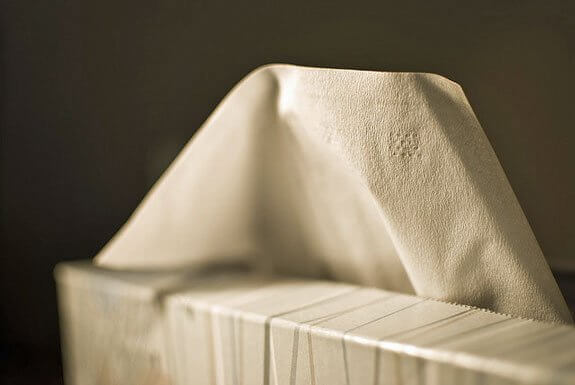 Fall is here, and with it comes the usual season of colds and flus. Many of us are searching for more natural ways to treat sickness when it arises, and the good news is that you don't have to be a herbalist, naturopath or health kook to use home remedies that really work.

There are many home remedies out there that are difficult to make, full of expensive and exotic ingredients, or that have questionable results or even safety concerns. Happily, there are also many that consist of one or two simple and readily available ingredients, can be put together in minutes, and work safely and effectively.

These are tried and true recipes and remedies from our own family, and among my first forays into the world of herbal healing. Safe, simple, effective. What more could a mama want?
I'm over at Simple Organic today, sharing 5 of my favorite, easy and inexpensive home remedies using eucalyptus, garlic, peppermint, aloe and onion.
What are your simplest home remedies that really do work?