Gift Guide for Men: Valentine's Edition
I'm hoping my little gift guide for men will spark some creativity for you…whether you use it for Valentine's Day or just for your general everyday use!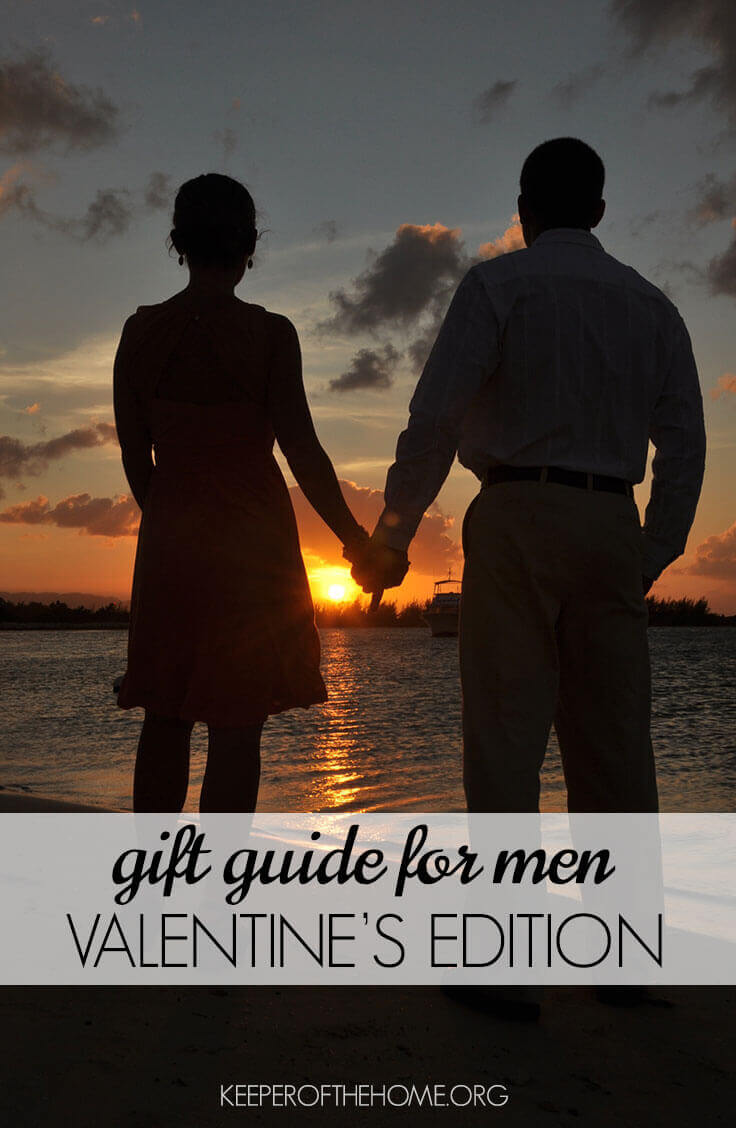 By Ann Timm
Perhaps the best gift of love is speaking the language of your loved one. If you follow along over the next couple of weeks, I'll share with you how my husband and I speak completely different languages but still communicate the love.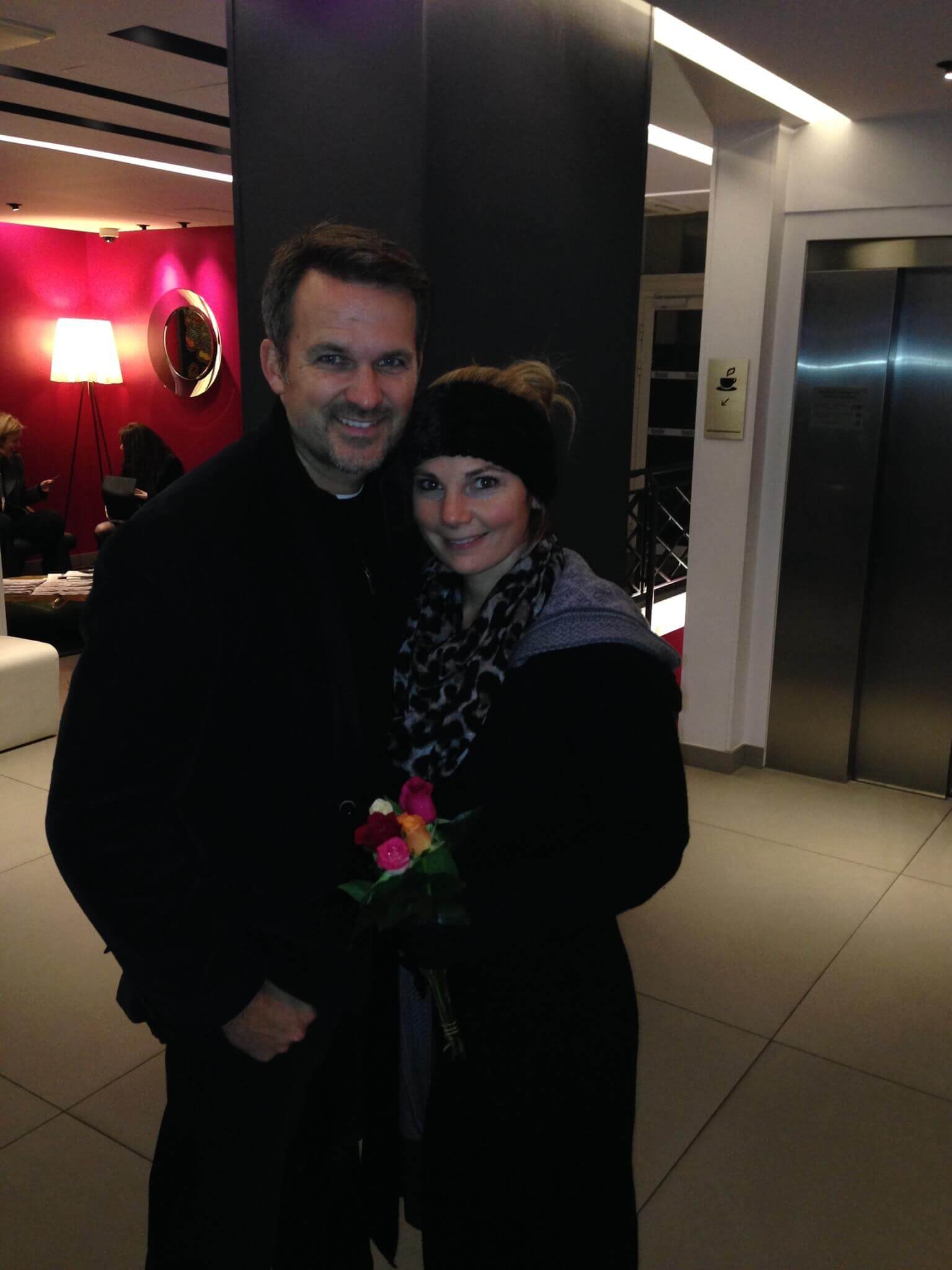 It's taken time for each of us to learn and understand what the other needs, but it's been a priority in our marriage to be intentional at love all year long, not just on special occasions like Valentine's Day!
If you don't know what your significant other's love language is or if you're not sure how to 'speak' their language, I would encourage you to read The 5 Love Languages, by Gary Chapman. It might be the best Valentine's Day gift you could ever give and it will keep on giving year after year.
(And yes, this is the book that inspired us in our Christmas gift-giving adventures in the last few years!)
Keeper of the Home Gift Guide for Men: Valentine's Edition
For the Guy Who Loves Gifts
Some people actually speak the love language of gifts. I have a son whose love language is gifts and it's not about the cost. It can even be handmade, but the act of gift-giving, to him, is the ultimate act of love. If this is your man's love language or if you are just wanting to gift him a Valentine here are some manly gifts to consider.
If you're not sure what kind of gift, maybe a place to stash his special stuff, like a watch box, would be a good start. You could put one of your own photos in the background, if you were so inclined, and add a little bit of a personal touch to it, too!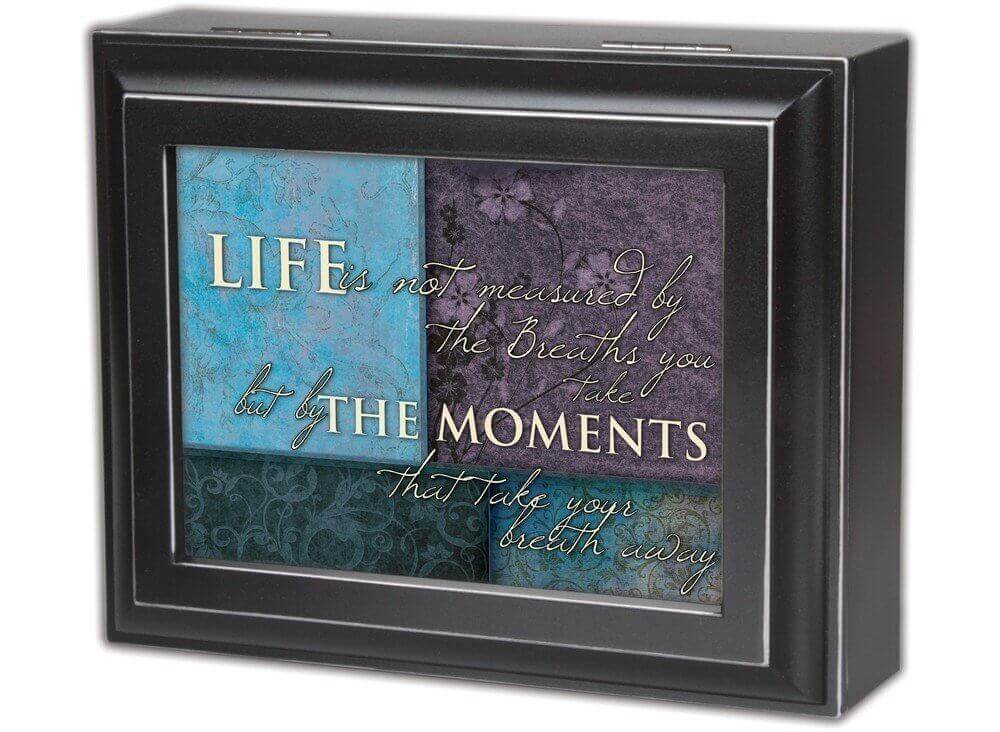 Even though I love Diffusing Mama's necklaces I was kinda surprised to learn that my brother in-law wears this almost daily. If your hubby is as into oils as you are, here's a great gift. For love and health! He's an IT guy so this Power Button is a perfect fit!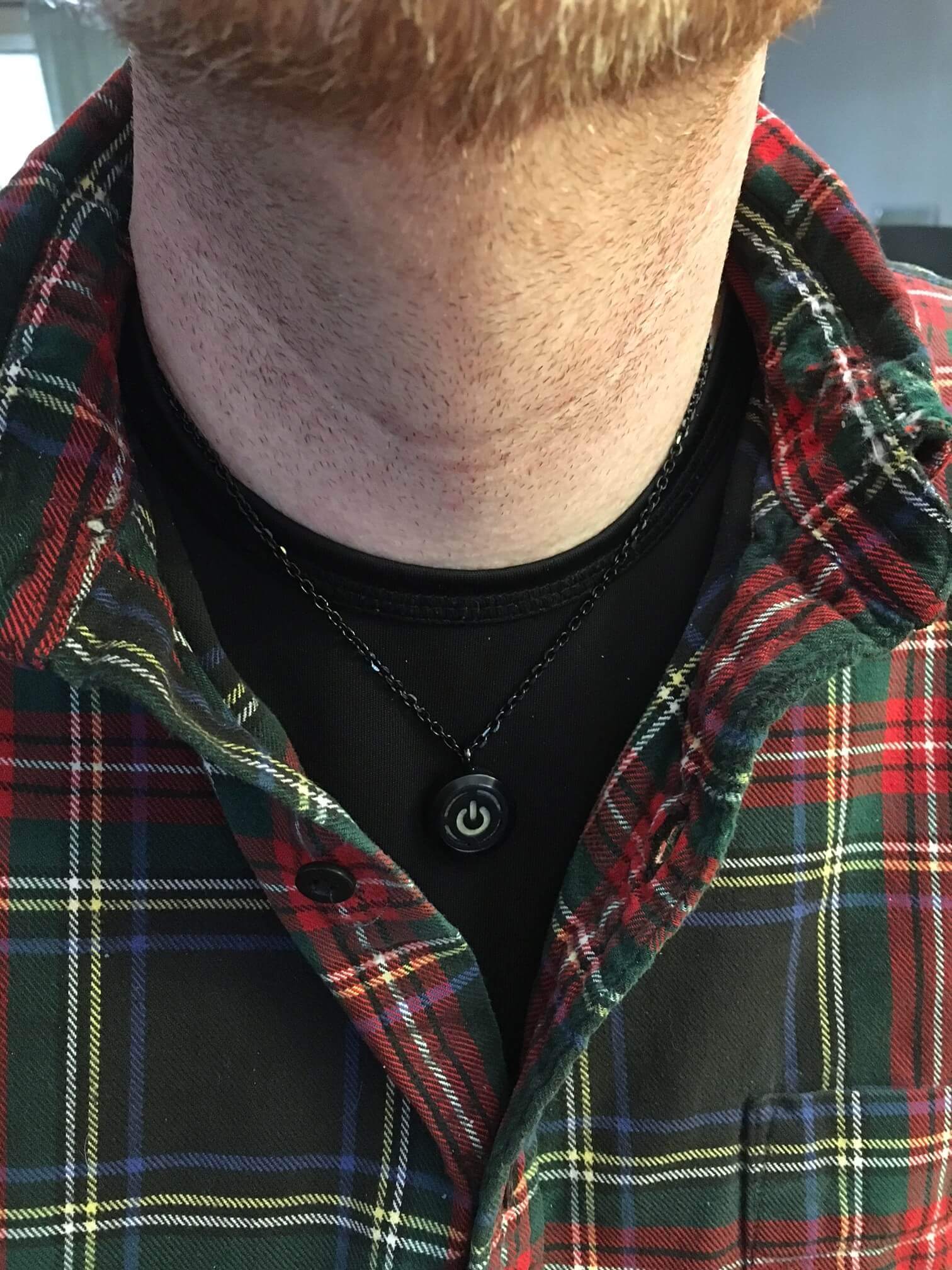 When He Loves to Hear You Say You Love Him
Is he a words of affirmation guy like mine? Sometimes I struggle to find a gift that is both tangible and, well, verbal. One of his favorite gifts to receive is a picture that says something. How about one that reminds him of all those special moments that you have shared doing life together?
Check out this way to say I love you: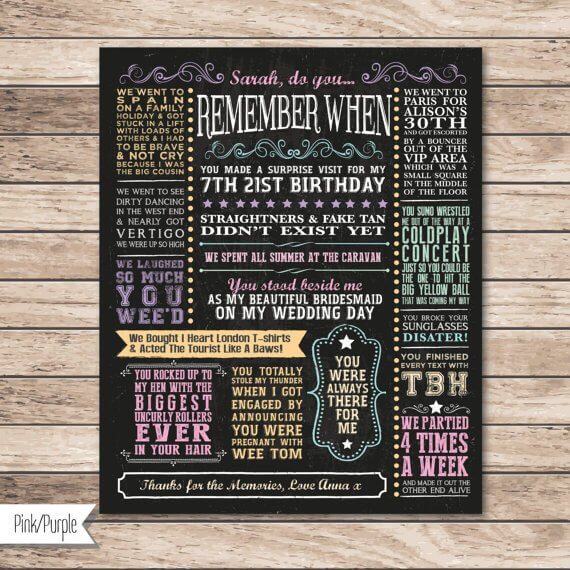 Because Men Like to Smell Nice Too!
Beauty products are a top hit for women on Valentine's Day (or any day!), so how about giving him the same pleasure? Does he like to smell good or need to get rid of that sweat odor, but is having a hard time finding soaps in the house that aren't too feminine? Try these: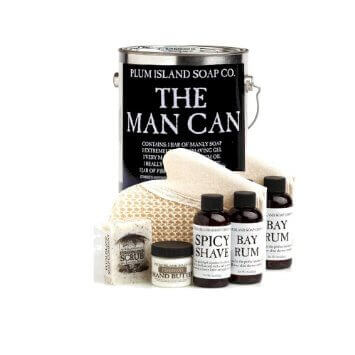 Or there are these manly soaps (Mt. Bachelor Pine and Spiced Mahogany are pretty popular with the guys in our house!):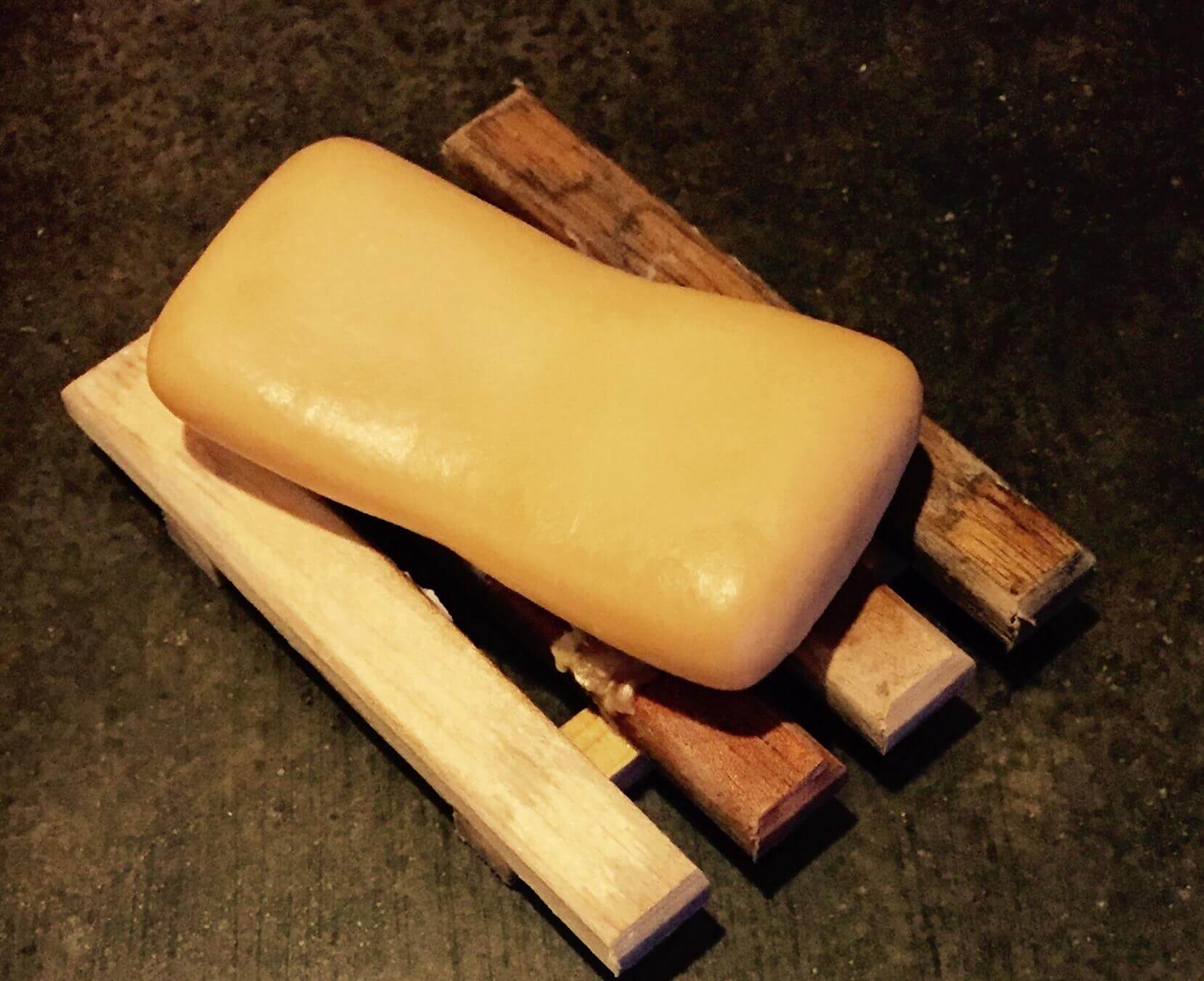 Beards Can Be Beautiful, 'Tis True
Help him keep his whiskers tame with Hobo Beard Oil for his hot date. This one is really popular with the guys that sport facial hair. Hobo Beard Oil is lightweight and non-greasy. It keeps the skin under the beard healthy and it keeps the hair of the beard soft so your skin stays healthy when he is kissing you!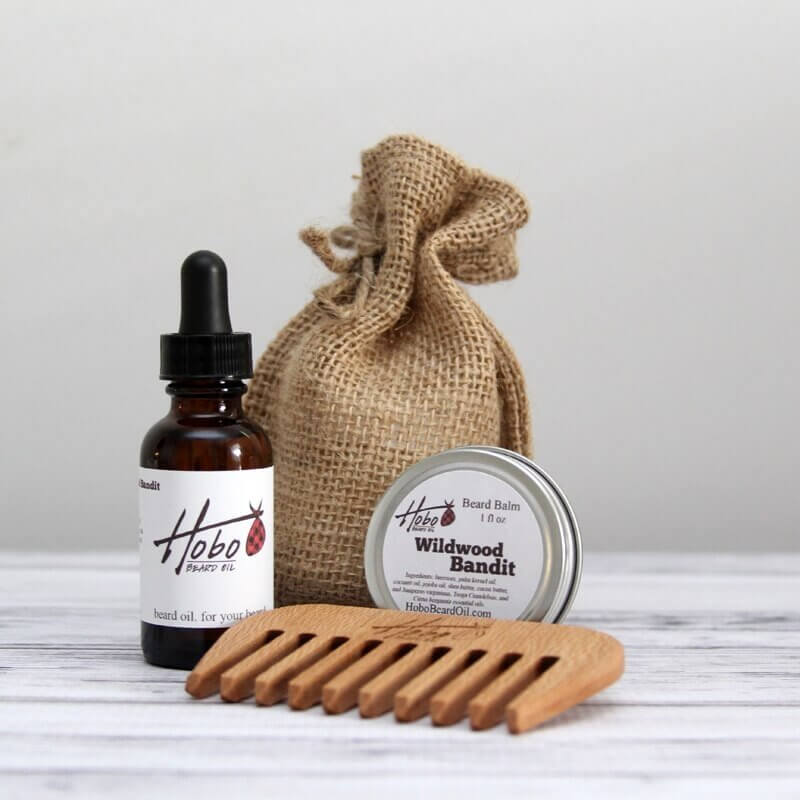 All the Guys Shave, Though, Bearded or Not
Whether he's bearded or not, this shaving soap will be something he'll love (and they sell a shaving brush too, which is super useful and oh-so-manly).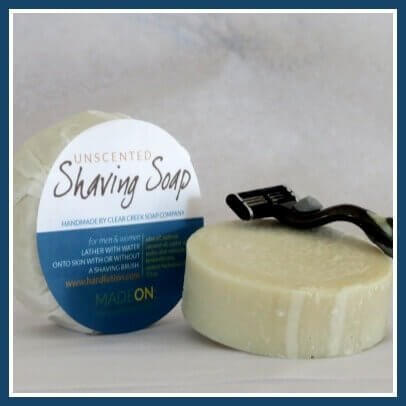 Experience New Foods
Is he hard to buy for? I struggle to find things that fit into my husband's 'want' or 'need' list.
Instead of things as gifts, he often prefers experiences. One of his favorite things to experience is food, especially NEW foods! I just gifted him this Try The World box and I know it will be perfect for him. He will eat almost anything. Literally. And he loves to try new foods when we travel.
You can send this box as a one-time gift or give him a subscription to last the year. And you can choose when to have it sent. Try the world together even from home!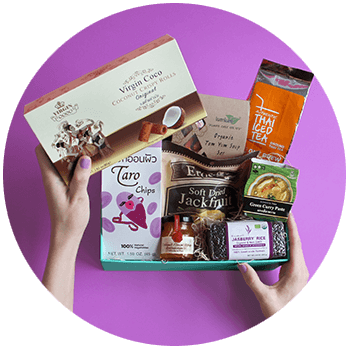 For the Guy Who Loves a Personal Touch
Physical touch is wonderful and necessary in an intimate relationship with your spouse. It's also a love language. In fact, it's my first love language.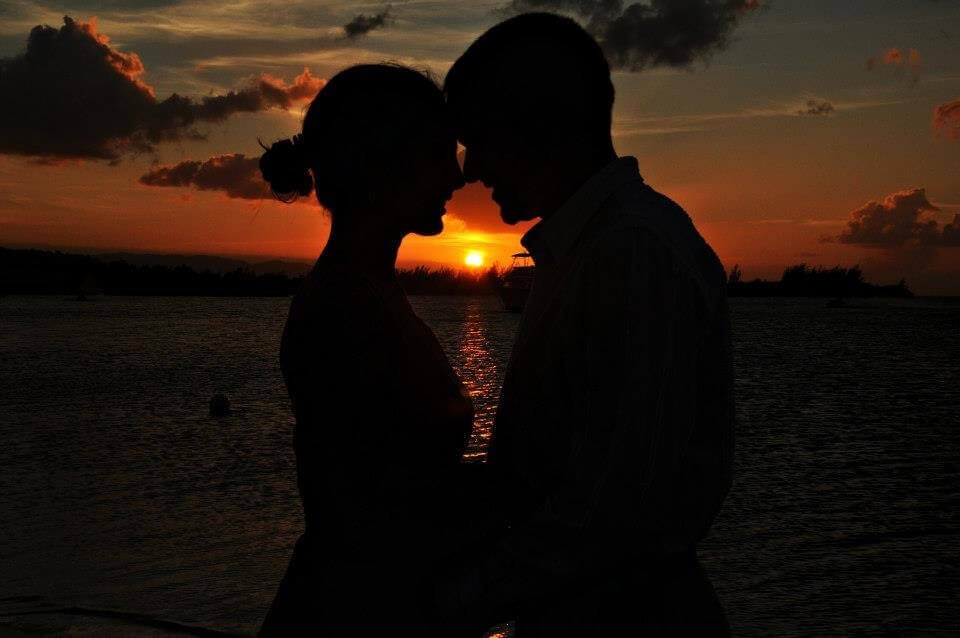 Melt Massage just came out with these cute free printable coupons to leave around the house and build anticipation in your spouse for a massage.
If you're planning to surprise your man by speaking the language of love with your hands, check out Melt Massage for an experience that is sure to make him putty in your hands!
Because a Hot Drink Can Be Just the Thing…
My hubby and I drink coffee together every morning. Our own version of Bullet Proof Coffee really gets us moving.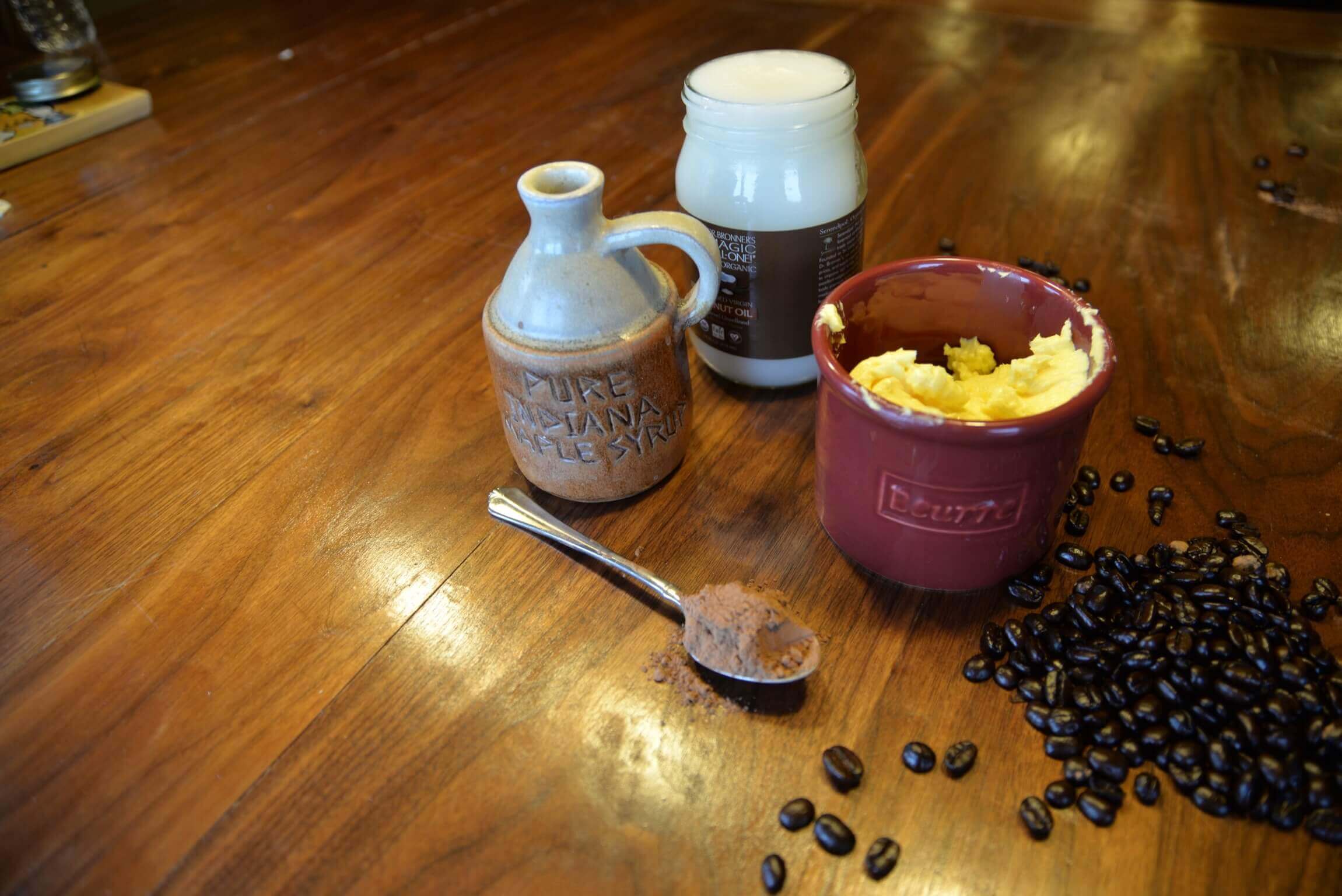 We also frequently enjoy tea, especially in the evenings when it's cold outside! We snuggle up under a blanket by the fire or in front of the TV with a warm mug. Gift your tea lover a fun mug and maybe spice things up with a new tea to try.
Guys Like Chocolate, Too!
And another hot drink, if he's not into coffee or tea (or even if he is!), is hot chocolate. How about this chocolate gift set that has enough to cuddle up and share?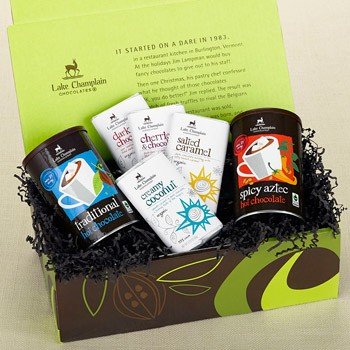 Don't forget about yourself!
It's not that often we get out without the kids so when we do I like to make it special. I put on a dress and heels that I hardly ever wear and do something more with my hair than the usual ponytail!
My makeup is usually pretty basic, but those special nights out I add a bit more color and sparkle! Lately I find myself reaching for more of the mineral based brands that are supposed to be healthy and pretty. With so many to choose from I have built a little hodge podge of different brands.
I love this smoky mineral based eye color for a romantic date with my hubby.
This time of the year when my skin is pale from lack of warm sunshine I use a bronzer like this.
I just ordered this gorgeous color 'beloved' from RMS beauty. Their polish is formulated without harmful chemicals. It's 6-free formula is a cruelty-free, vegan, curated selection of your favorite shades.
I'll be wearing this for my Valentine!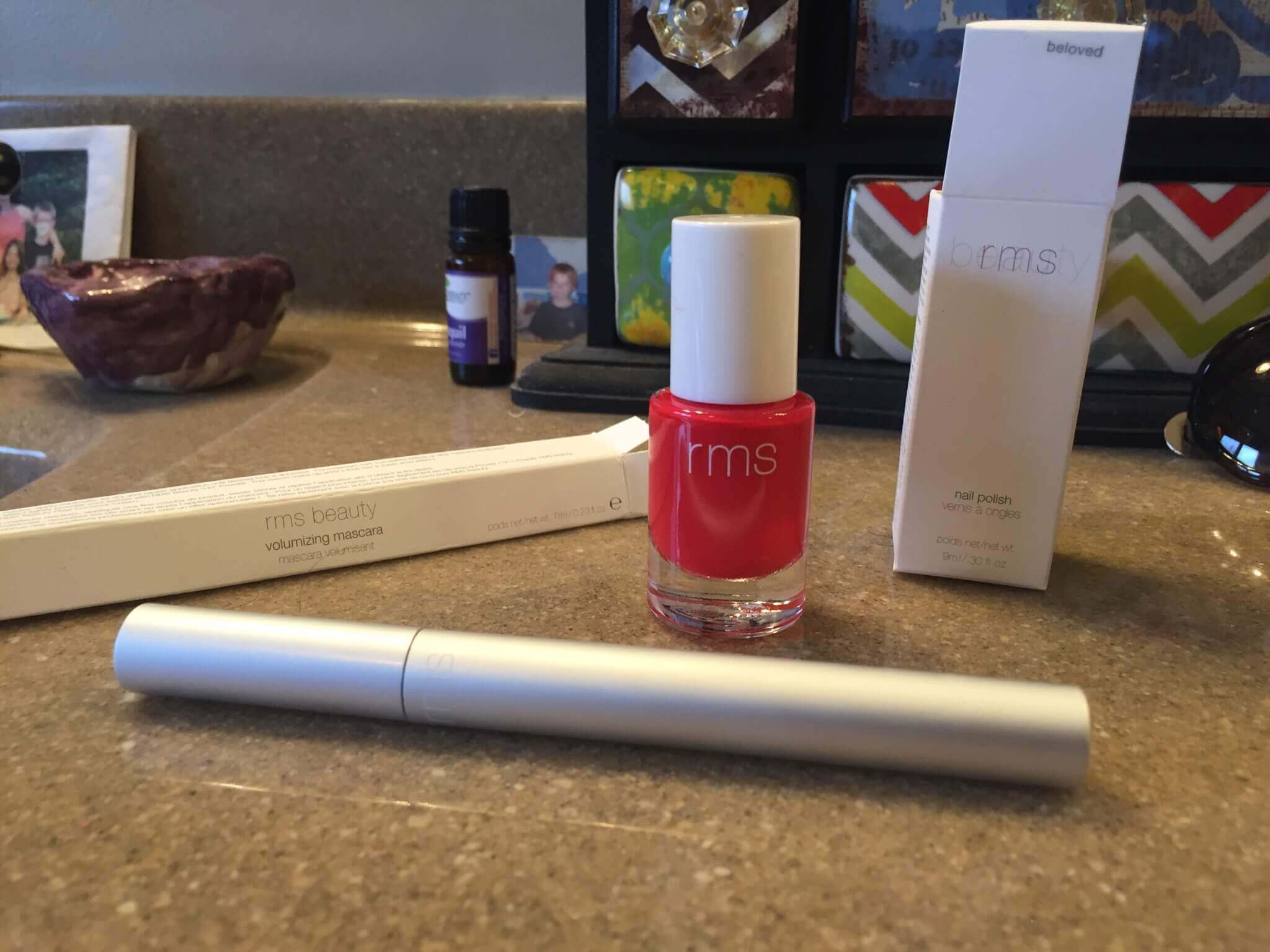 My hubby thinks I'm gorgeous in my barn gear, it's true, but when I feel pretty, it changes the atmosphere for both of us. To that end, sometimes a nice lotion or a steamy bath before our date can make all the difference.
This chocolate lotion, perfect for after my milk bath or just during the day, smells delightful and, even better, actually works.
What ideas do you have for your Valentine?
Disclosure: This post contains affiliate links. When you buy through our links, we earn a small commission, which helps to keep this site going so that we can continue to offer free and useful content, so thanks!