DIY All-Natural Lotion for Dry Feet
This DIY lotion for dry feet is full of oils and butters that are highly moisturizing and nourishing to the skin. It can be used on any dry, cracked skin.
By Stacy Karen, Contributing Writer
Dry feet are no fun!
When skin on your feet becomes dry, it often causes itchiness, cracking, and even bleeding.
But, never fear, this luxurious lotion will keep your feet soft and supple all winter.
The oils and butters in this DIY foot lotion are highly moisturizing and nourishing to the skin. It's designed for the feet, but can be used on dry, cracked elbows and knees.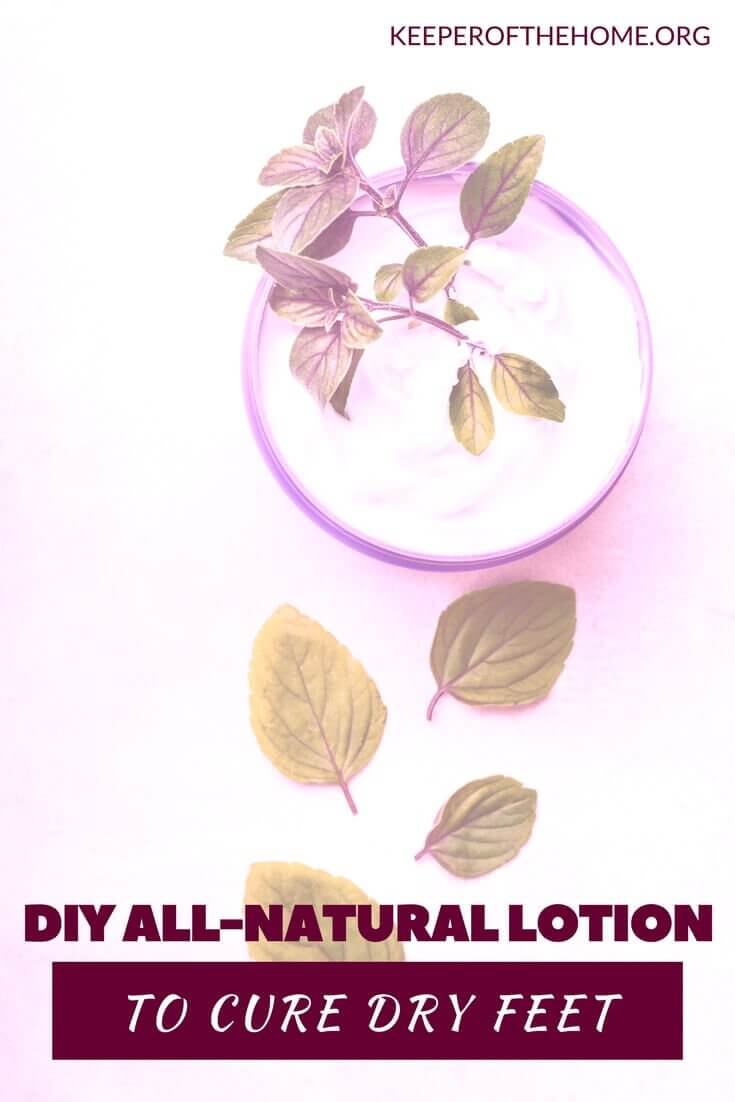 Nourishing Foot Lotion Recipe
This recipe is adapted from one found in Earthly Bodies, Heavenly Hair.
Ingredients
1 tablespoon shea butter
1 tablespoon grated cocoa butter
2 tablespoons coconut oil
1 tablespoon, plus 1 teaspoon beeswax pastilles
4 tablespoons avocado oil
30 drops lavender essential oil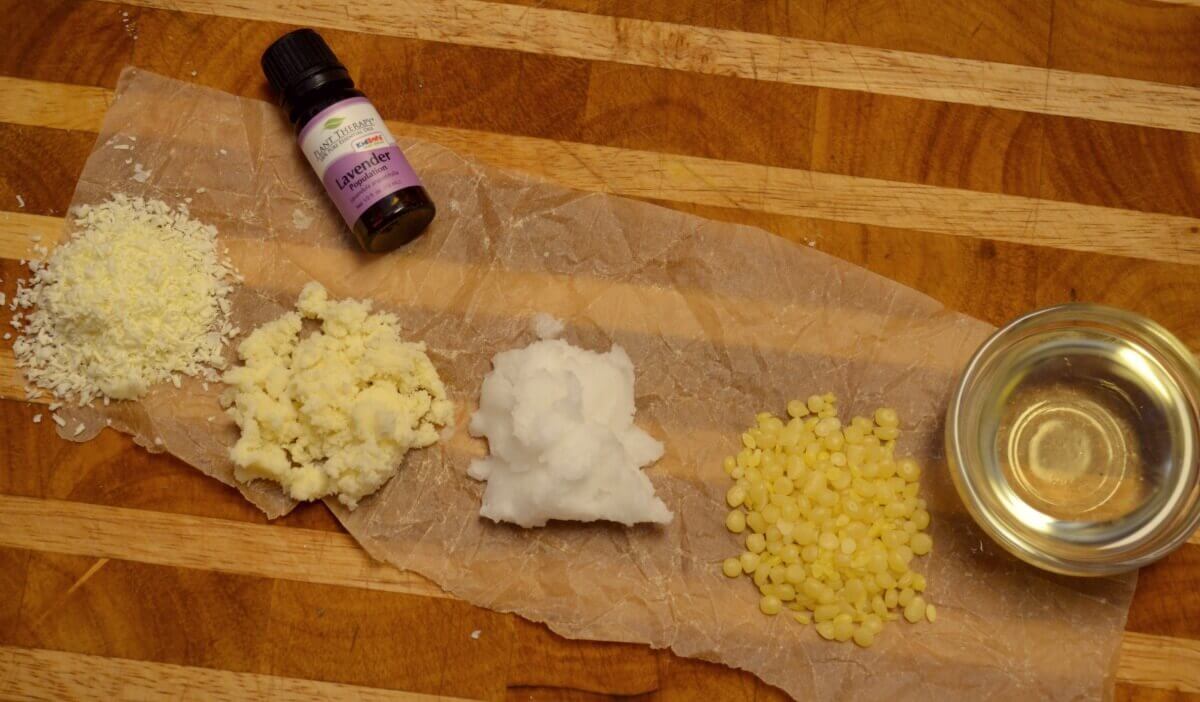 Method:
Measure ingredients (except for essential oils) into a pint-sized canning jar.
Place jar in heavy pot and fill with water until the water comes up just past the ingredients in the jar.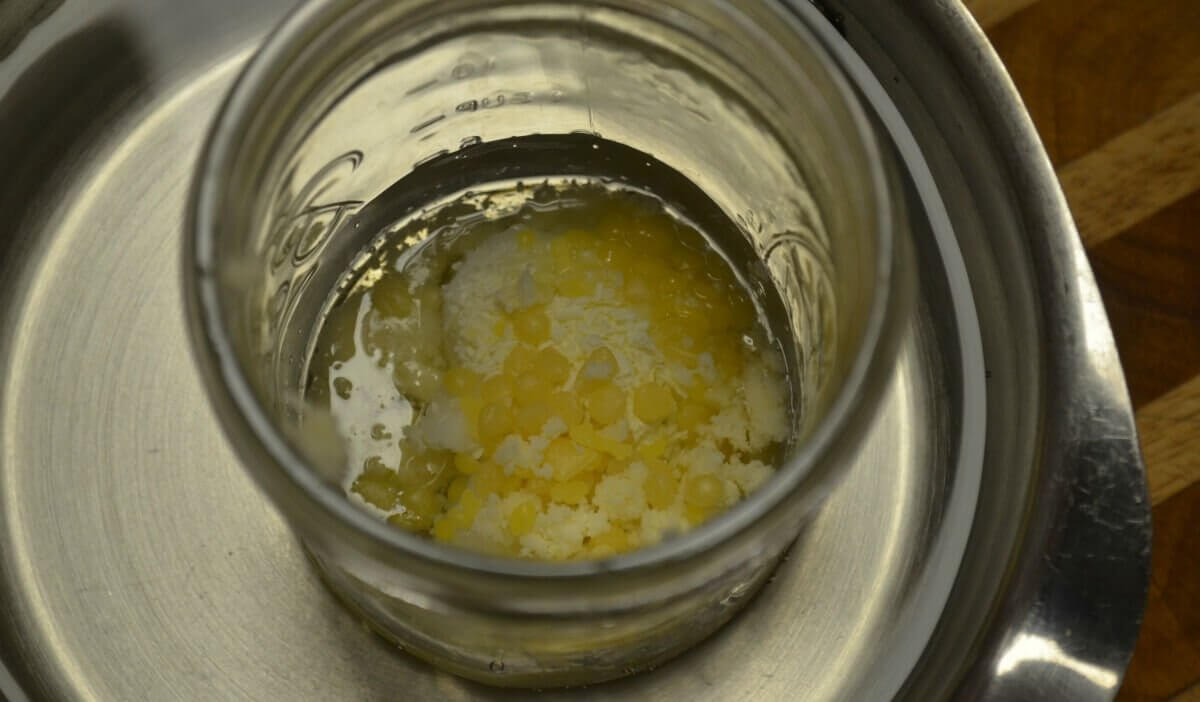 Warm water, but keep below a boil. Continue to warm over low heat until ingredients are melted. You will need to stir occasionally.
Remove from heat. VERY carefully. You will need gloves or a hot pad as the jar will be hot. You will also need to be sure to place the hot jar on a sturdy surface away from children.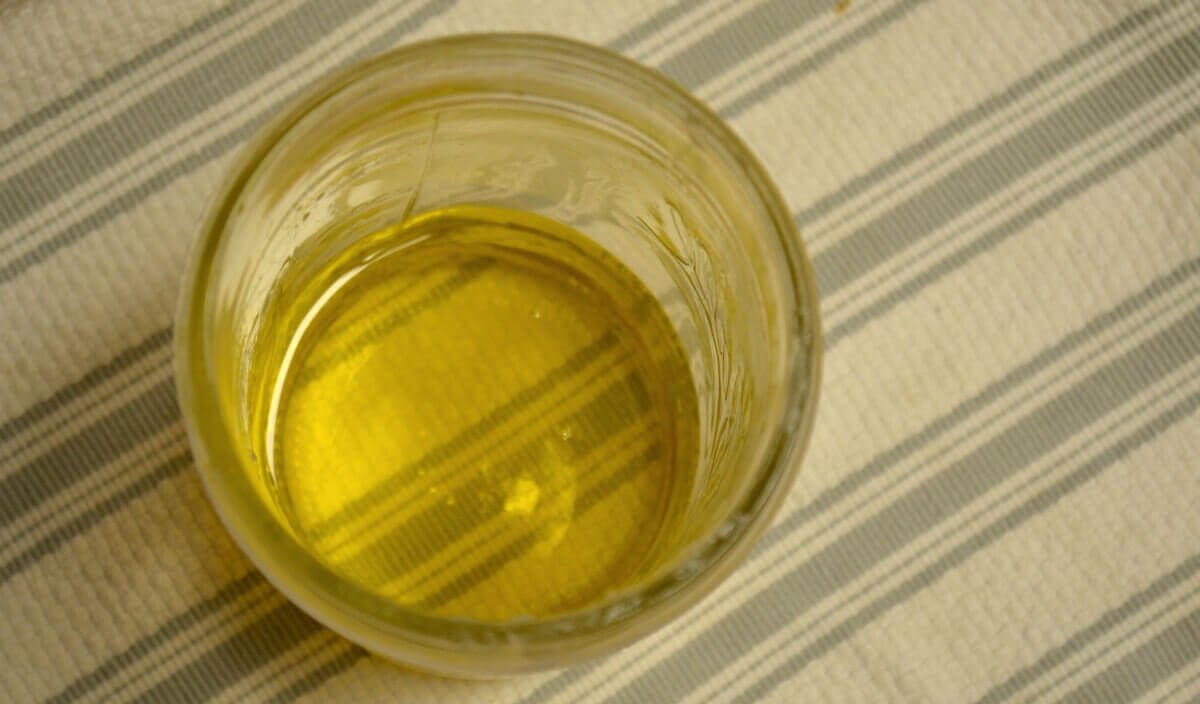 Stir the ingredients and let cool for a minute or two before adding the essential oil.
I use lavender essential oil because it is relaxing, but feel free to try other oils instead. Or you can reduce the amount of lavender and pair it with another oil, such as frankincense. Be sure to check on the safety and necessary dilution of any oil you plan to use.
Leave lotion to cool. It will harden as it cools.
To use:
Rub a small amount of the lotion into the dry areas of your feet. It's especially effective when applied at night and let it penetrate your skin until morning.
Makes approximately 3/4 cup of lotion.
What do you do for dry and cracked skin? Do you have a favorite DIY lotion recipe to share?

Disclosure: This post contains affiliate links. When you buy through our links, we earn a small commission, which helps to keep this site going so that we can continue to offer free and useful content, so thanks!