Cool Down with 10 Iced Tea Recipes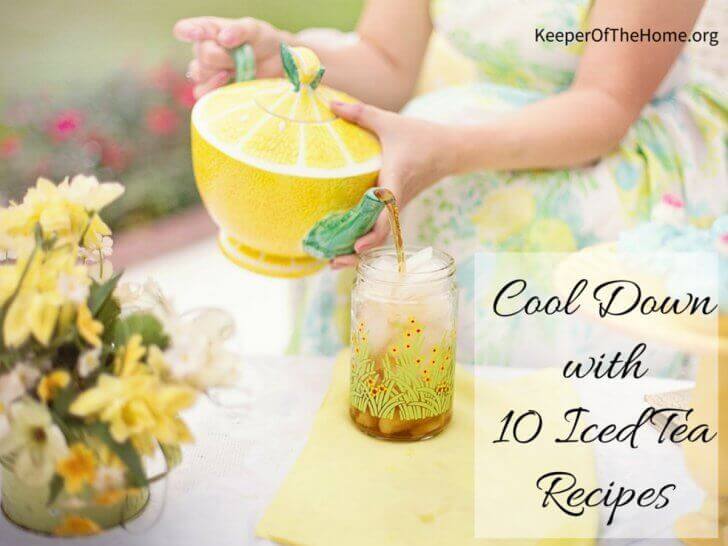 By Hilary Bernstein, Contributing Writer
By this time every summer, I'm searching for easy ways to cool down. I love iced drinks – but after drinking a lot of iced lemon water, I need a little change.
Iced teas are a great way to add some variety to your summer sipping. As long as it's unsweetened, any kind of tea – black, green, or white – can benefit your health:
Herbal teas aren't known to include as many health benefits, but they're not harmful. And they taste great! (Check out Stephanie's 3 simple methods for making herbal iced teas here.)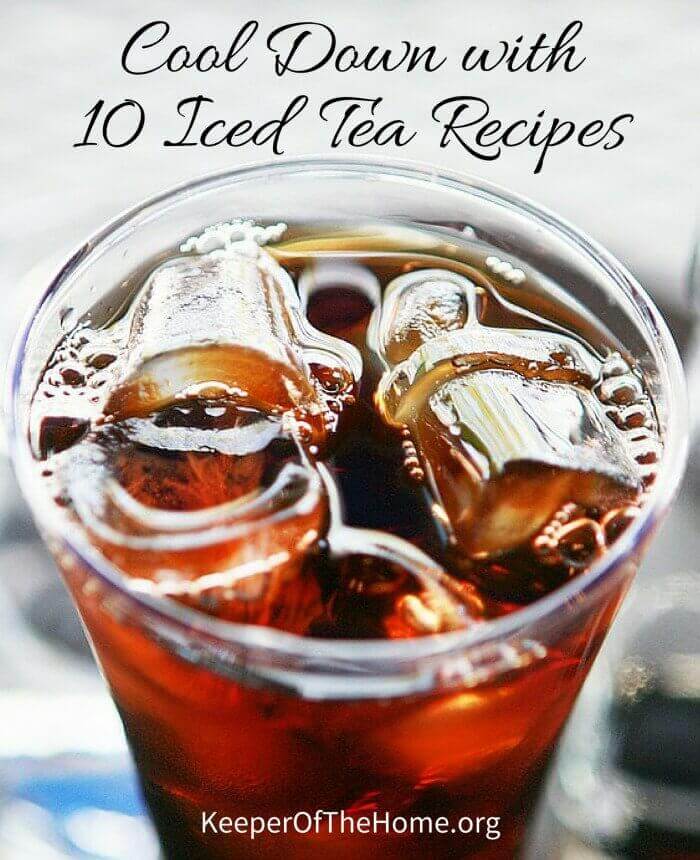 In case you're stuck in an iced tea rut this summer and could use some inspiration, here are 10 different recipes for iced tea:
What's your favorite flavor of iced tea?
Disclosure: This post contains affiliate links. When you buy through our links, we earn a small commission, which helps to keep this site going so that we can continue to offer free and useful content, so thanks!