A Two-Week Real Food Dairy-Free Meal Plan
I have now nursed three babies. (By the grace of God, by the way … it never came easily to me!) And do you know that for EACH baby, I had to take dairy out of my diet for one reason or another?
I'm sort of a resident "allergy" expert, because my oldest son has severe food allergies to milk, peanut, and egg. And you would not BELIEVE the number of times that a nursing mom has e-mailed, called or texted me – desperate, crying, at the end of her rope, sleepless, oh, and HUNGRY! She's decided to eliminate dairy from her diet and has absolutely no clue what to eat!
Of course, the challenge becomes infinitely more difficult if you eat real food. You can subsist on Oreos, Poptarts, and frozen chicken nuggets for so long if need-be (yes, they're all dairy-free … scary, huh?). But if you're saying farewell to yogurt, cheese, and milk for one reason or another, it can be very difficult to find nourishing replacements.
Relax! I am here to help. If you are going dairy-free on a real-food diet, here is a play-by-play of what you can safely eat. And how you can not starve! If you have other suggestions, please comment below!
Breakfast
Lunch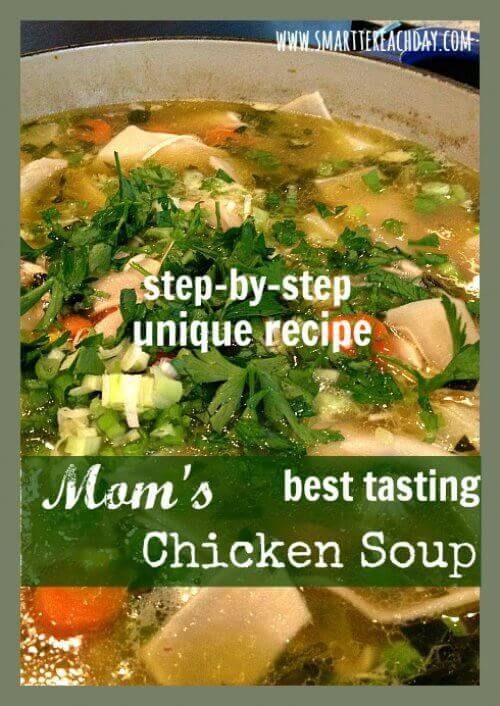 Dinner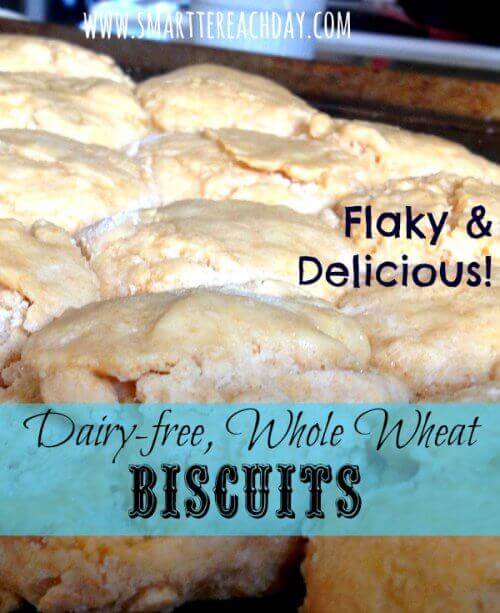 Snacks

Dessert
If you are going dairy-free on a real food diet, what do you like to safely eat?
Disclosure: This post contains affiliate links. When you buy through our links, we earn a small commission, which helps to keep this site going so that we can continue to offer free and useful content, so thanks!
This post is sponsored by Plan To Eat. If you know you need to make strides towards regular meal planning and you're looking for a tool to make it easier, I highly recommend you check out Plan To Eat's virtual tour. Sign up for a free 30-day trial to see how it works! Plan To Eat was born from a desire to eat real food — great food — prepared at home, together as a family. Plan to Eat is an online menu planner that uses your recipes, scheduled for the days you want them, automatically generating your grocery list, organized the way you like to shop. Eat well. Eat together.