Another H2O bottle giveaway!
First off, a winner…
Carey (Alberta)
is the lucky winner of an 18 oz pink stainless steel water bottle! Congrats!
Wish it was you?
Then today's your day, because I'm kicking off the week with yet another fantastic bottle giveaway!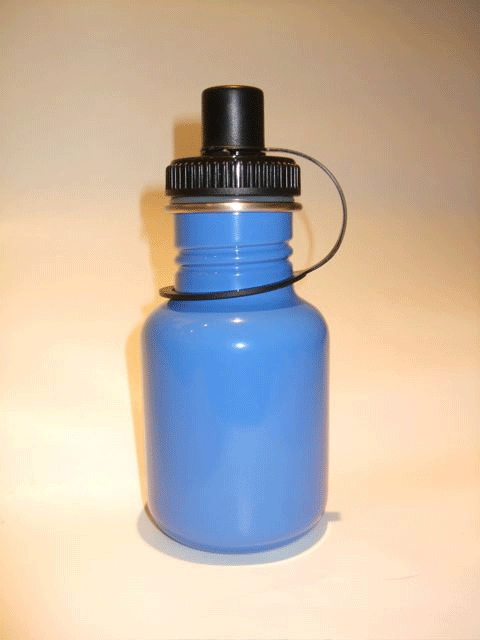 Just like last week's giveaway, this is for 1 stainless steel water bottle of your choice, from The Tickle Trunk!
To give you a bit more info on these bottles, in regards to some comments that came up last week, here are some things that I've been discussing with Carolyn, the generous lady who is bringing these great giveaways to you:
The bottles are responsibly made in China, at a factory that is verified by Global Sources, and approved by the FDA, GS, UL and CE
She has made two trips to China, to meet with the reps of the products she carries, and is very satisfied by the quality and manufacturing process of her bottles
The bottles are quality tested for contaminants and toxins, and I have seen one of the official certificates for those tests
They are made with a high-grade #304 stainless steel and #5 plastic BPA-free caps
They are fantastic and I love using mine!
And one of you is going to win another of these babies!
Same drill as last week:
1) Visit The Tickle Trunk to see the bottle selection and decide which bottle you would most like to win. While you're there, take a look around and pick out your favorite item (or items- it's hard to pick!).
2) Leave a comment below with your bottle choice, and tell us which other product you like the best!
3) If you'd like to get entered twice, post about these giveaway on your blog, and leave another comment with the url of that post.
4 Giveaway ends Friday, December 12 at 3:00pm.
Good luck, everyone! I love giving away these bottles!