17 Awesome Father's Day Gift Ideas
Note from Ann: Dads rock! You know that, and I know that…right? Whether it's your dad, a father figure in your life, or the father of your children…we love our dads! So here are some gift ideas to honor and delight that guy in your life! Here's to giving that special guy in your life a gift worth remembering!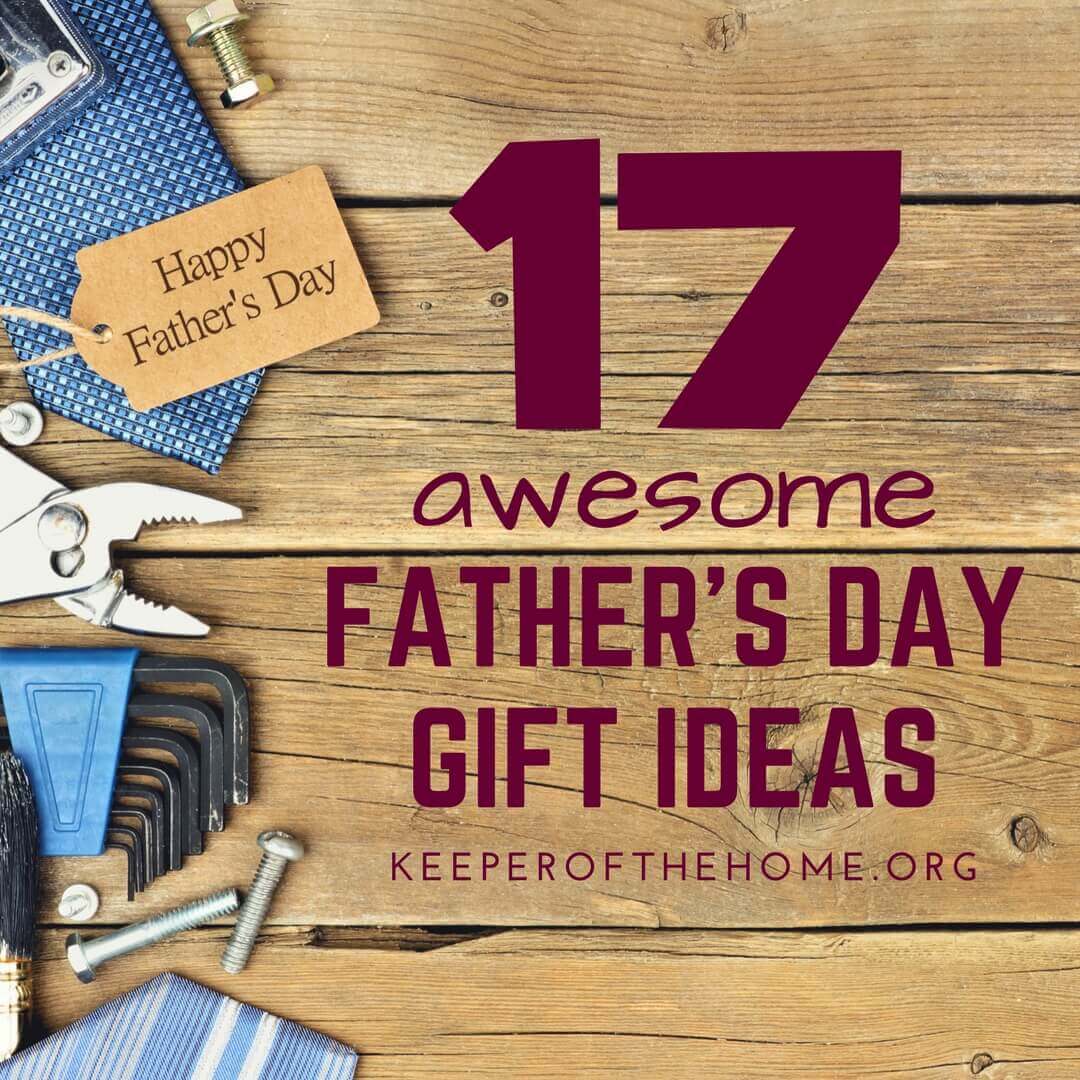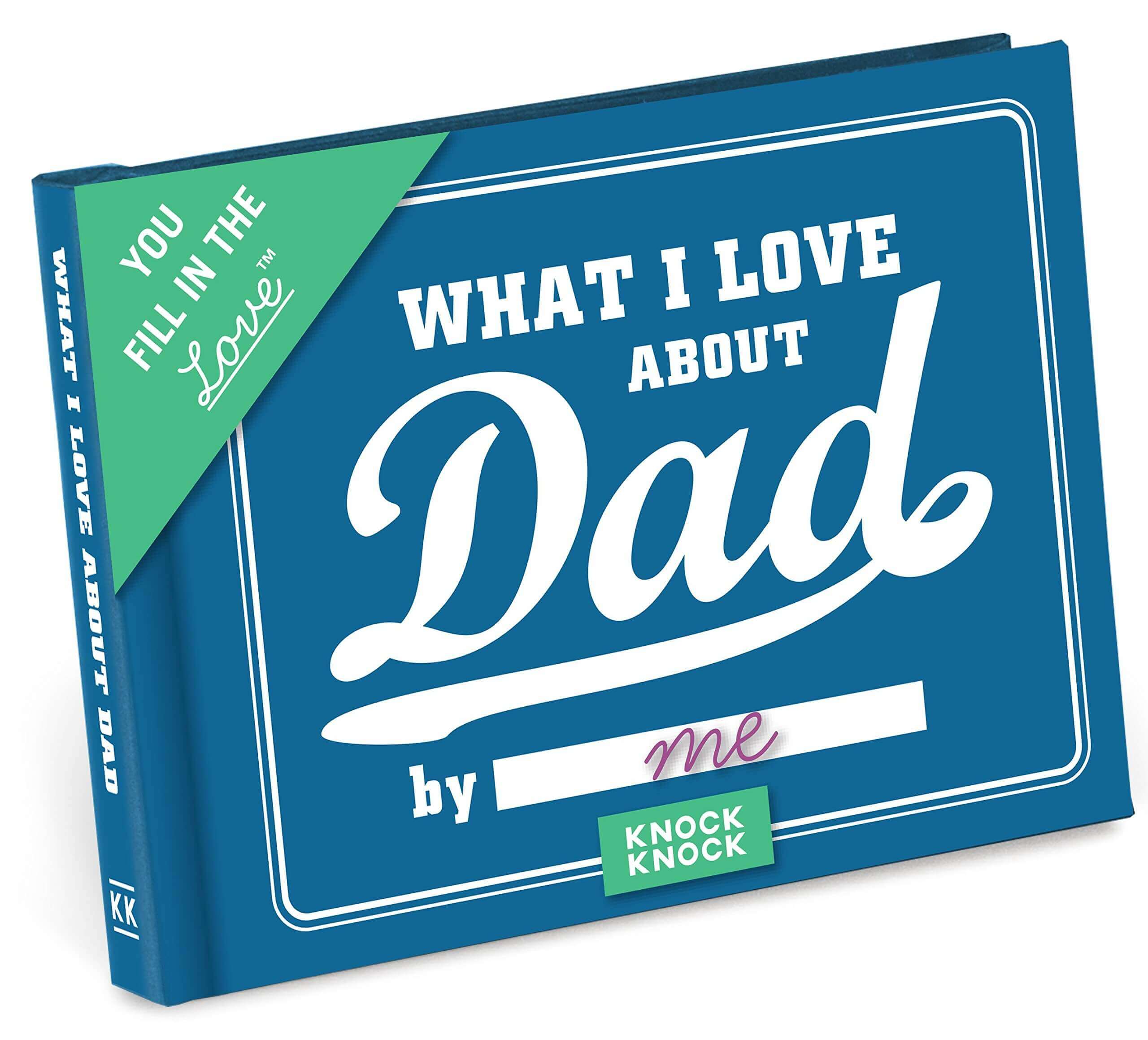 This little book contains fill-in-the-blank lines to describe why your Pops is tops. Just complete each line and voilà: you have a uniquely personal gift he'll read again and again. Make it as tender, silly, or groveling; it's up to you!
Personalized gifts please dads of all stripes
Go beyond the tie for birthday presents for dad
Hardcover with removable clear plastic jacket; 4.5 × 3.25 inches; 112 pages
Spread the love #FillintheLove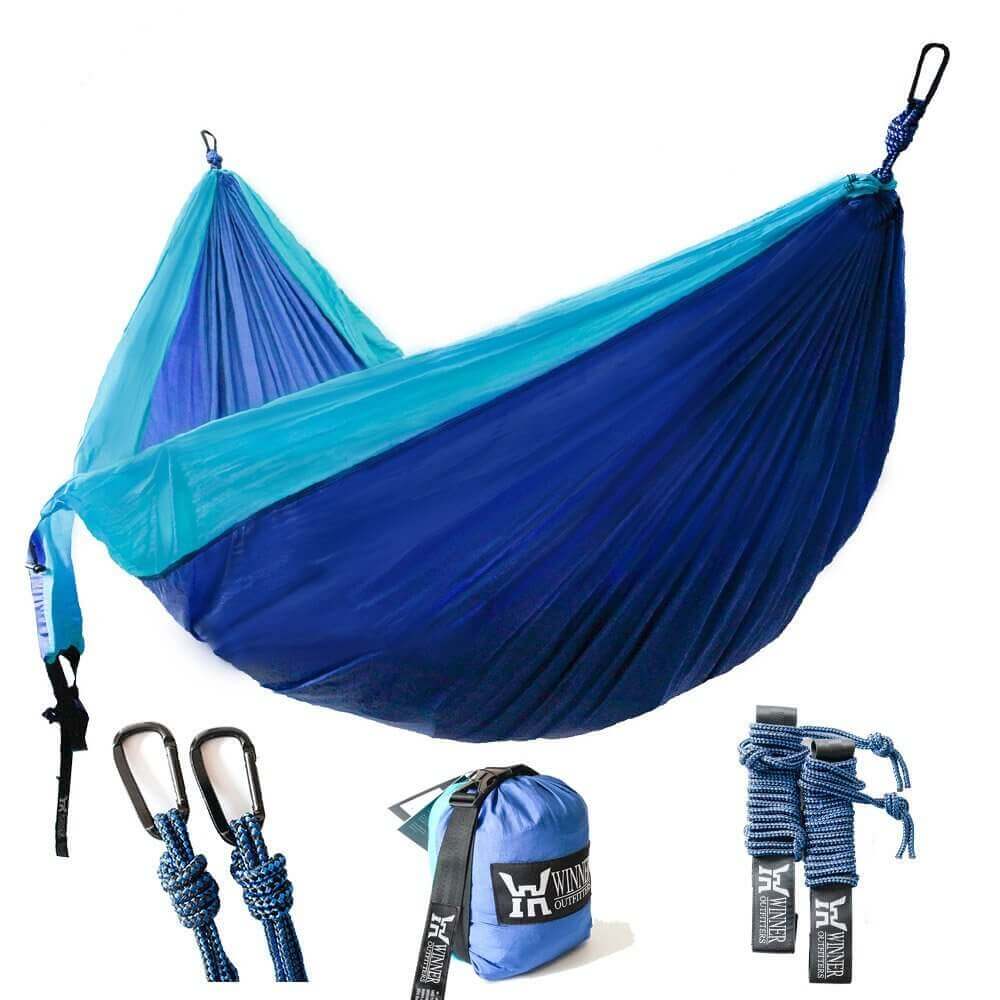 This double hammock fits 2 persons, and supports up to 500 pounds! Dad can chill with Mom or the kids in it (or by himself) anywhere! This is great for travel, camping, or just chilling in your own backyard!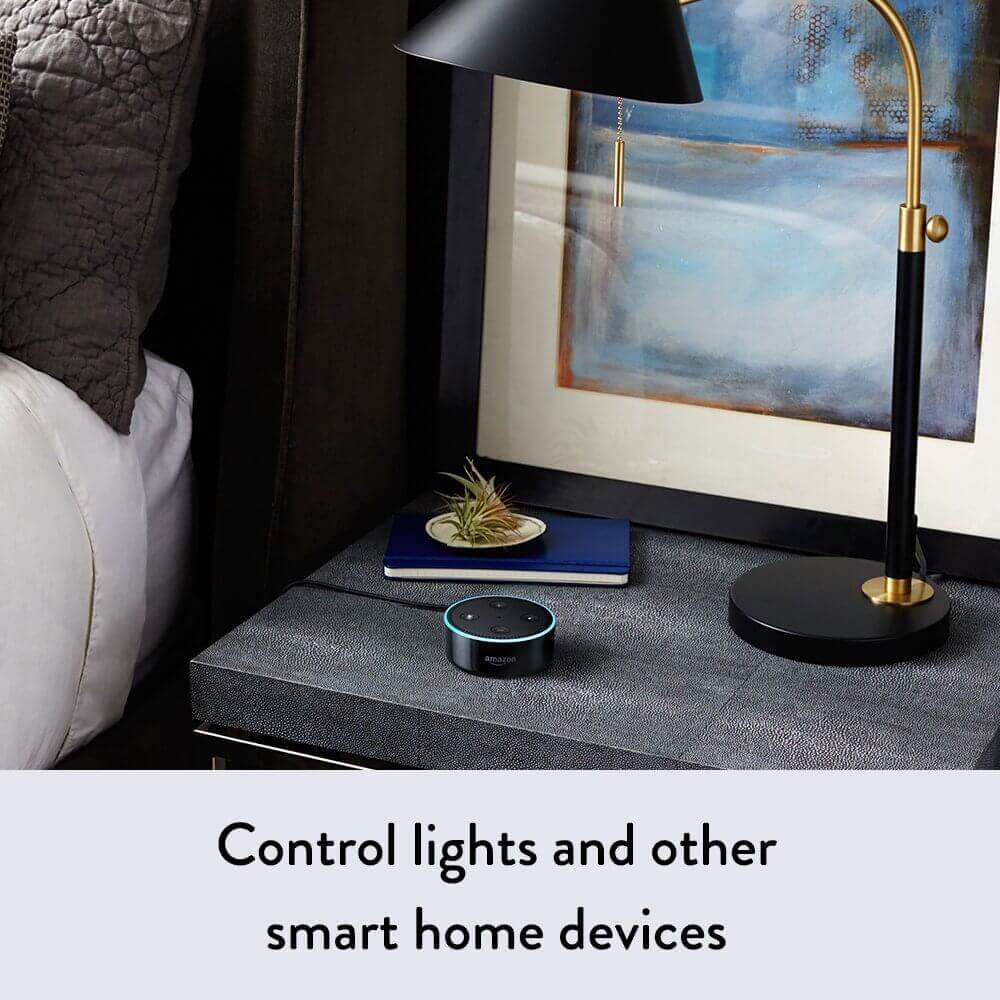 Skills add even more capabilities like ordering a pizza from Domino's, requesting a ride from Uber, tracking your fitness with Fitbit, ordering flowers from 1-800-Flowers, and more. Enabling skills lets your Echo Dot do even more—simply discover skills you want to use in the Alexa App. To enable a new skill, just ask Alexa. DAD WILL LOVE THIS! HAHA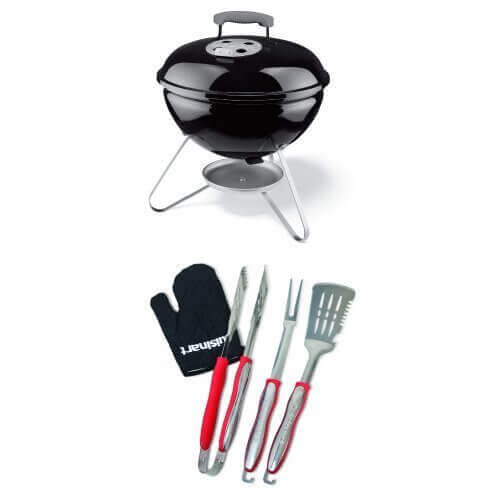 Wanna let Dad show off his grilling skills anywhere? A portable Weber Smokey Joe is not only classic but even more awesome when it comes with Cuisinart tools too!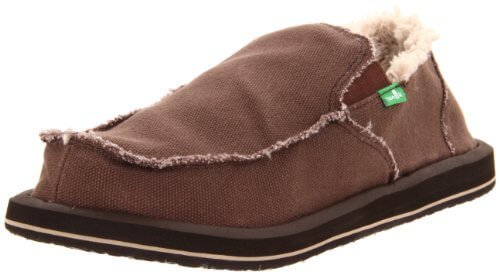 Give your dad a cool looking, comfy slipper! Sanuks have a faux shearling inner keeps feet warm as you chill, while a rubber sole lends traction control to laidback loafing. Canvas upper with raw stitching just makes it look awesome!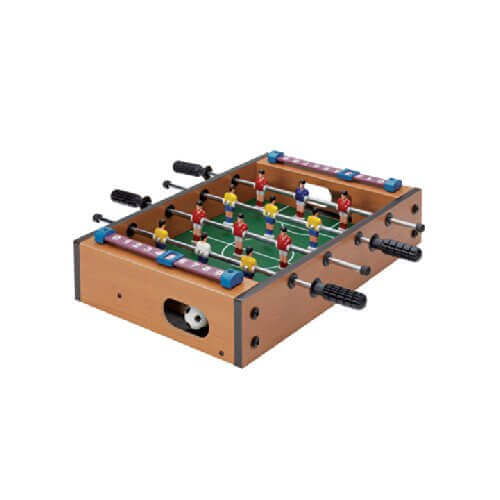 This Retro Tabletop Mini Foosball, by Torre & Tagus, is the ideal gift for that dad who has everything! It's a perfect replica of the classic version and includes 2 game balls. I suspect the kids will love it as much as Dad will. 🙂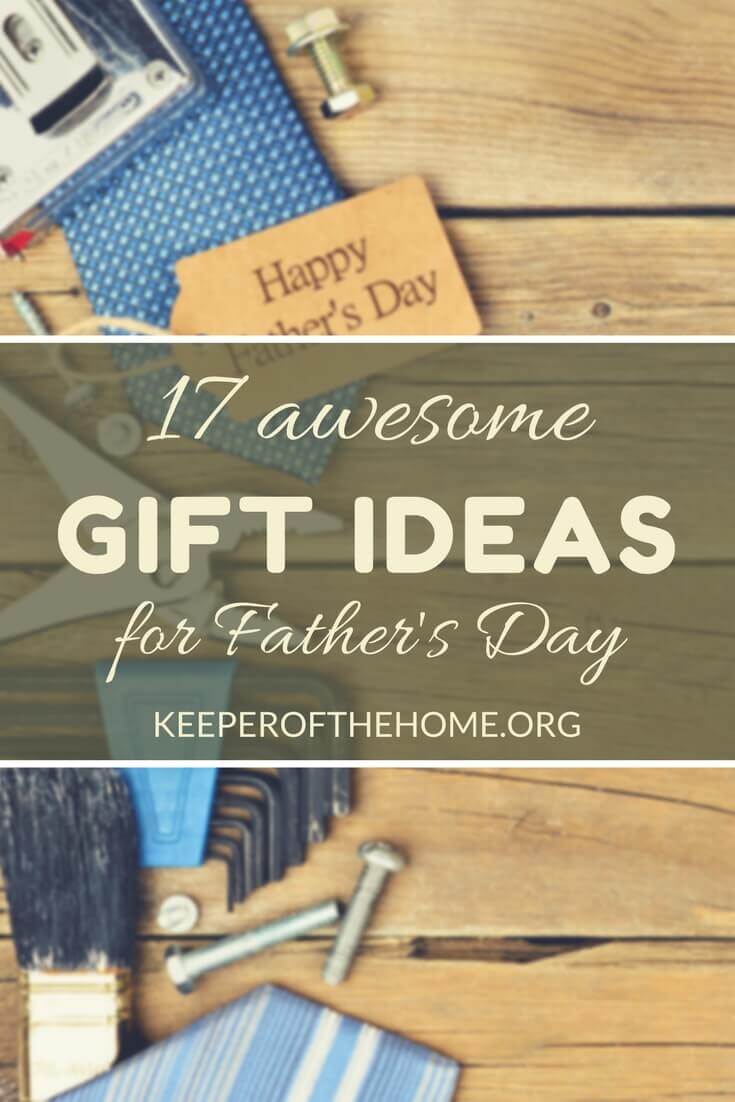 #7 Virtual Fun for Dad: Samsung Virtual Reality Headset on sale for $59.99 (Value: List Price: $99.99)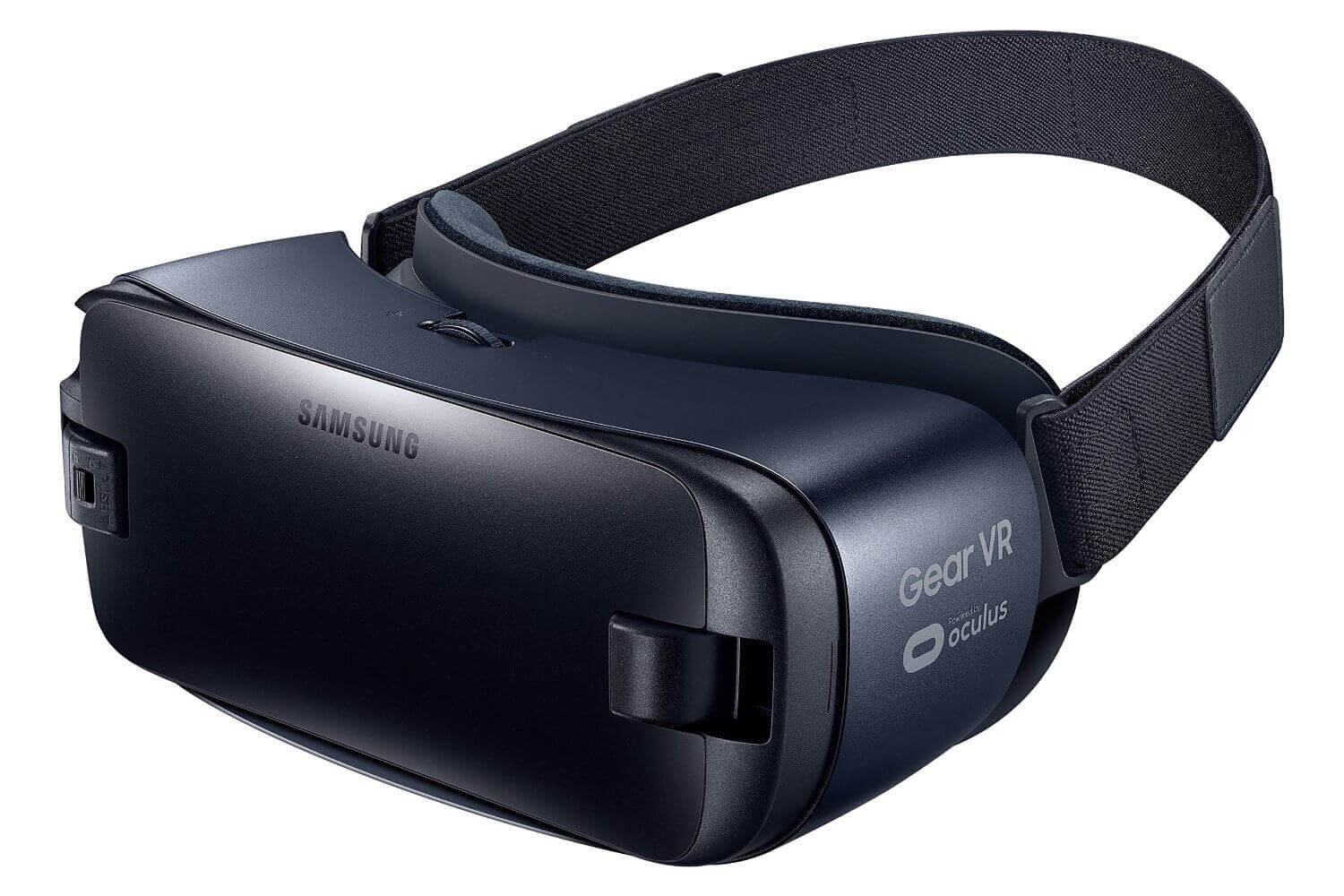 Explore. Race. Jet-set. Discover. He can do what he's only dreamed about and go where he's never been with the Samsung Gear VR, powered by Oculus. No wires, no complicated setup. He can just snap his smartphone into the Gear VR and dive right into 360 experiences. He'll be able to watch his favorite shows on Hulu and Netflix. Take his gaming to the next level. Tour exotic places and more. And with an expansive library of premium content, there's always a new adventure waiting.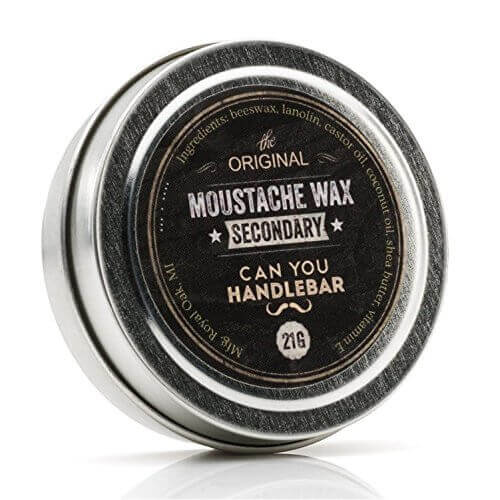 What Dad wouldn't want to have a super cool looking mustache? This extra strength wax was designed to keep Dad's moustache looking great while maintaining its health.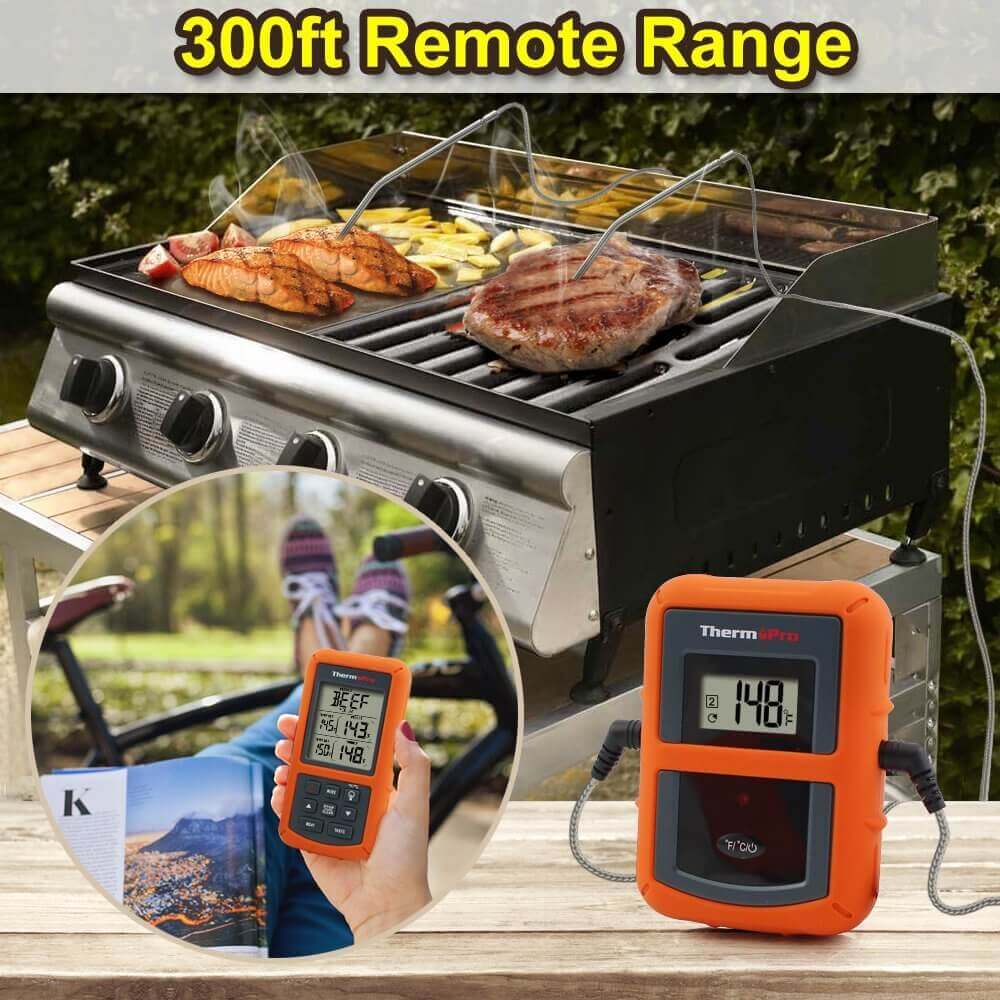 Is your dad king of the grill? Digital wireless thermometer with dual probe monitors food and/or oven/grill/smoker temps up to 300 feet away. This is something I use (I have my very own), and if he's into grilling, this is a must for him.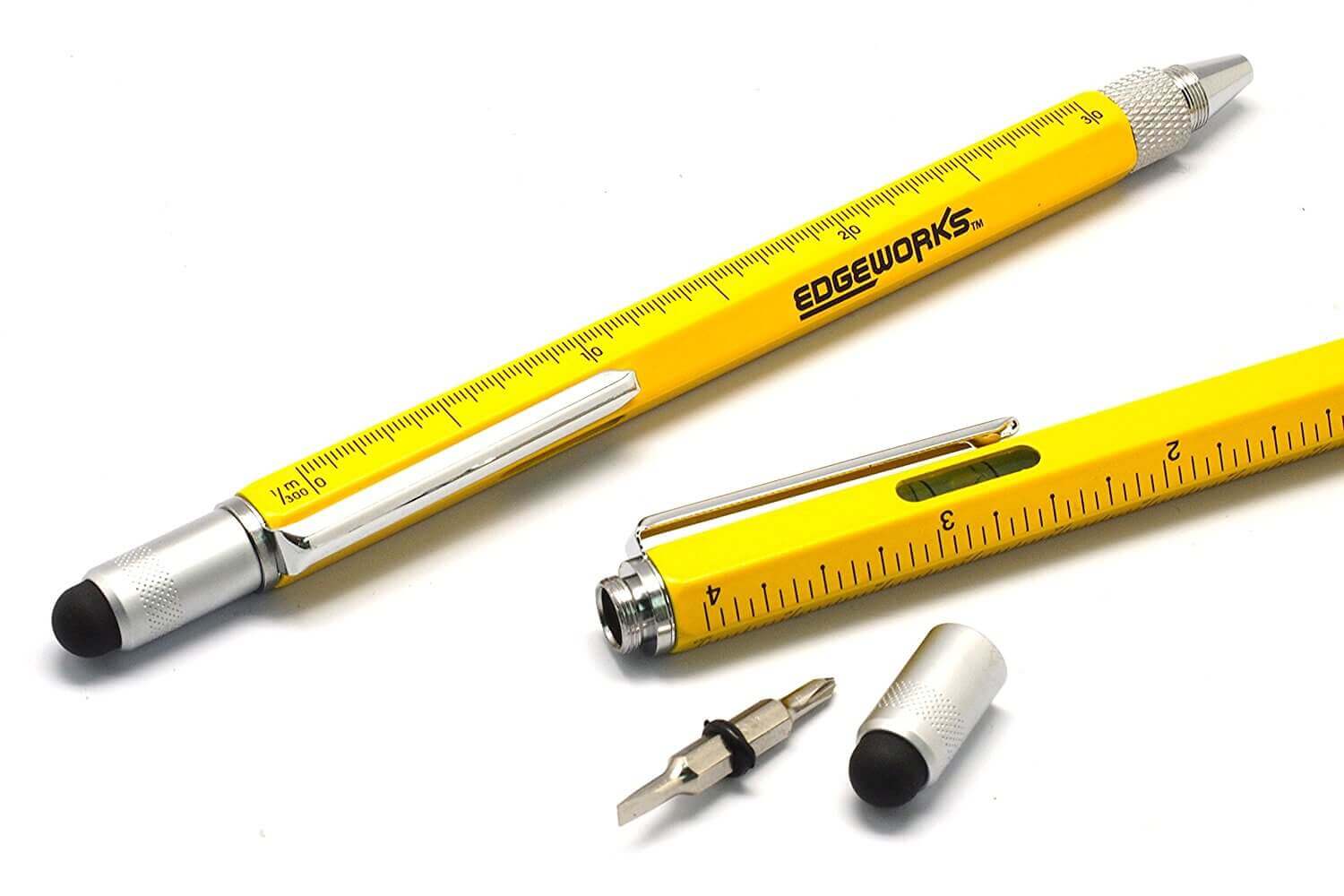 This pocket tool is designed for DIY tool users and is a perfect gift for a dad who has everything. There is also space to add a logo to create a personalized gift or corporate giveaway.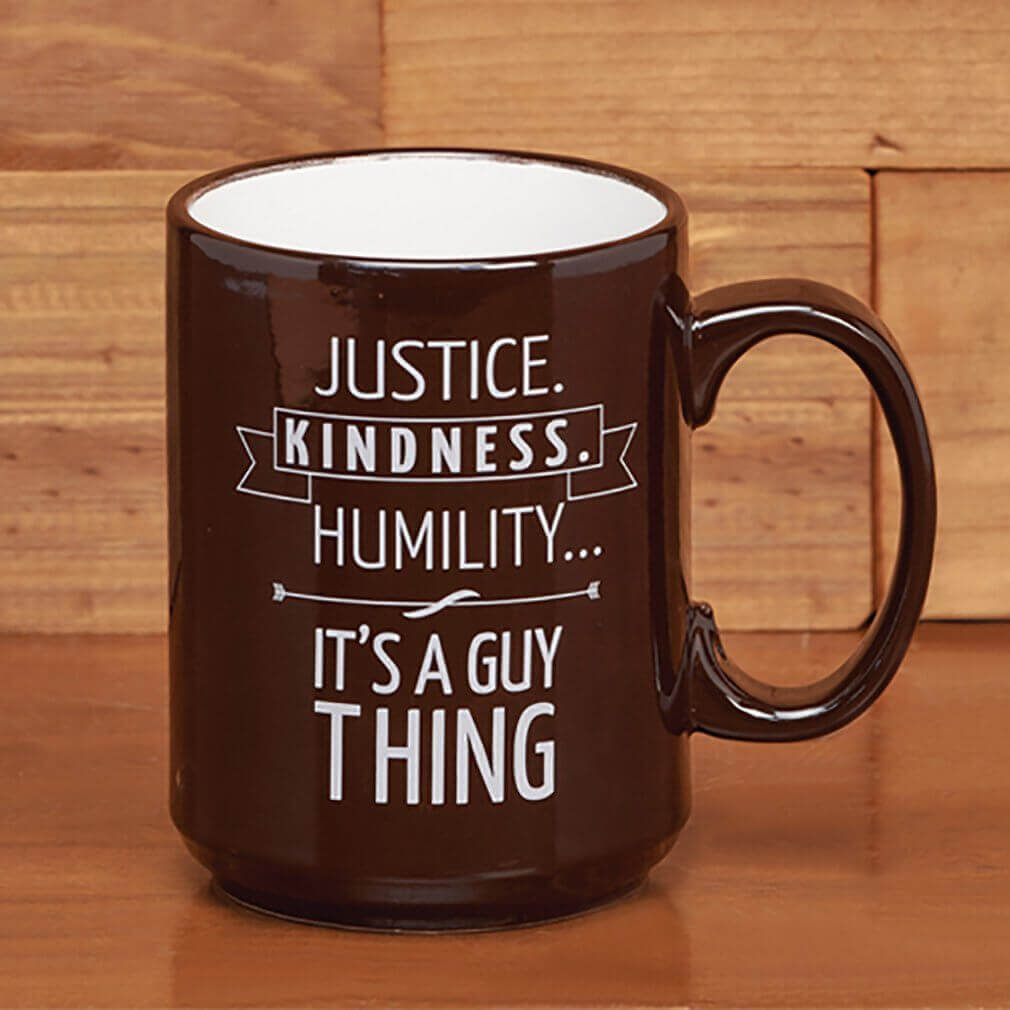 This 16-ounce ceramic gift mug has a message on one side, "Justice, Kindness, Humility…It's a guy thing" and Scripture verse from Micah 6:8 on the reverse, "What does the Lord require of you but to do justice, and to love kindness, and to walk humbly with your God?" Dishwasher and microwave safe; packaged in sturdy matching gift box.
#12 Bible Cover for Dad: Men's Bible Cover Case for $22.99 & FREE Shipping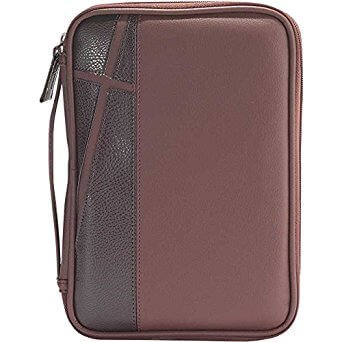 Man of God Two-Tone Brown Cross Thinline Bible Size Faux Leather Men's Bible Cover Case.
Made of durable, leather looking vinyl material and zipper hardware
Bible carrying case is designed to carry a thinline holy bible
Internal pocket for organizing sermon notes and pens
Convenient handle and full zipper closure for safe travel
Easy to clean; Spot clean only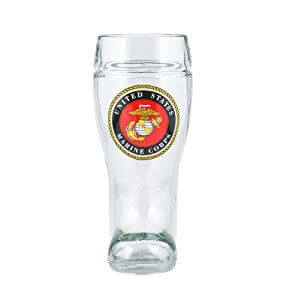 This popular, glassware drinking vessel features an Marine Corps emblem decoration. Beer boots are an excellent topic of conversation. The secret to drinking from the boot is to point the toe sideways. When the toe is pointed downward, the boot cannot be easily emptied. When the toe is pointed upwards, the liquid flows out of the boot very quickly and uncontrollably, usually spilling all over the drinker. Machine made.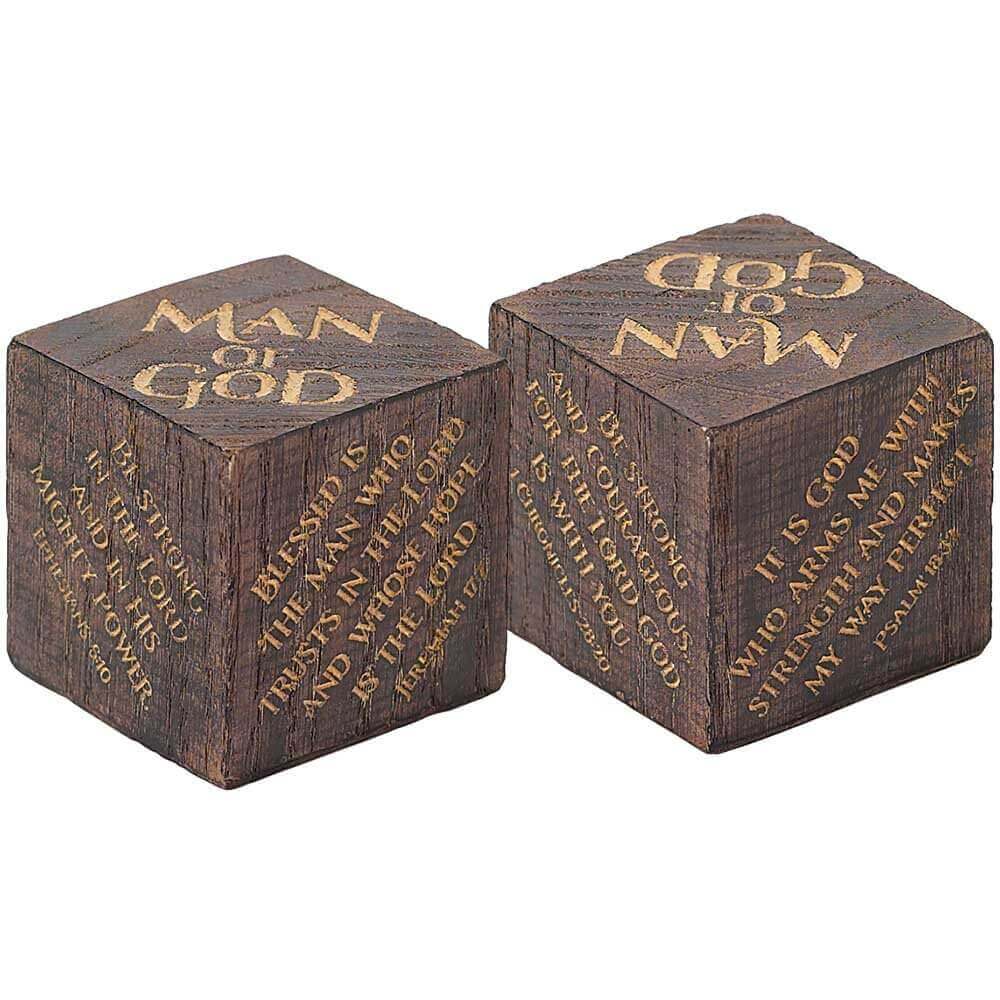 This is a fun and inspirational resin stone block that features the most popular names of Jesus. It measures 2 x 2 x 2 and comes in the original box. It makes a nice paperweight, home decor item, or gift.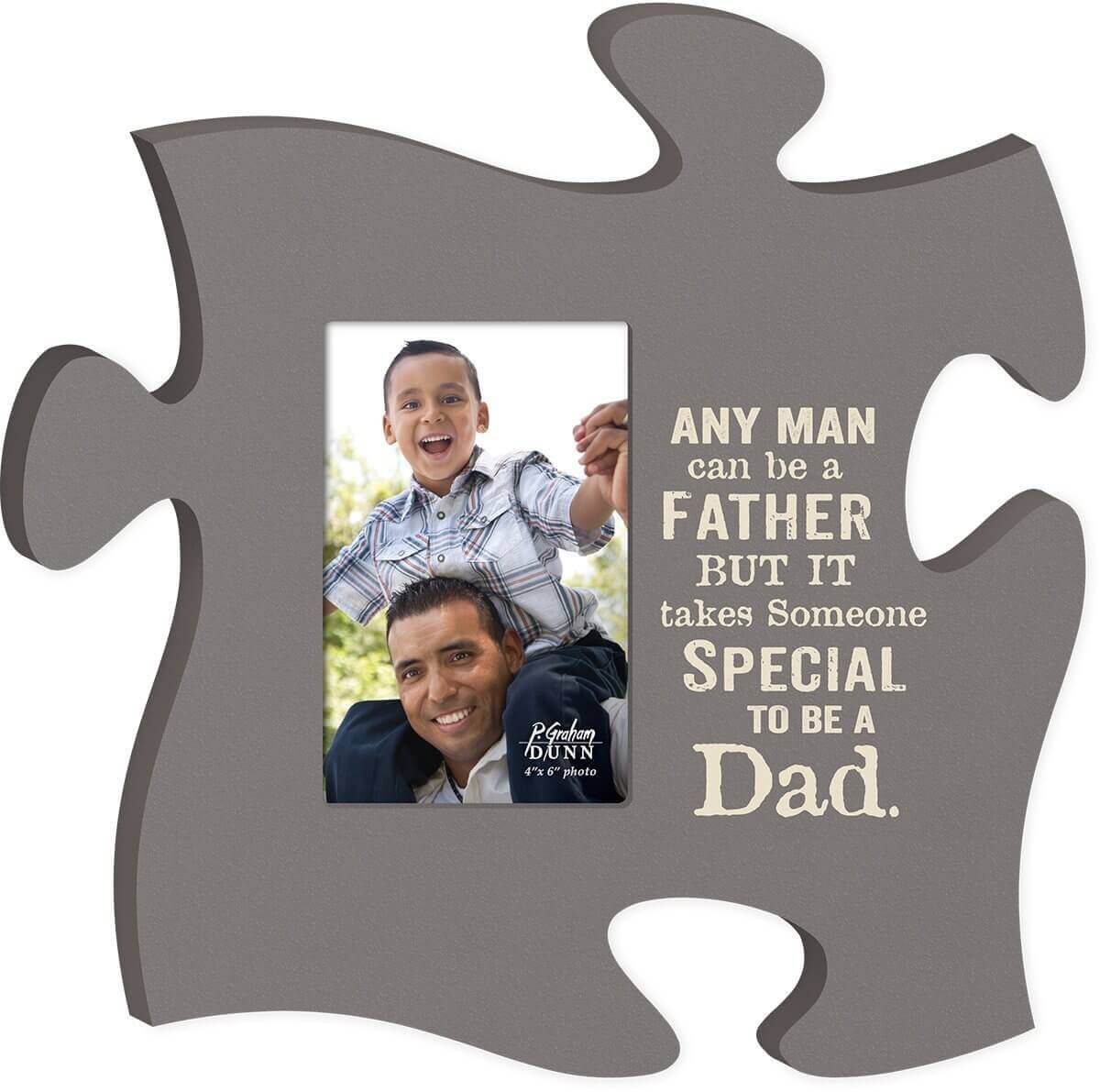 Puzzle piece your family and friends together with this wall art. There is room for everyone, plus integrate inspirational sayings, scripture, and quotes throughout.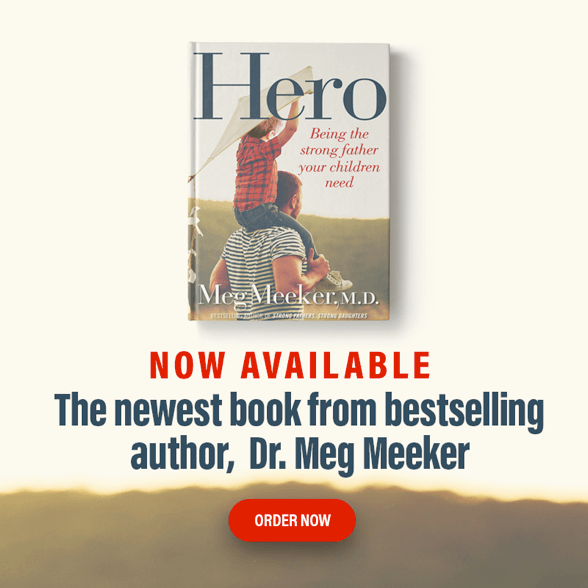 Whether he knows it or not, if he's a dad, he's a hero— that's the message of bestselling author and pediatrician Meg Meeker. GREAT BOOK!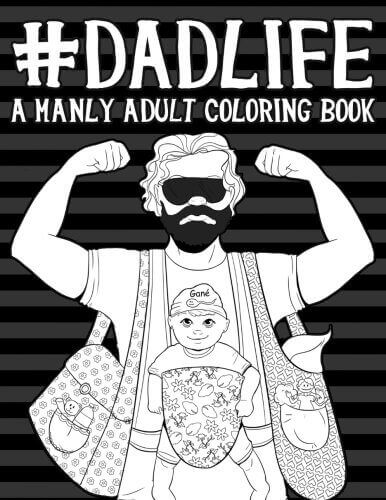 Dad. Daddums. Dadarino. Dadaringalingadingdong. This is his life: Kids. Cooking. Carpool. Coaching. Calling out the backyard, "Keep that racket down, I'm trying to watch ESPN!" It sounds like he needs a break! Now he can grab this book, the kids' gel pens, and hide in the garage for a while. He can even drink a beer while he's at it, and feel the stress-relieving magic of coloring this book.
Happy Father's Day! Have a beautiful day filled with love and fun!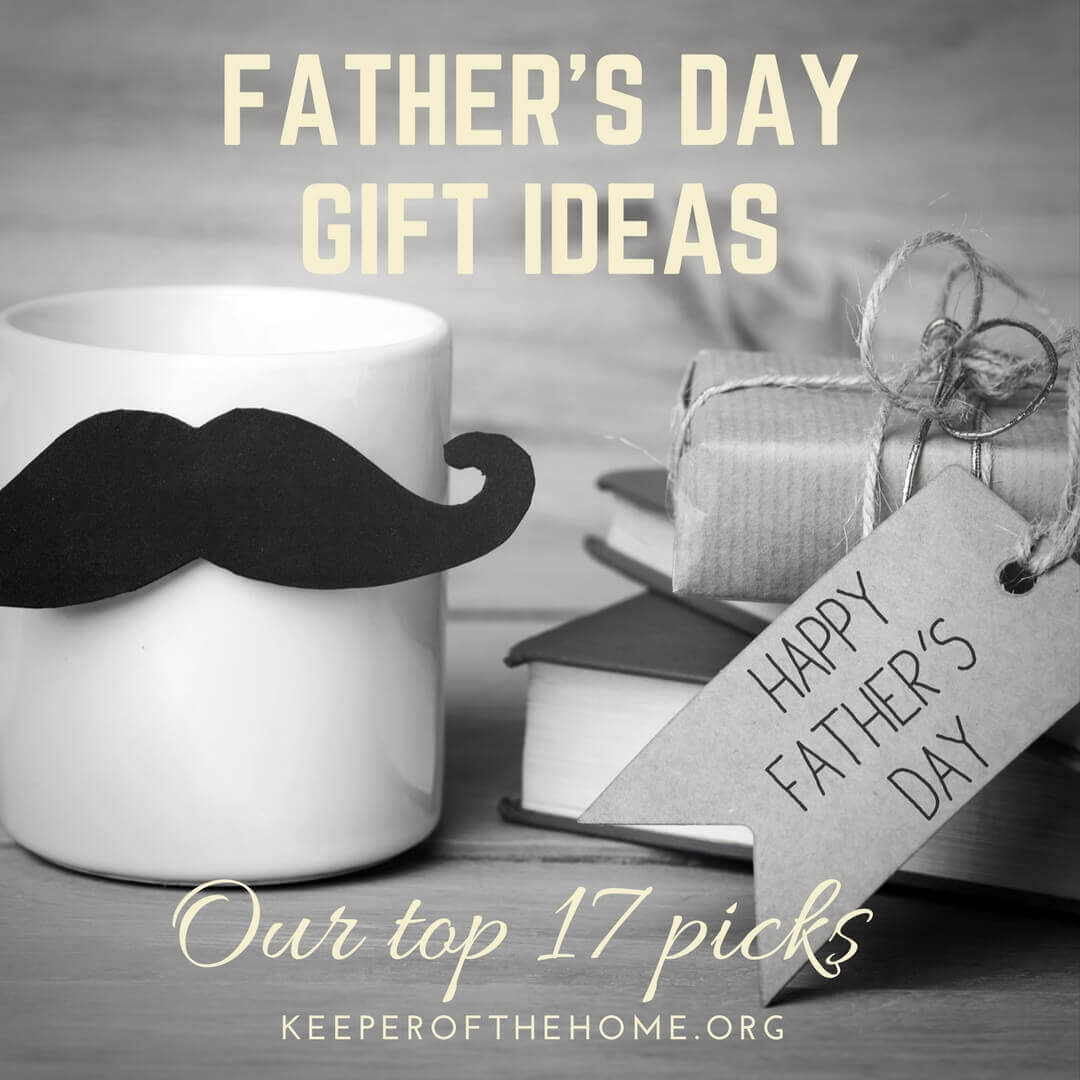 Disclosure: This post contains affiliate links. When you buy through our links, we earn a small commission, which helps to keep this site going so that we can continue to offer free and useful content, so thanks!