10 DIY Gifts to Make for Kids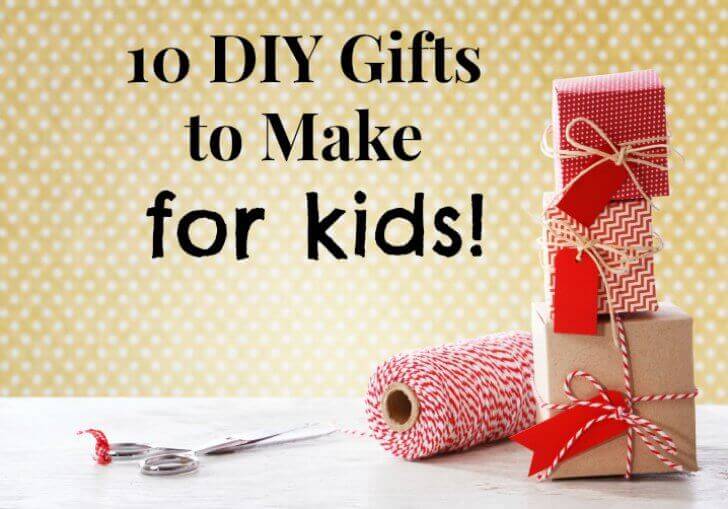 By Andrea Green, Contributing Writer
Looking to avoid the commercialism of the holidays? Want to give a gift that is fun yet meaningful?
Feeling crafty?
I've rounded up 10 DIY gifts to make for kids.
Some of these will require some basic sewing skills, but all of these are easy to whip up with inexpensive supplies.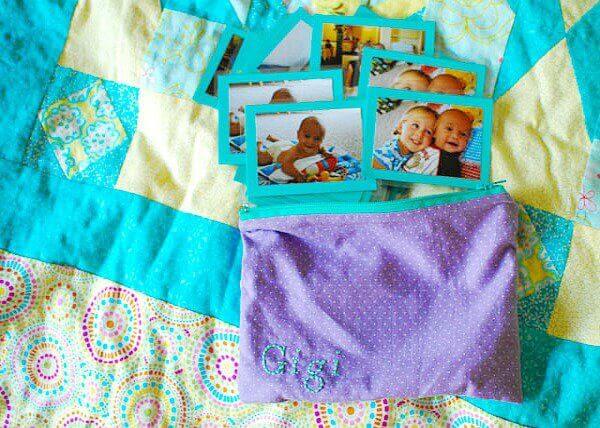 Games and Activities
This handmade memory game has so many possibilities for personalization! Not to mention, this classic game provides plenty of entertainment for kiddos of all ages.
Whip up these felt finger puppets for hours of imaginary play time. The pattern is included. If your sewing skills aren't up to par, consider using a little fabric glue and a Sharpie.
There are several homemade playdough recipes included here, from the edible to the classic!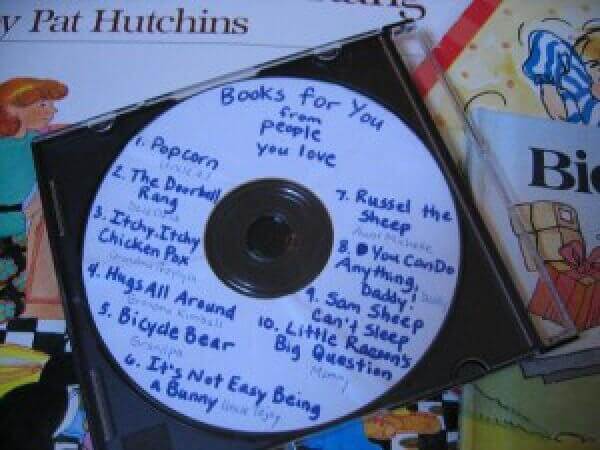 On The Go
I adore this idea to make kiddos a personalized book on tape. This makes a priceless gift for those little ones, like grandchildren, who don't live nearby.
Make the next road trip more enjoyable with this on-the-go reading pillow. It's perfect for toting along a favorite story as well as providing a cushy place to lay your head.
These Lego Lunchboxes are brilliant! Hit up your local Goodwill or thrift store to find an old metal lunchbox and these become quite inexpensive.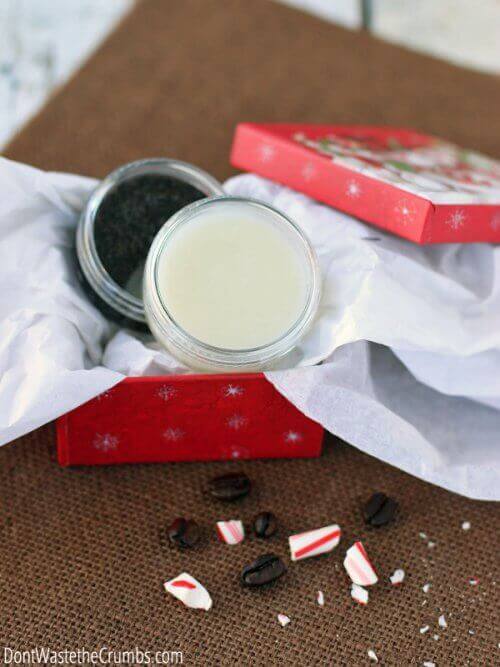 Practical
If you have tweens/teens, this peppermint lip balm makes an excellent stocking stuffer or gift. Plus, it's something you know they can always use!
Make clean up fun with these darling homemade soaps with toy hidden inside. The next thing you know, your kids will be washing their hands without having to be asked.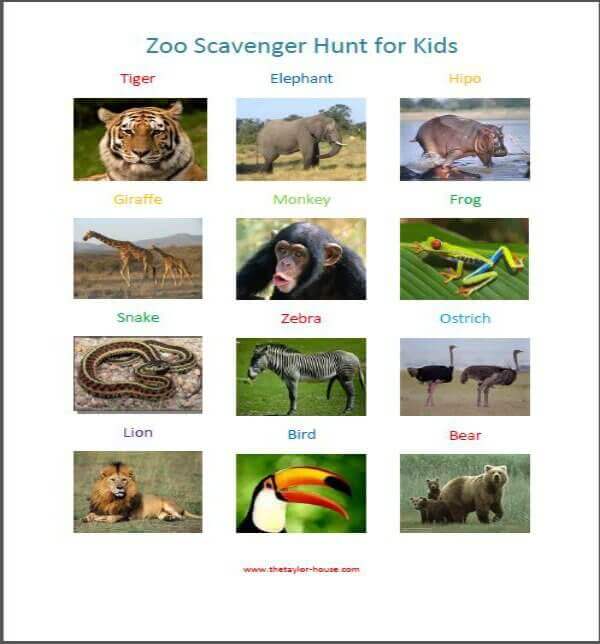 Outdoor Enthusiasts
Zoo Scavenger Hunt or Outdoor Scavenger Hunt
Here are two scavenger hunt ideas just to get you started. The possibilities for making up a scavenger hunt unique to your kid and your area are endless!
Perhaps you are one of the lucky ones who live someplace without buckets of snow? Who says you need snow for a snowball fight? These homemade snowballs are perfect for when you want to have a snowball fight without the frostbite!
I saved my favorite for last. I have countless memories of building forts. Both my girls loved to make forts. I know that this kit will be a favorite with any kiddo this holiday season.

Do you have a favorite DIY kids gift you like to make?