Entertaining For Food Allergies: A Whole-Foods, Allergy-Friendly Holiday Meal Plan
In need of a whole foods, allergy-friendly holiday meal plan? Jessica has you covered!
By Jessica, Contributing Writer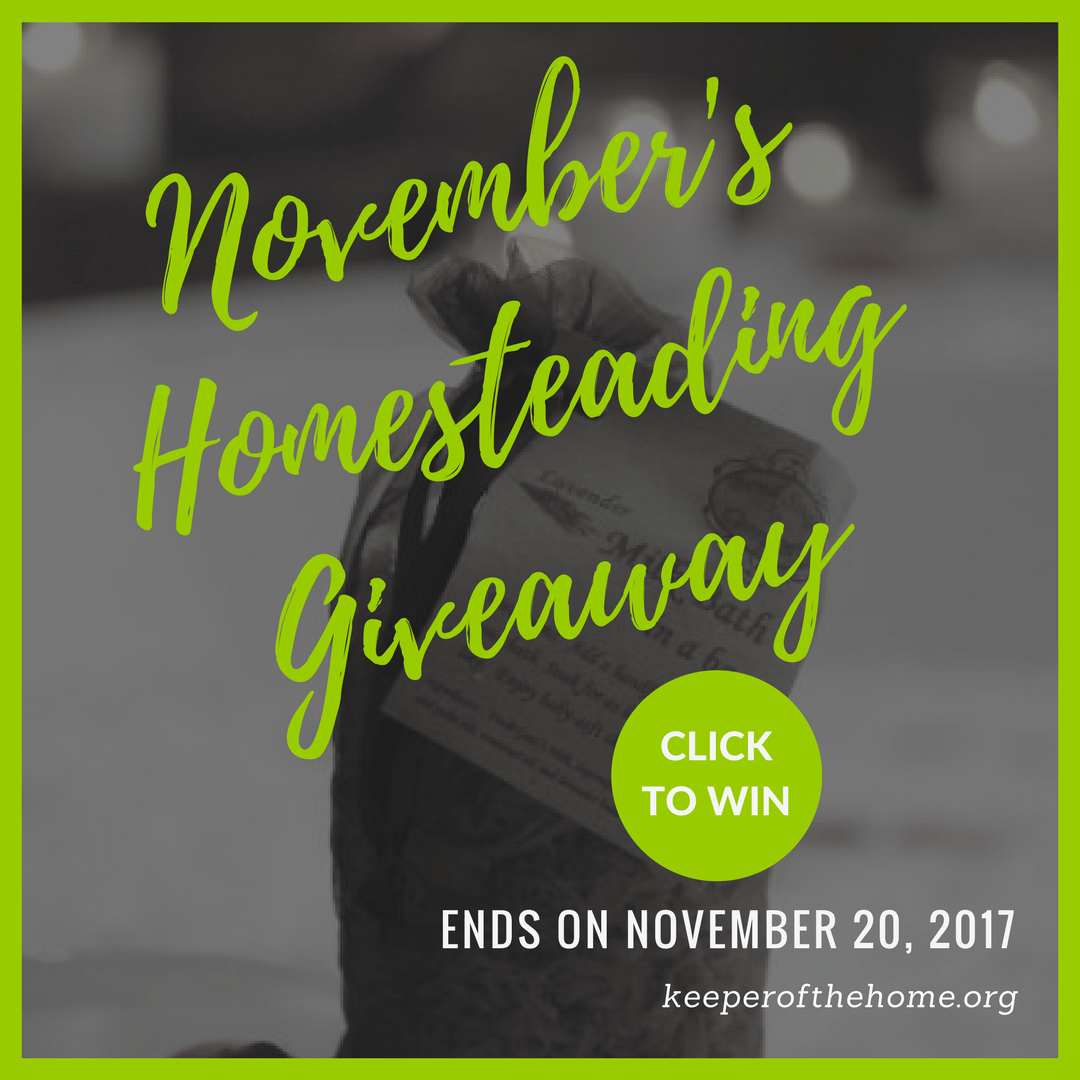 Do you have family or friends with food allergies? It can be tricky feeding folks on special diets, but I can help!
Unfortunately, I know it well…because we're the ones with the food allergies. We're the ones with special requests, the anxious bringing-our-own-dishes, the trying-not-to-be-rude refusals.
If you're trying to cook for someone on a special diet, I just want to say one thing.
Thank you.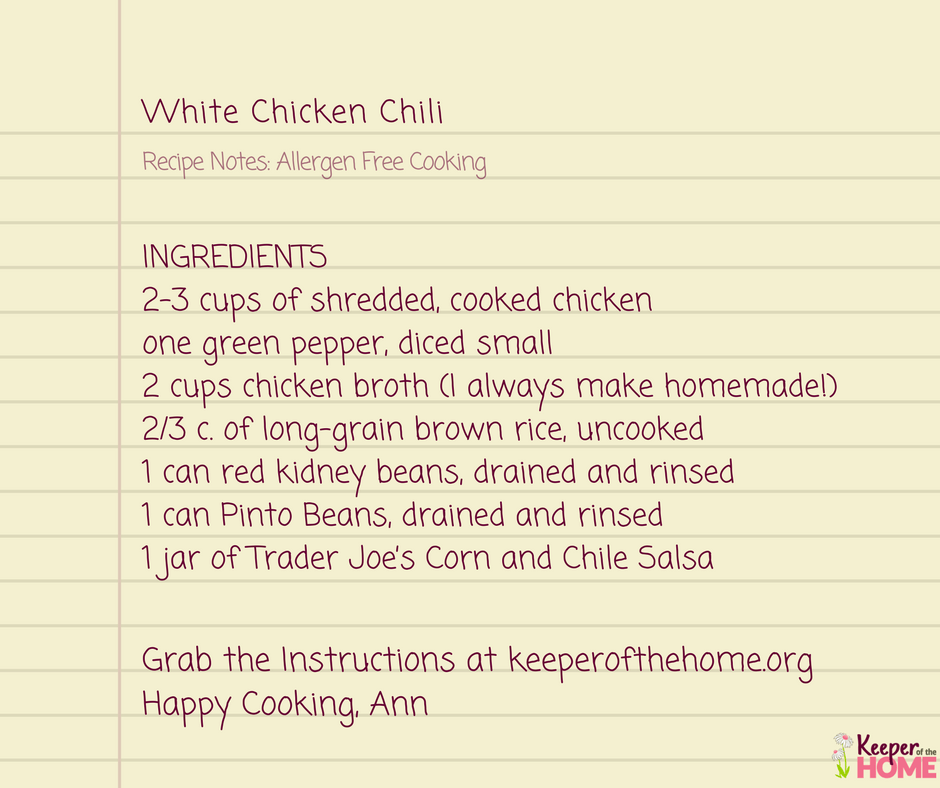 I know it's not easy. I know it involves an extra headache, extra researching, extra cost substituting this or that. I am so, so grateful for people like you.
Your guests might not even notice all your hard work. They might not see you washing the dishes "one more time," just to be safe. They won't see how you spent a few extra dollars to make the dish allergy-friendly. They may not get it.
But here's the thing…He does. How comforting that lesson has been to me in my silent struggles!
For more Allergy-Free Cooking and Recipes, click here.
But back to the matter at hand. You have these guests, some gluten-free, some who can't do dairy, all hungry…What can you feed them this Christmas season?
I have a great menu for you, but first here are a few quick but important tips regarding cooking for people with food allergies. Don't skip these!!
Wash your hands prior to cooking and handling food.
Wash your dishes and counters before cooking. Even if they're clean. It sounds harsh, but we've learned the hard way with my little guy, Sam, that even a residue of milk in a pot, yogurt in a blender, baked egg in a pan can cause an allergic reaction. I know, I know…it's a pain. Remember the part about how God sees all your hard work?
Even if something "seems" safe, it may not be. We learned this lesson the hard way, too. My son had a terrifying reaction to some store-bought sorbet that "looked" safe. Now we know which brands of things we can use, and which we can't.
Bottom line: Ask your guests! If you have friends with food issues, just talk to them. I'd like to make this…I'll use this and this…Is that okay? I always feel so honored and grateful when anyone takes my son's allergies into consideration when making the menu.
Okay, so now, the meal plan! Here's my go-to whole-foods holiday menu that is allergy-friendly (free of gluten, dairy, eggs, and nuts).
;
Day-Before-The-Big-Meal
I often have guests in my home a day or two before "the big meal." For these meals, I like serving a cozy, casual-type dinner that can simmer on the stove (or the crock pot) as guests come and go.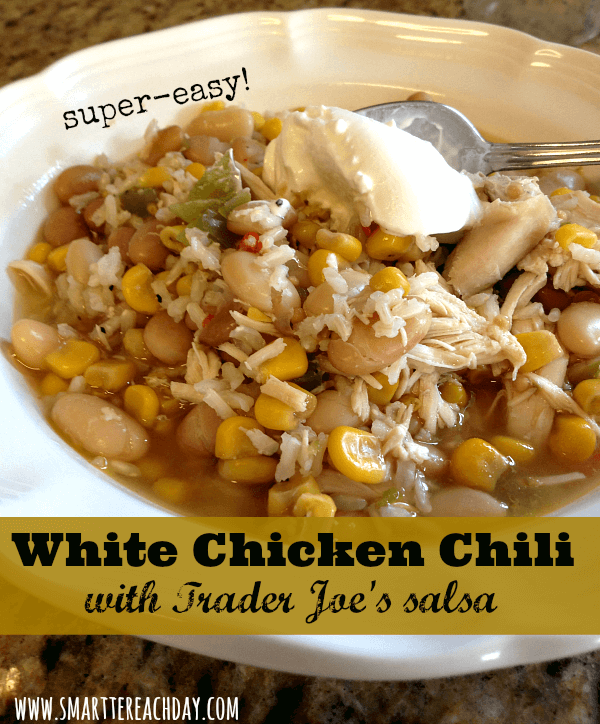 Breakfast:
Lunch:
I like doing a "light lunch" for my guests so we don't spoil the big meal. Here are a few ideas:
Allergy-Free Appetizers:
Hummus with veggies and homemade corn chips
Sweet Chicken Bacon Wraps (substitute turkey bacon if you wish)
Balsamic Grilled Chicken Skewers (diced grilled chicken, basil leaf, and cherry tomato on a skewer, topped with balsamic vinegar and sea salt)
Main Dishes
Sides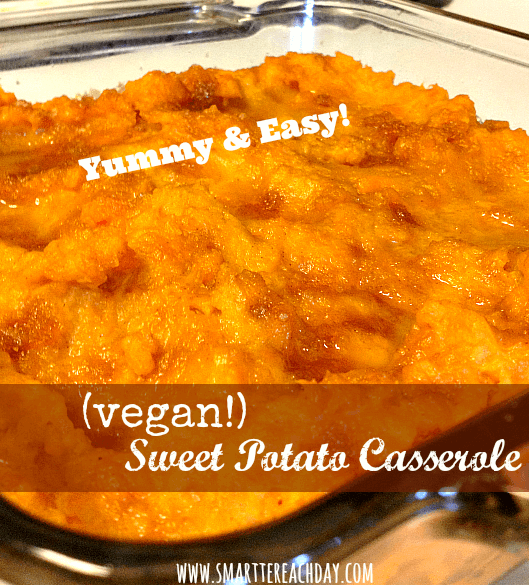 Any vegetables roasted with coconut oil or olive oil
Dessert: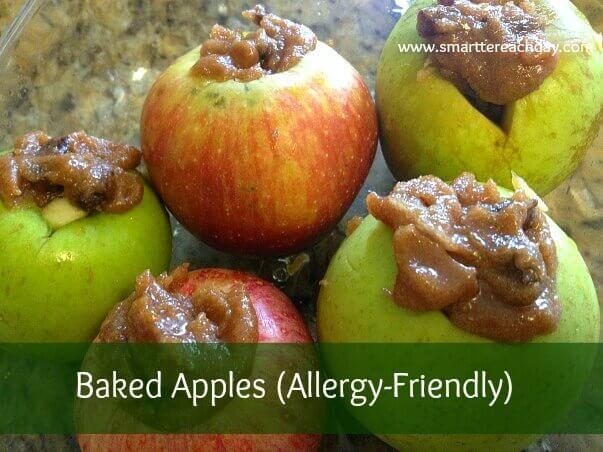 Are you hosting guests with food allergies? What is on your whole-foods, allergy-friendly holiday meal plan?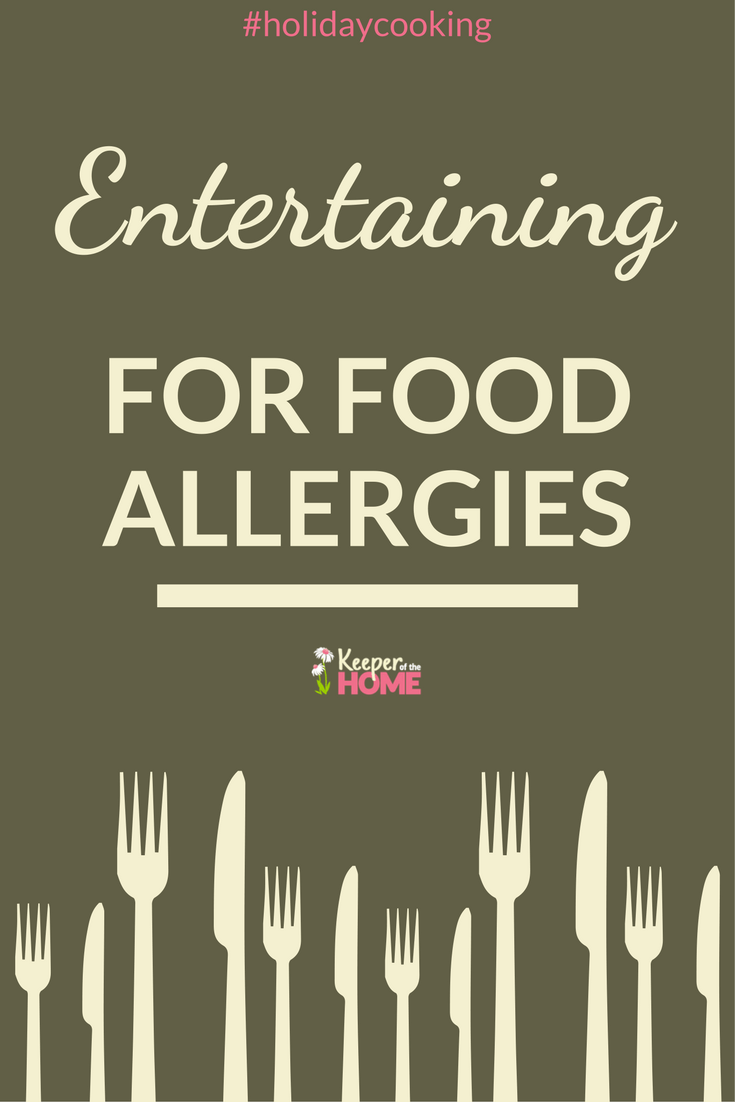 ;
This post is sponsored by Plan To Eat. Plan To Eat was born from our desire to eat real food — great food — prepared at home, together as a family. Plan to Eat is an online menu planner that uses your recipes, scheduled for the days you want them, automatically generating your grocery list, organized the way you like to shop. Eat well. Eat together.