21 Ideas for Celebrating a Simple, Natural Thanksgiving: Eats, Decor, Gratitude
I have to confess something… I might be obsessed with this kind-filled holiday that we call Thanksgiving. That's because with these 21 Ideas for Celebrating a Simple, Natural Thanksgiving: Eats, Decor, Gratitude, we have so much fun bonding over how awesome our vases look with the corn and candle sitting on the beautifully plated dining table and how much we love the holidays. Mixing cooking, creativity, and natural living with your kids and loved ones are pure blessings to the soul and heart. I'm beyond grateful.
I had far too much fun putting together this selection of tasty-looking real food holiday recipes, frugal and nature-inspired decor ideas, and gratitude printables and activities for you.
This is only a small portion of all that I found, and if you'd like, you can peruse my entire Thanksgiving folder on Pinterest.
Healthy, Whole Food Thanksgiving Recipes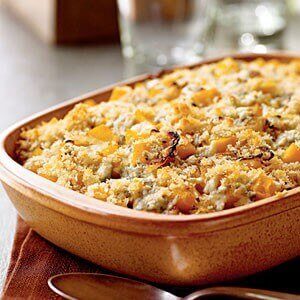 Source: myrecipes.com via Jessika on Pinterest
Butternut Squash Gratin with Blue Cheese and Sage (just use whole grain bread and butter your pan instead of using spray)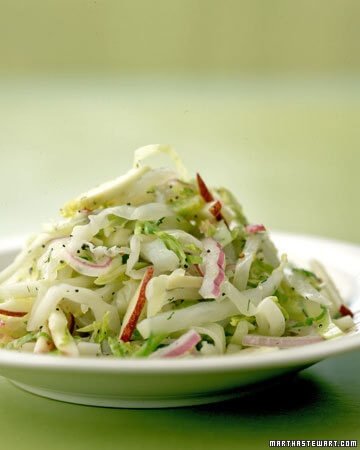 Source: marthastewart.com via Jackie on Pinterest
;
Green-Cabbage and Red-Apple Slaw with Brussel Sprouts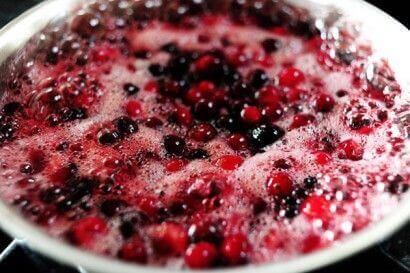 Source: tastykitchen.com via Angela on Pinterest
;
Cranberry-Pomegranate Sauce (from the Pioneer Woman- everything she makes is amazing)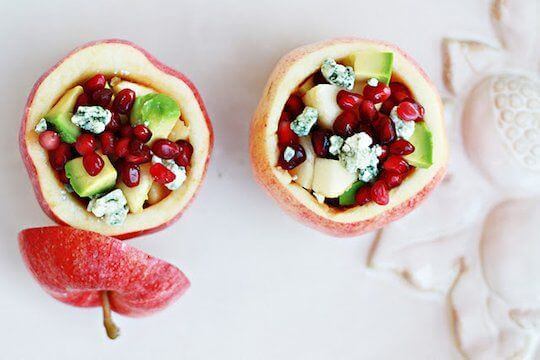 Source: thekitchn.com via Katharine on Pinterest
;
What a unique and tasty looking salad! Love the apple presentation! Apples, avocado, blue cheese (an accidental theme), and pomegranates (a delicious and healthy, but also accidental theme).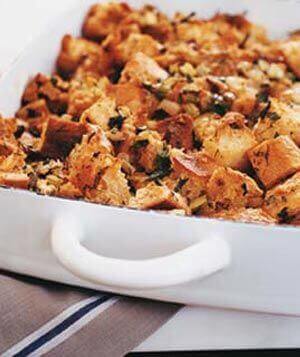 Source: realsimple.com via Bev on Pinterest
;
Herb Stuffing- a simple but tasty looking variation.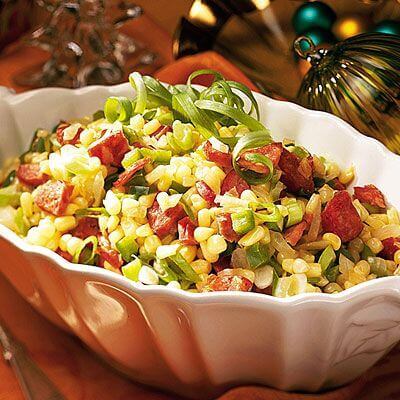 Source: southernliving.com via Genie on Pinterest
;
Cajun Corn Maque Choux- this creative and distinct salad sounds delicious and looks so colorful!
Beautiful, Frugal, Nature-Inspired Holiday Decor
Spending money on fancy decor items just isn't necessary. When you work with elements from outdoors, the garden or market, or even your own pantry, together with items you may already have and some creativity, the possibilities are endless.
Love this! The small pumpkin with cute schrubs and a candle is the cutest idea! Clever as ever.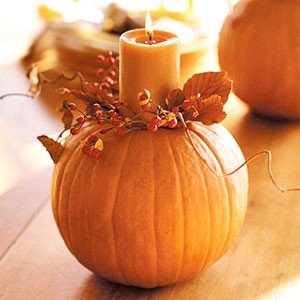 Source: budgetwisehome.com via Anna on Pinterest
These would be perfect on a mantle or used as a place setting decoration.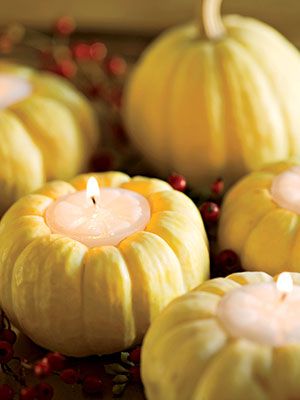 Source: familycircle.com via Jessica on Pinterest
 I'm all about using food in decor.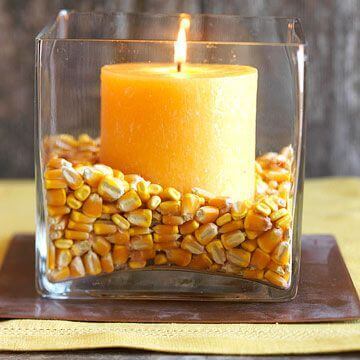 Source: bhg.com via Jessica on Pinterest
Indian corn is already gorgeous, but in a hurricane vase it's even more stunning.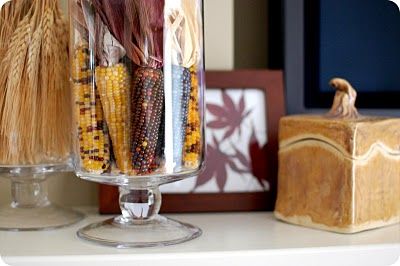 Source: 1.bp.blogspot.com via Elizabeth on Pinterest
Take twigs from the backyard and then embellish with thankful thoughts from yourself and the rest of the family.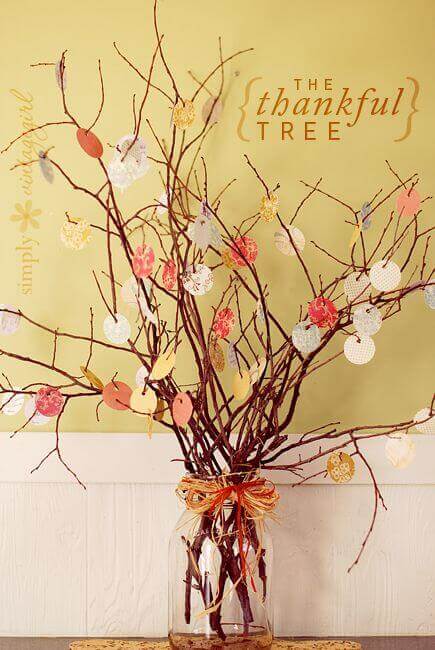 Source: simplyvintagegirl.com via Tiffany on Pinterest
;
That has to be one of the most creative uses of food in decorating that I have ever seen!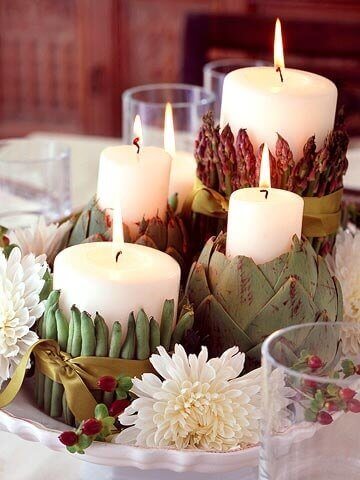 Source: bhg.com via Katie on Pinterest
;
So easy, but beautiful, warm, fall colors. This is the type of thing that I could definitely see myself doing.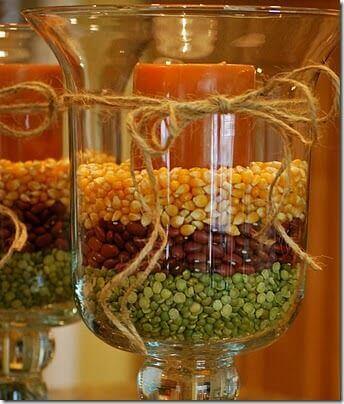 Source: blog.addicted2decorating.com via Serina on Pinterest
;
Just lovely. Get the kids to gather sticks and put this together easily.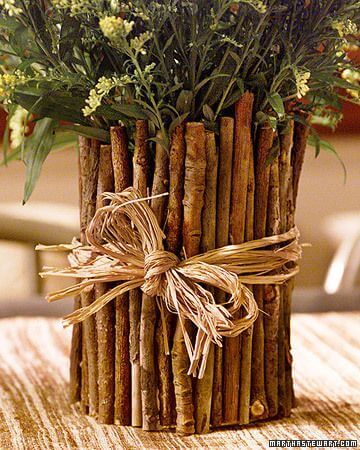 Source: marthastewart.com via Jacquie on Pinterest
;
Printables to Bring Out That Gratitude
I love printables like this because I'm not much of a decorator. But, put this in a yard sale or thrift store frame, with some candles or mini pumpkins (or gourds) and you've got a really cute look.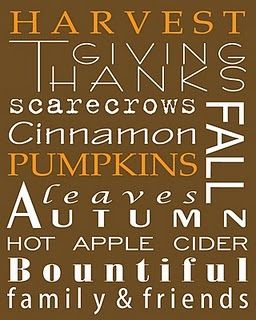 Source: adventuresofabettycrockerwannabe.blogspot.com via Gail on Pinterest
;
Click through to the original site to see some different ideas for using these Thankful cards.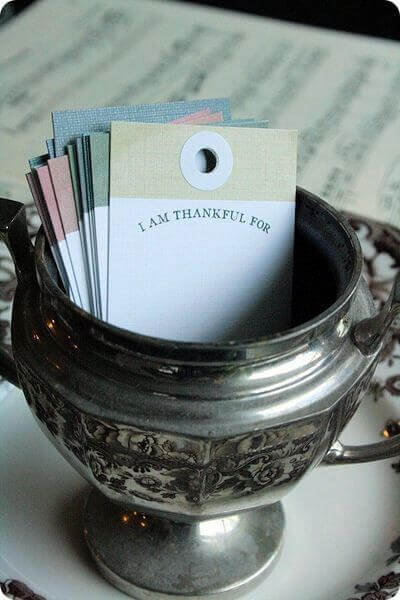 Source: jonesdesigncompany.com via Stephanie on Pinterest
;
;
What a fun project to do with kids!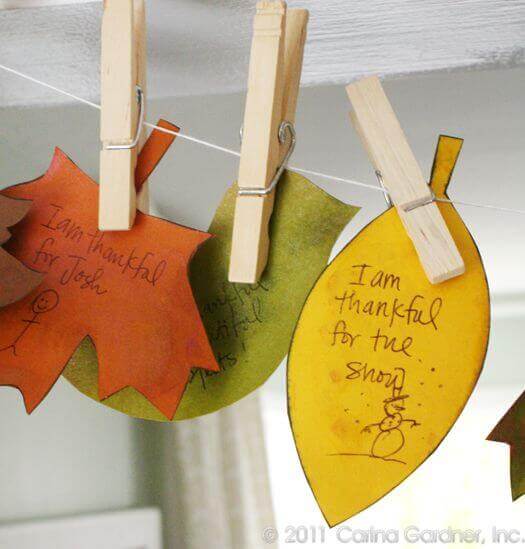 Source: carinagardner.com via Carina on Pinterest
;
The ultimate reason for our thanks.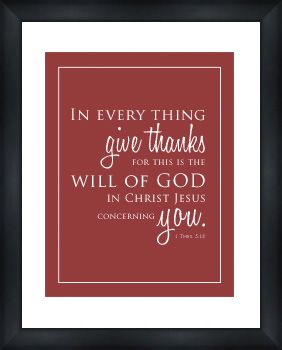 Source: cheepideas.com via Rebecca on Pinterest
;
Just beautiful and naturally elegant.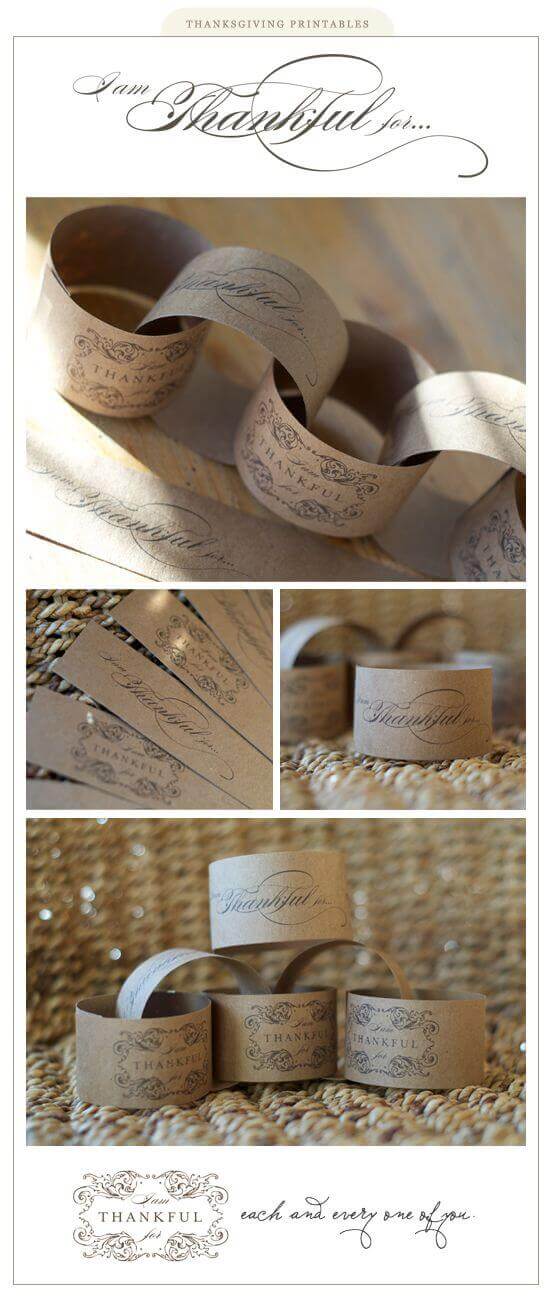 Source: silverboxcreative.com via whitneyarcher on Pinterest
;
Perfect for young kids to express their thankfulness. Fun homeschool activity!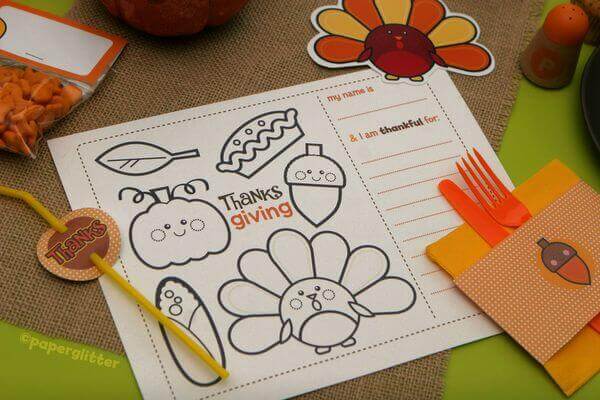 Source: paperglitter.blogspot.com via Andrea on Pinterest
;
;
What other simple and frugal Thanksgiving inspiration have you found? What will you be doing as you celebrate Thanksgiving this year?