Note from Ann: This week's links roundup is full of amazing stuff for PARENTS, yay, such as tips for monitoring kids and their "tech-time", how to cut your household expenses, planning a super fun family movie night, a helpful post about how to get started with essential oils, and much, much more. Enjoy your weekend and cheers to all the parents out there!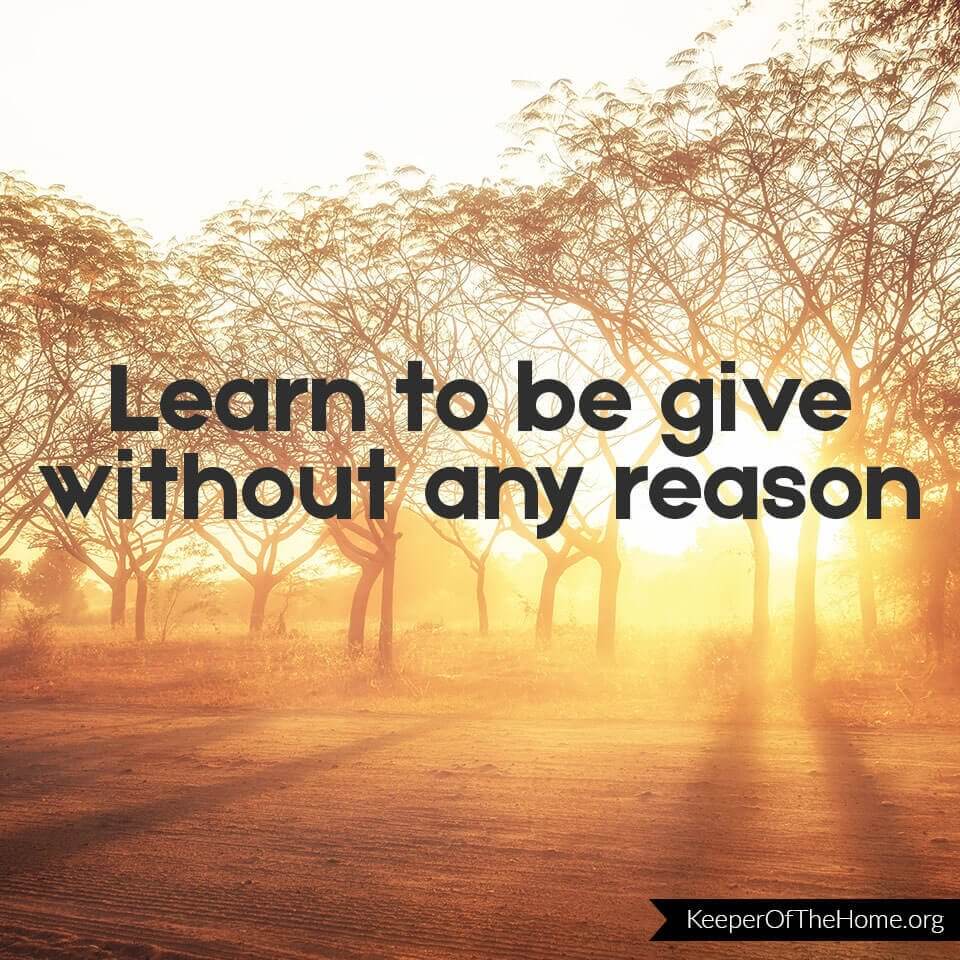 Need help getting started with essential oils? Just looking for some tips (and maybe a recipe or idea) to jumpstart? Here are 5 tips that will help you!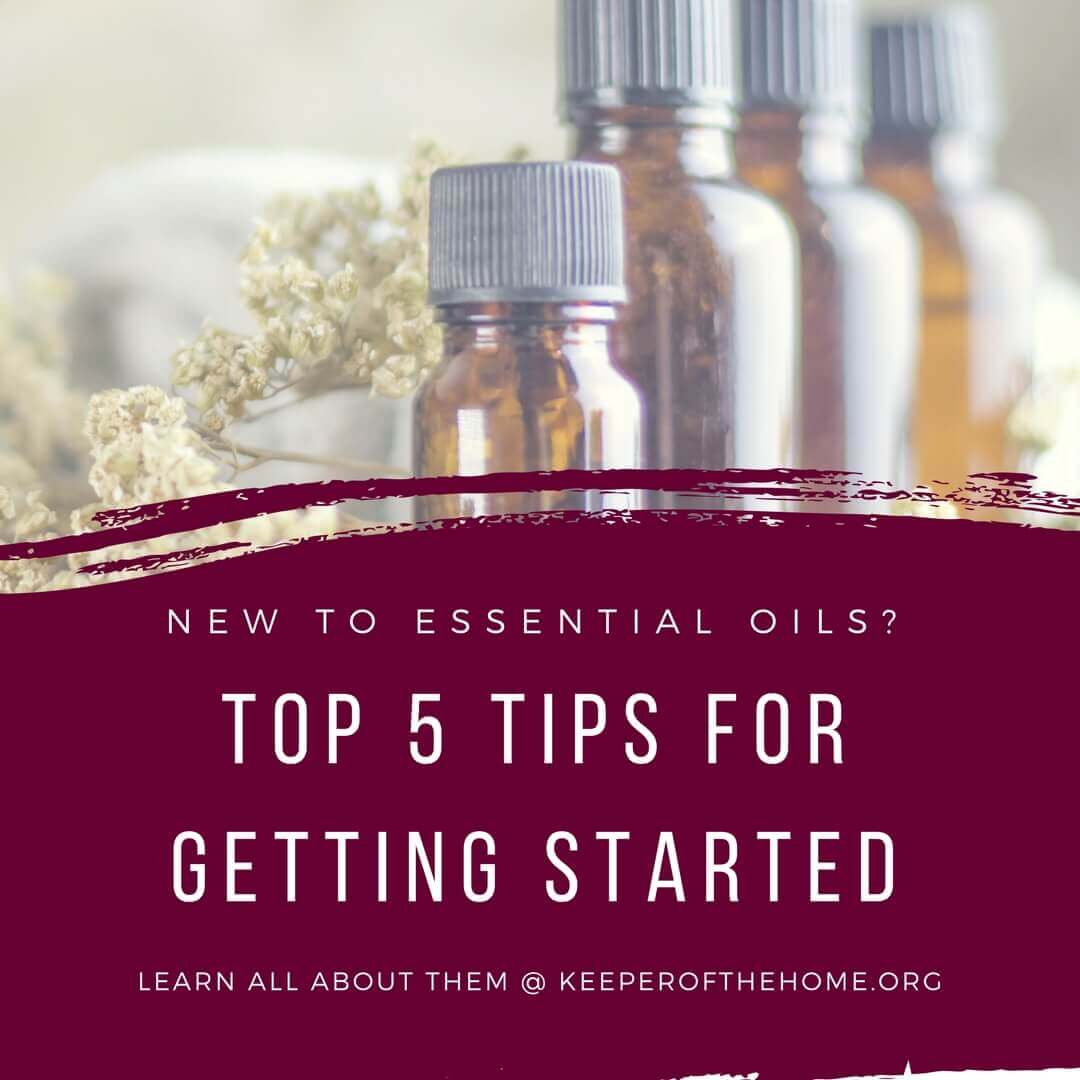 Share this with your hubby and make it a priority to discuss and put into action. Frugal is the way.
Be an example, Be intentional, Be proactive, Be flexible, and Be engaged. With 6 teens, my husband and I have tried everything. It was not hard for my hubby to write this one. Bookmarkable for all parents 🙂
This week's Real Deals includes a deal on organic food products that will make your dinners delicious (and healthy), a special on photobooks and accessories, a Keeper's sale on fitness (for your core) membership, and much, much more!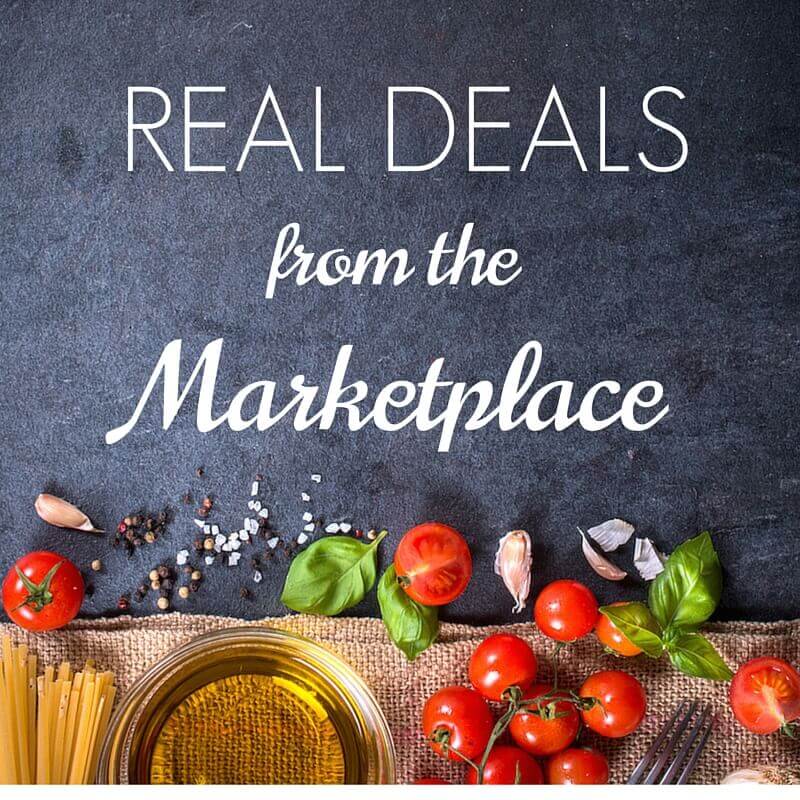 Family time is everything and this is the perfect recipe. Ps. Boss Baby is hilarious. haha
It's ok to not do.it.all. We heart this post and everything in it. A MUST READ.
We can't function properly without sleep, which is why we totally printed out this post to keep handy. zzz
Here is your go-to-guide for all things Non-toxic and all natural recipes for homemade beauty & bath products. Get your glow on, naturally! 🙂