Note from Ann: This week's links roundup is full of amazing stuff for Labor Day DIY-ers, Essential Oils Lovers and Faith Followers, yay, such as tips for using essential oils during the busy school year, healthy and delicious recipes for the big Labor Day celebration, praying when it works best for you, a helpful post about how to be in the moment with your family and to make it count, and much, much more. Enjoy your Labor Day weekend and cheers to all the Keepers out there!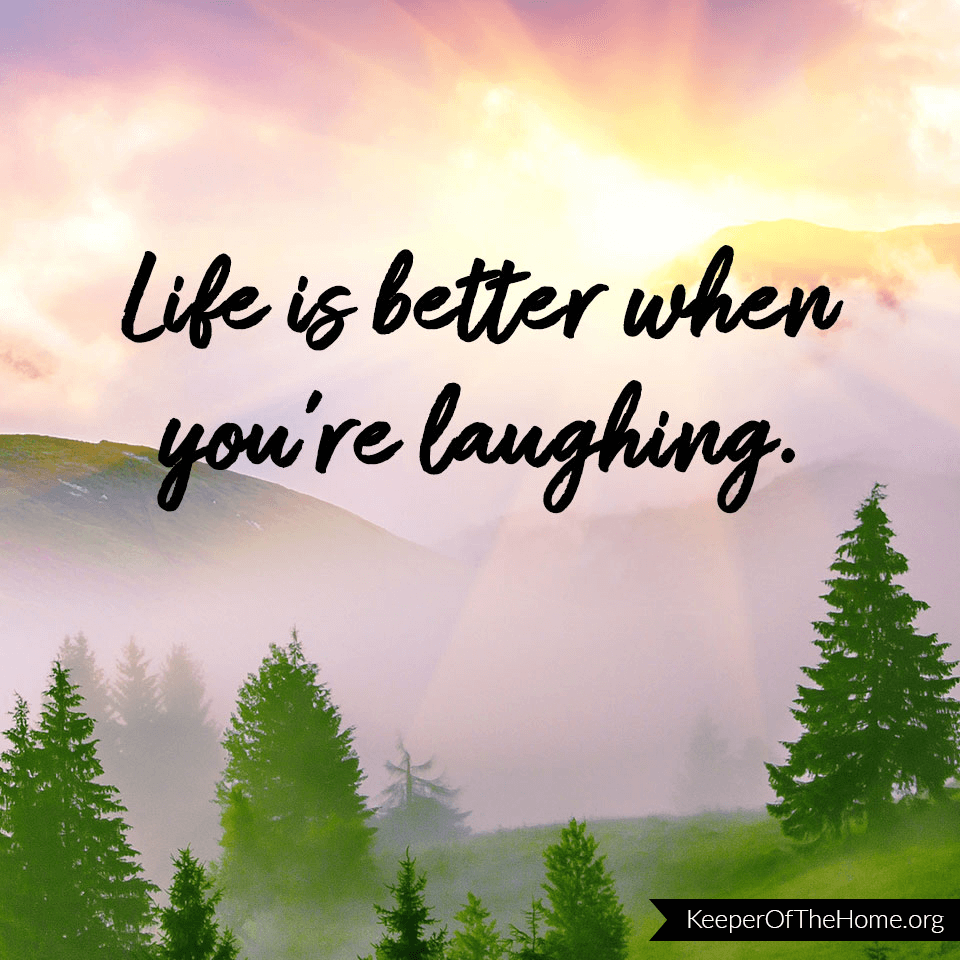 Need help getting through the back to school season (and the school year)? Just looking for some tips to help you and the kiddos stay stress-free and healthy this year? Here are some awesome tips that will help you and your family stay sane during the school year! YAY 🙂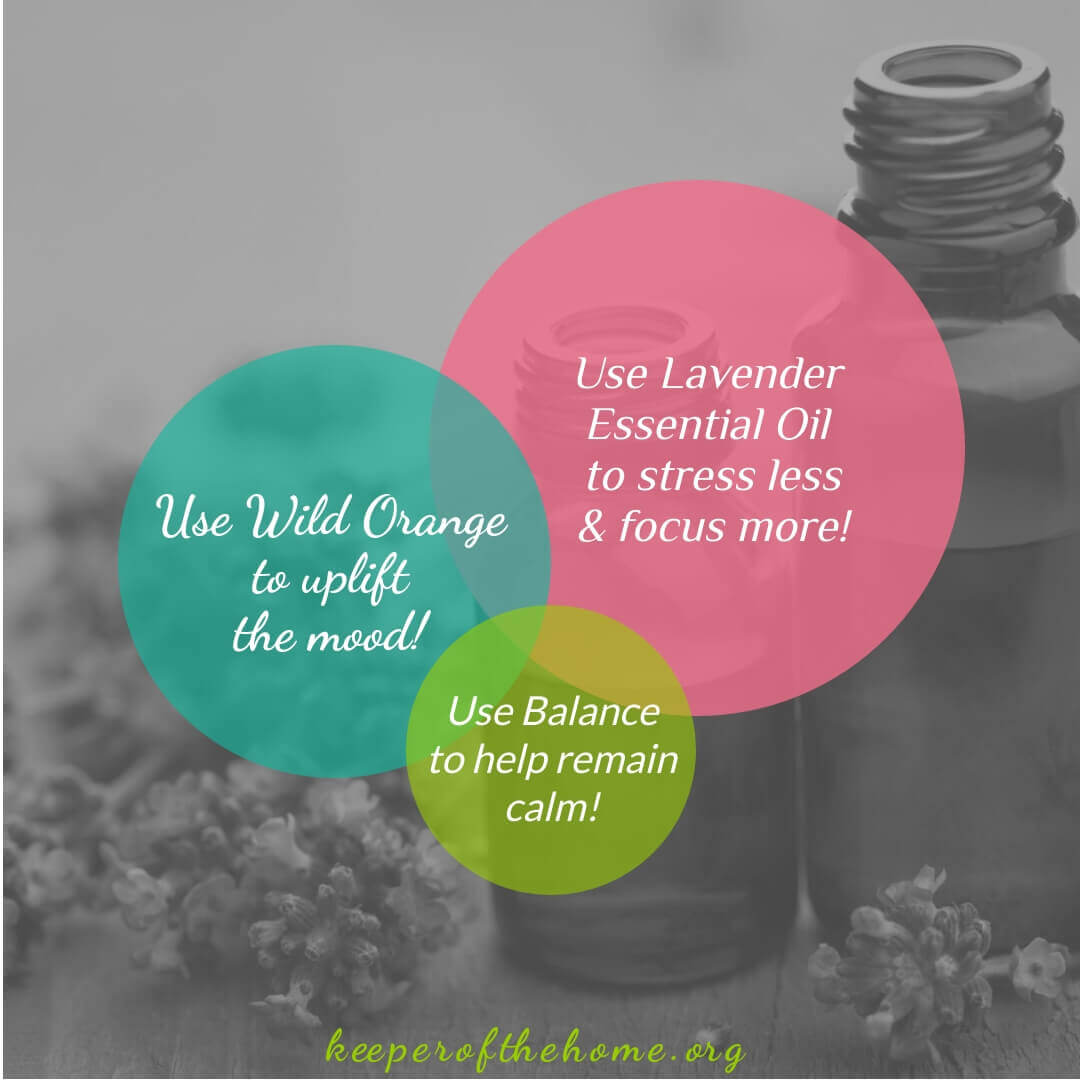 We can't even believe summer is almost over. Cue the tears. BUT, that doesn't mean we can't celebrate it with some delicious and healthy recipes. My mouth is watering as I'm typing these: Healthy Klondike Bars (Dairy-free), Creamy Thai "Peanut" Salad (Dairy-free), Easy Peach Crisp (Vegan), and much more. Time to dig in! 🙂
These are the cutest DIY Labor Day decor ideas. We love the "Low Country Summertime Boil". YUM! 🙂
This week's Real Deals includes a special on new coconut facial oils, a sale for pet owners, a FREE Family Challenge, and much, much more!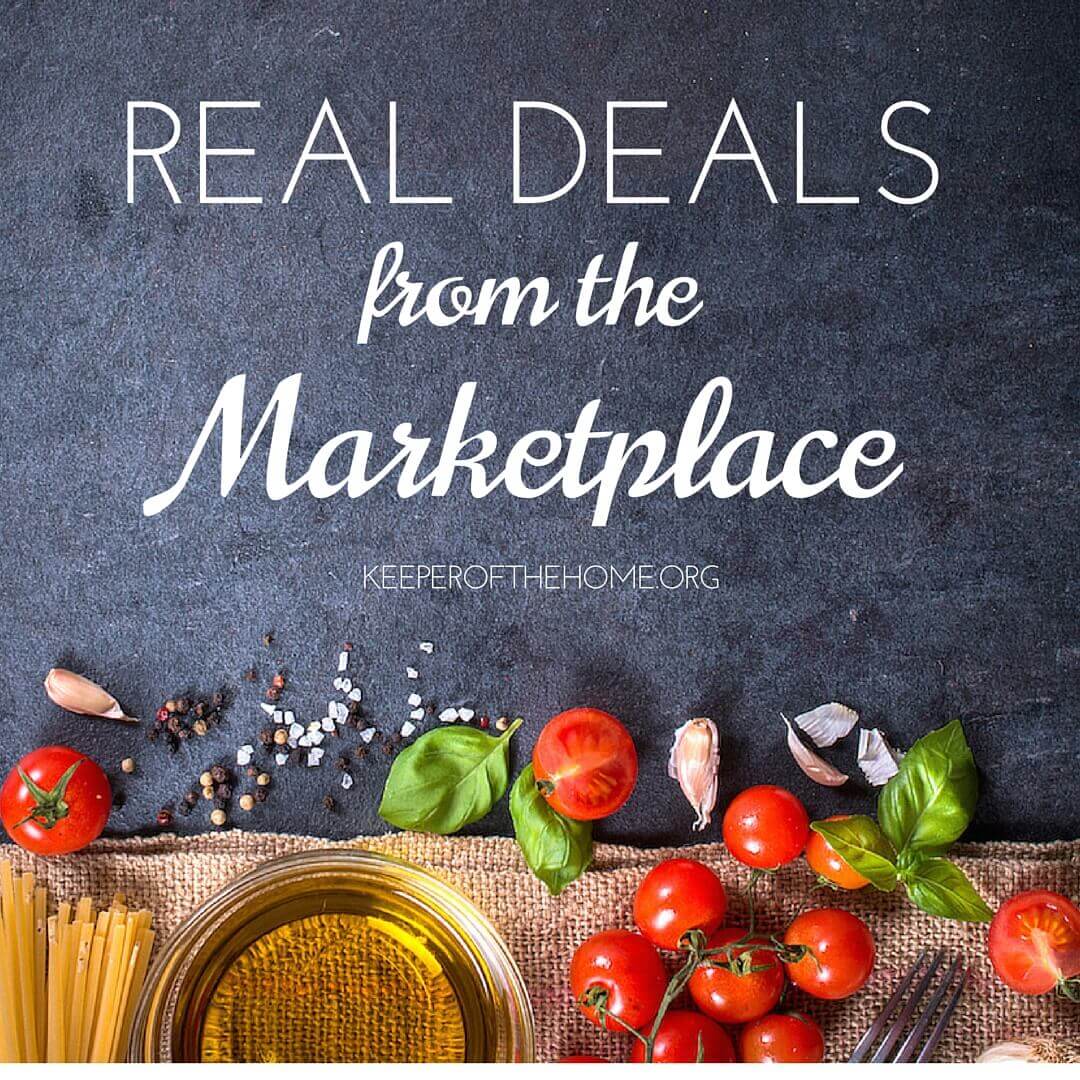 Do you and your spouse pray together or have different times that work best for each of you? Is this true: "The Couple That Prays Together, Stays Together"? We enjoyed this quick read and realize it's ok to pray when you are cozy and ready (with or without your loved one). It's a keeper!
YES, you read that right, they mentioned Christmas in August, but it's a brilliant start to saving money for all those presents and food and decorations and all that fun sparkly stuff. I saved the save-money-per-week image, I love it and is totally doable.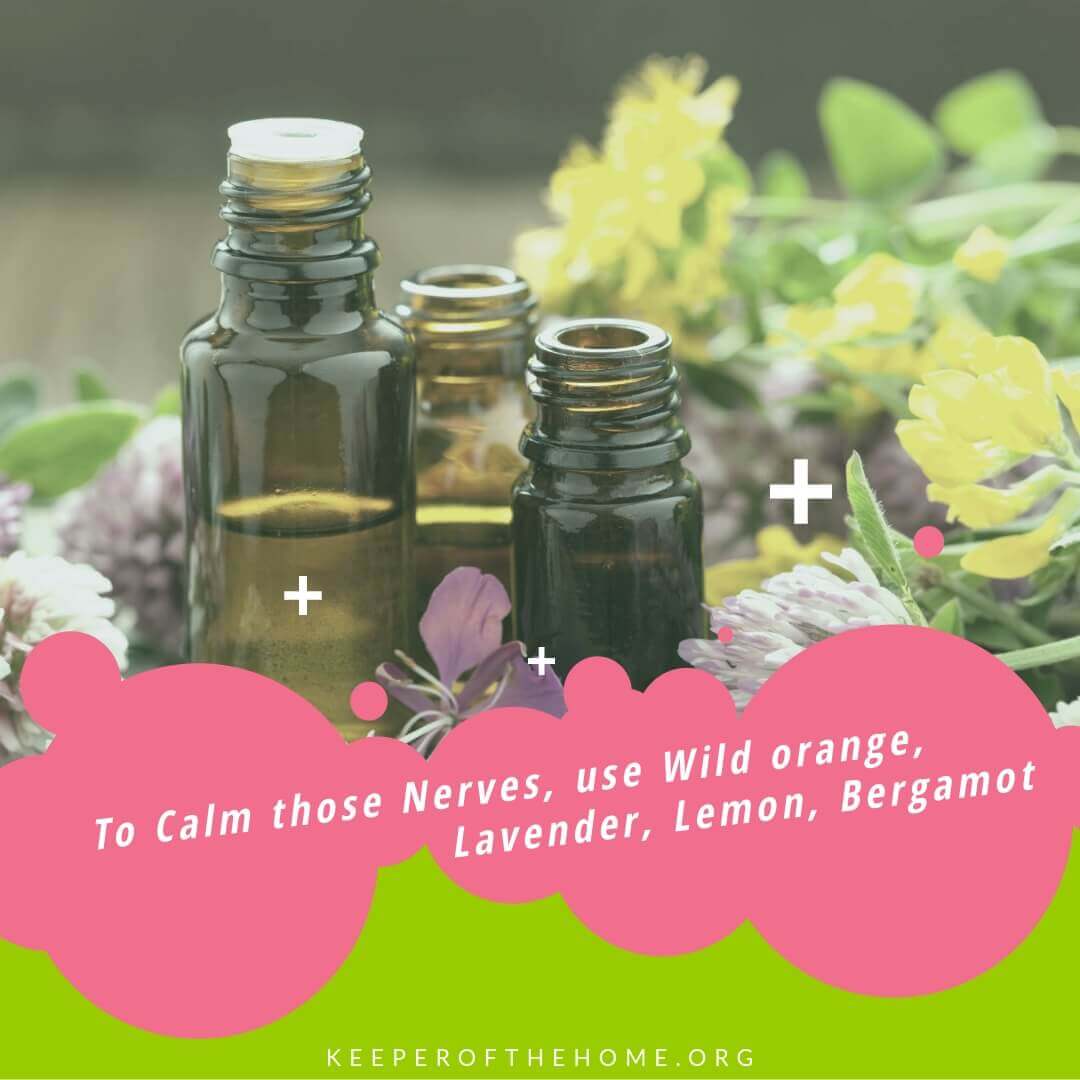 What a beautiful post and we agree with the writer, Jen, when she says: "By the end of that day, I had learned a powerful lesson: never, ever, pass up an opportunity to make memories with your family." She's SOOOO right, it did make us all stop and be together and share something together, even if it was for 4 minutes or less. Time together is what it's all about and I'll take it whenever, wherever.
This Pinterest board will keep you busy creating some super delicious grain free recipes!