Real Food Recipe Roundup: March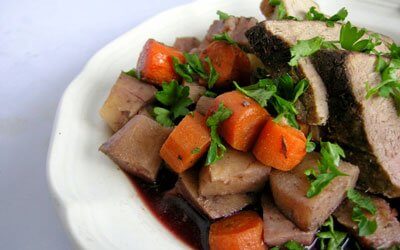 I love passing on real food recipes, whether they're tried and true, or newly acquired favorites.
Lately, though, I just haven't been cooking up anything all that interesting! With my trip to the Blissdom conference earlier this month, just a busy month in general for our family, and cleaning out my fridge in preparation for going on the GAPS diet, I just don't have anything all the exciting to share with you this month.
Enter my amazing real food blogging friends!
The more I get to know this group of ladies, the more blessed I am. They spur me on, challenge me, teach me, inspire me, and understand me. They are a wonderful bunch, and if you haven't already visited their blogs, you don't know what you're missing. If you can, take the time to visit at least one (or more!) of their blogs this week!
I put out a request for some of the delicious, nourishing food that they've been serving up lately, and this is what they sent me:
The first recipe that came to mind was my post about how my family and I ate liver and actually loved it! Even our teenager ate it without a clue that the liver was in there. Super nutrient-dense and tasty, too, it doesn't get any better. 🙂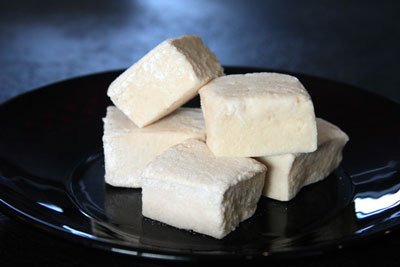 Another good one just this last week was Scott's (Zukay) Classic Sauerkraut recipe
Beef Pot Roast with Winter Vegetables: Grass-finished beef, parsnips, carrots and turnips are slow-roasted with red wine and fresh thyme for a savory, nourishing and easy-to-prepare winter supper.
Molasses Custard: Gently sweetened by molasses, this custard is a dessert as wholesome as it is flavorful, brimming with minerals and healthy fats.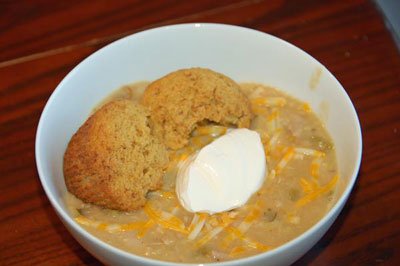 We love these wholesome homemade corn muffins. They are sweet and tasty and a perfect compliment to another tried and true family favorite, chicken chili. We eat this meal at least twice a month, and the best part is, there is always plenty of leftovers — enough for another meal, or for a meal to take to a family in need.
Mmmm… I'm honestly salivating as I post up everyone's recipes and photos. I cannot wait to have a healed gut so that I can indulge in some of this deliciousness!
Which recipes have you been loving lately? Please, share them and I promise not to drool too much!