Raising Healthy Eaters: Helping Our Kids to Make Great Food Choices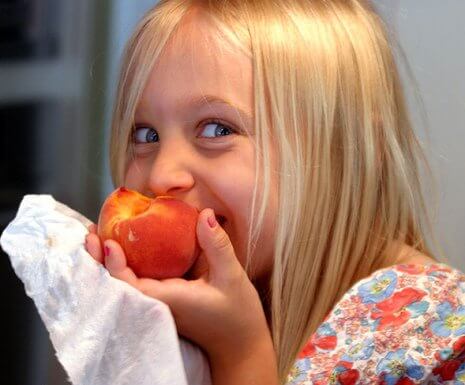 Today I have the privilege of being featured at Hannah Keeley's site, with my guest post Raising Healthy Eaters: Helping Our Kids to Make Great Food Choices. You can check out my large mugshot (seriously!) and read what I have to say about how we can encourage our children to grow up to be healthy eaters who know which foods to choose to eat and why.
"As moms, we all want the best for our kids. We work hard to make sure that they have all of their physical and emotional needs provided for, that they have an excellent education, and that they grow up to be kind, thoughtful and generous people.

If you're anything like me, I would imagine that you also desire for them to grow up strong and healthy, knowing how to eat well and how to discern those things that are good or bad for their bodies."

Read the rest of the post.
Hannah is a wife and mom to 7 children, a book author and the host of a tv show, Hannah, Help Me! She loves to help overwhelmed mamas get organized, find more joy in what they do in their homes and with their kids, and inspire them towards building happy, healthy families.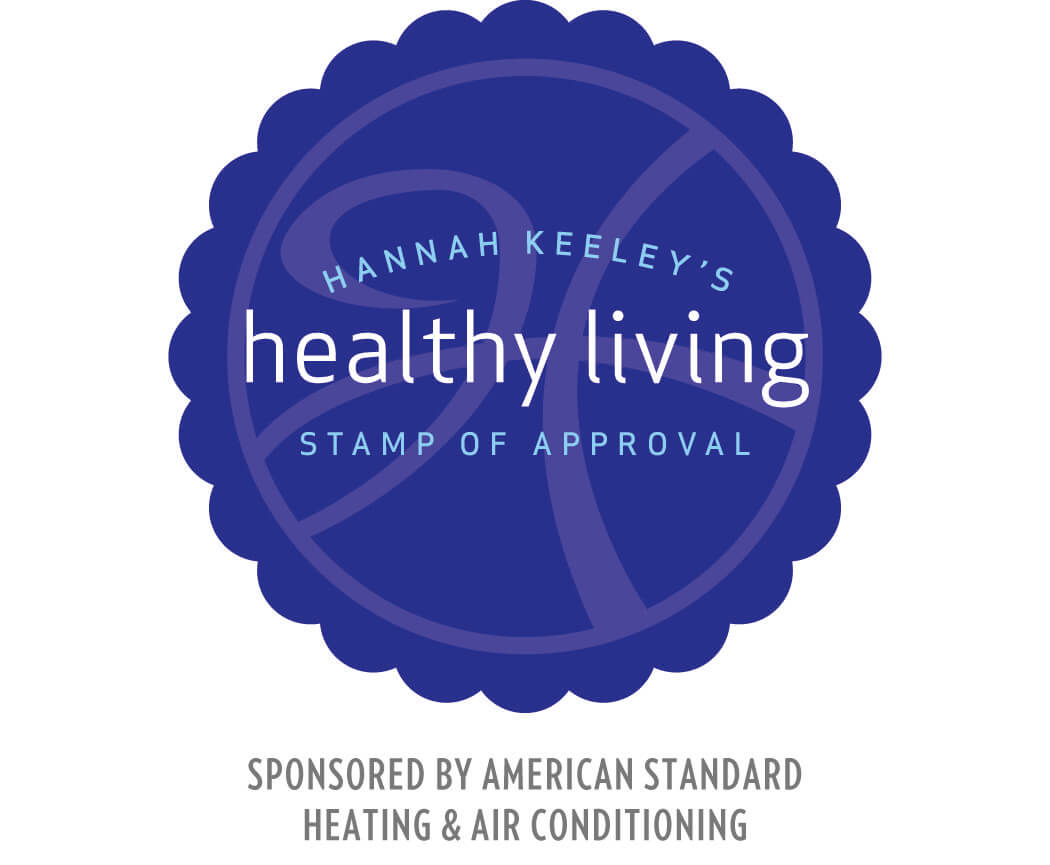 I was honored to be selected as one of the blogs to receive Hannah's Healthy Living Stamp of Approval, and to be asked to guest blog on her site. The series is sponsored by American Standard Heating and Air Conditioning, and you have the opportunity to win a half-day assessment with Hannah herself, as well as a new home comfort system worth up to $15,000! To be entered to win, fill out the form here.