Home Again and Such Patient Winners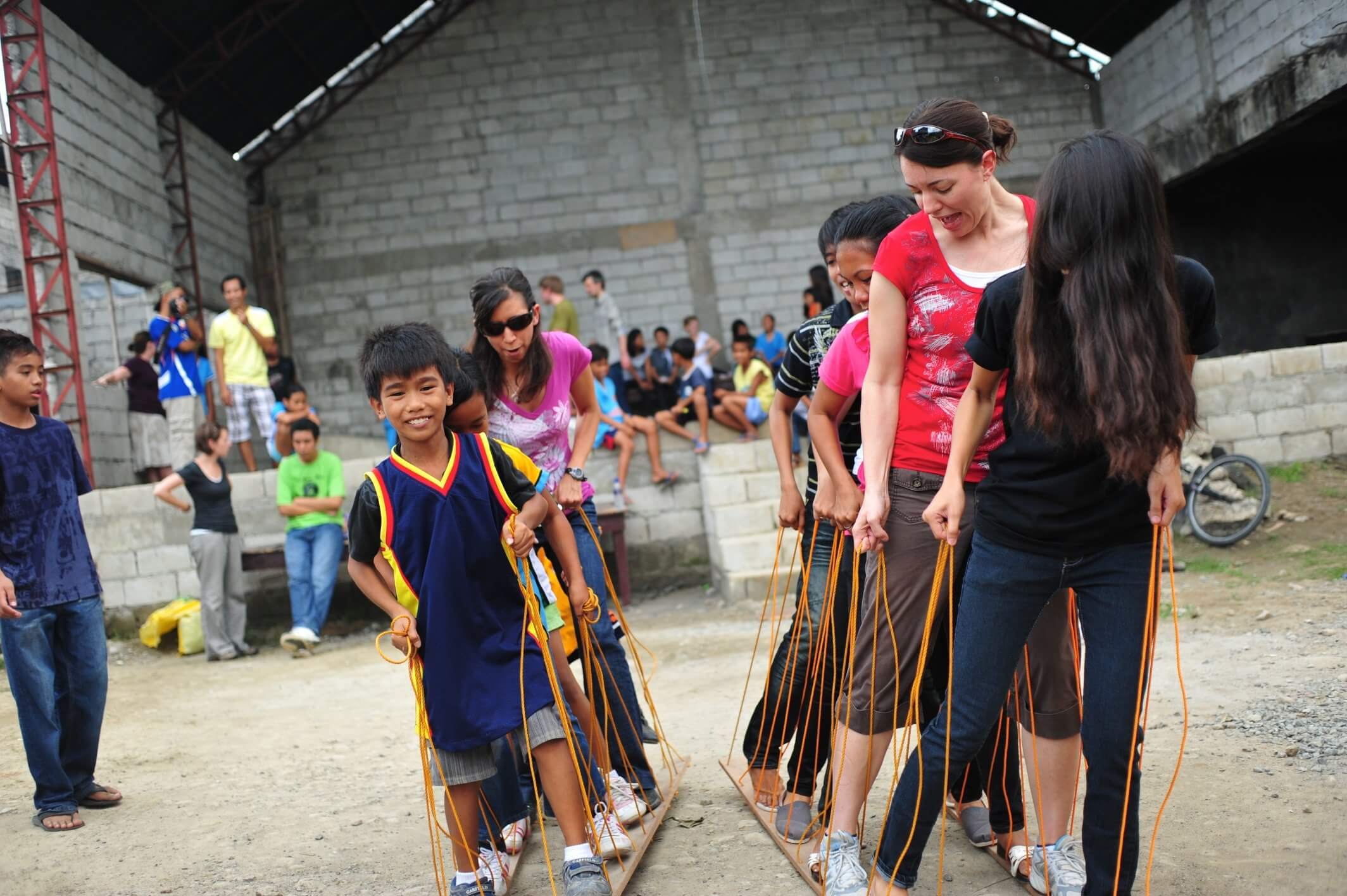 I have to apologize that I am so behind on announcing giveaway winners. My trip to the Philippines had our entire family out of the country for over a week and it's been difficult to get caught up, what with jet lag, mountains of laundry, an empty fridge, etc. I'm getting there, though! Thanks for your patience.
Even more, thank you so much to those who followed along and read the posts during my trip, for your prayers, for your sweet comments and emails. Thank you to those who made the amazing decision to sponsor a child.
I'm definitely still processing all that we saw and learned, and working on walking that fine line between living fully here, in the life that I've been given, and not forgetting what I've seen and the call of God on my life to live simply so that others may simply live. My sweet friend Emily has far more words than I do right now, and I just love how she finds a resting place between the joy and the grief of it all.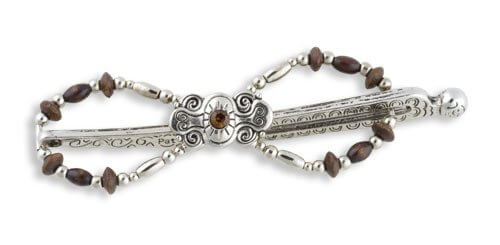 The winners of the Lilla Rose Flexi-Clips are:
Brianah (dodsonmom@)
Deanna (kennedyrdkd@)
I brought my own flexi-clip with me to the Philippines and loved how it made styling my frizzy, wavy hair so much easier in the humidity.
For those interested in purchasing some clips for themselves, you may also want to follow Lilla Rose on Facebook or Twitter, since Marci often shares discounts, deals on shipping, other giveaways and new products or styles!
The winner of the Against the Grains ebooks are:
Michelle (2tim3.16…@)
Sherry England (sengland116…@)
Bobbi (dollwoodfar…@)
Bridget Stevens (bridgetstev…@)
Ms. Maria (mtlucza…@)
For those on a grain-free diet like GAPS or SCD, this affordable ebook would definitely be a great addition to your recipe collection! Use coupon code HOME25 for 25% off through Saturday, 6/12.

The winner of the Apple Valley Natural Soap giveaway is:
entenmann.elizabeth@
Elizabeth has won a lovely $50 package from Apply Valley Natural Soap, a small family-run company producing pure, simple and luxurious soaps and body care products at affordable prices.
I had my own bar of shampoo soap to take with me on my trip to the Philippines, and I loved the two-in-one nature of it, making my packing just a little lighter! We've also been using the bars for our own family at home and enjoy them thoroughly. They're an excellent value and the quality is wonderful, not to mention that some of them just smell delicious!
This month's email giveaway is:
A chance to win a $68 Basics First Aid Kit from Naturokits!
Especially now that it's summer, bumps, scrapes, and burns are almost inevitable. Naturokits has created this homeopathic first aid kit to address all of these minor injuries and more — insect stings and bites, muscle aches, stomachaches, etc.
We have our own kit and love it, though we thankfully don't use most of it very often. The herbal salve is probably my favorite, followed by the calendula success (great for burns!) and the activated charcoal tablets.
Remember, all you have to do to be entered to win these email giveaways is to subscribe by email!
If you already subscribe, you're entered to win each month. That's it! You don't have to do anything else. You can read all the details here.