The Great Pumpkin: 5 Ways to Enjoy the Season with Real Pumpkins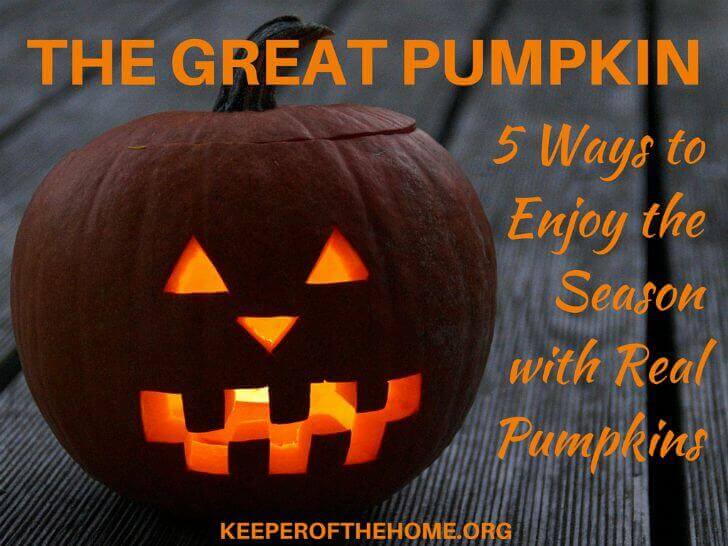 By Hilary Bernstein, Contributing Writer
This October, you can embrace the fall season with pumpkins – and not just your pumpkin spice latte.
Instead of focusing on a spooky Halloween, real pumpkins look great – and they're the source of a lot of family fun. If you're ready to enjoy fall with the Great Pumpkin, here are 5 different ideas: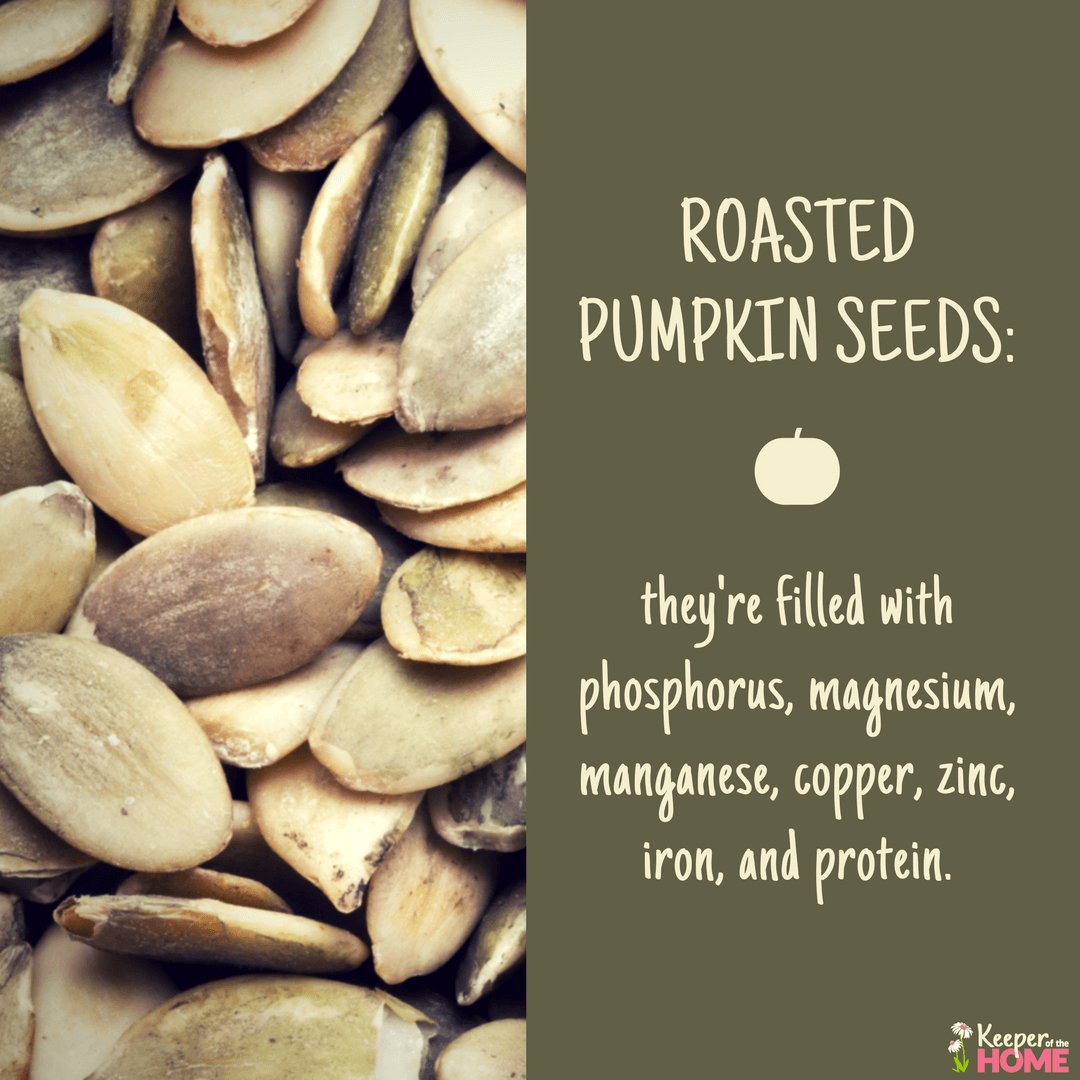 Visit a pumpkin patch
If pumpkins can be grown in your part of the world, try to find a pumpkin patch to visit. Many pumpkin patches offer fall festivals on autumn weekends – plus, you can choose your own pumpkins, or even pick your own pumpkin right out of the patch.
Decorate with pumpkins
If you don't feel like doing much with your pumpkins, they look great on their own – stack a pile of pumpkins by your front door, and you have an easy peasy harvest decoration.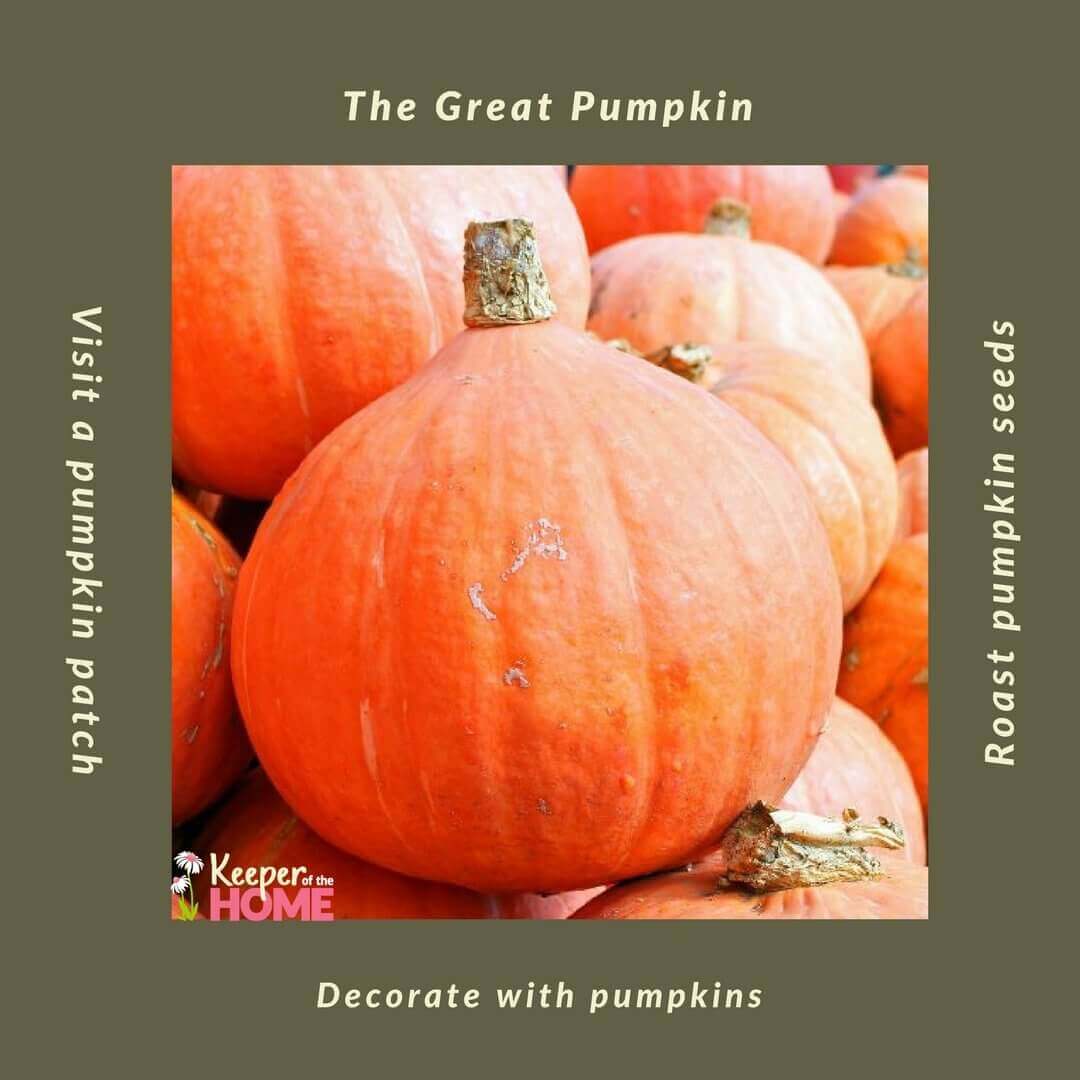 ;
Decorate a pumpkin
If you want to get creative and avoid a big gooey mess, decorate your pumpkins – or gourds – with acrylic paint (they'll withstand rainy days better). Sketch out your idea first, and then get painting. (Use any interesting features on your pumpkin – warts, etc. – for inspiration.)
And, if you're feeling really creative, decorate your pumpkins with props – turn them into people with hats or accessories.

If painting's not your thing, carve a pumpkin.
Carved pumpkins won't last as long as painted pumpkins (they rot much quicker), but it can be so fun to scoop out gooey pumpkin guts with your family!
Carefully use a sharp knife and sketch out where you'd like to carve. Then, get an adult to carve the top or bottom out, and scoop all the gooey pumpkin guts. (Save the seeds for a healthy snack!) Once the pumpkin is empty, have an adult carefully carve out the sketch. Then, add a candle (real or LED), and enjoy your glowing work of art!

Roast pumpkin seeds
After you've scooped out all of the pumpkin seeds, separate them into a bowl and rinse well.
When the water is drained and any pumpkin flesh is rinsed off, toss the seeds in olive oil and place on a baking sheet. Sprinkle liberally with salt and bake at 300 degrees for 45 minutes, or until golden brown. (Stir every 10 minutes, to avoid burnt seeds.)
Once the seeds are finished baking, let cool and enjoy.
Make sure to munch on your fair share of roasted pumpkin seeds: they're filled with phosphorus, magnesium, manganese, copper, zinc, iron, and protein.

Eat pumpkin goodies
This is the perfect time of year to eat pumpkin treats. You can make your own pumpkin puree (check out Stephanie's recipe and method here), or buy your own at the store. (Stick with the 100 percent pure pumpkin puree and not the canned pumpkin pie filling.)
Turn your pumpkin puree into pancakes, cookies, cakes, pies, and plenty of other fall goodies. (You can find 90 pumpkin recipes here!)

What's your favorite thing to do with a pumpkin?
Disclosure: This post includes affiliate links. Thank you for supporting our work and mission!