Great giveaway on stainless steel products!
For those who have been entering the last two giveaways for stainless steel water bottles, and eyeing all of the other fantastic products at The Tickle Trunk, you are just going to love this giveaway!
Not only could you still win an incredibly practical and wonderful, BPA-free, stainless steel water bottle, but if you'd rather, you could pick one of her many other safe and oh-so-useful stainless items, such as: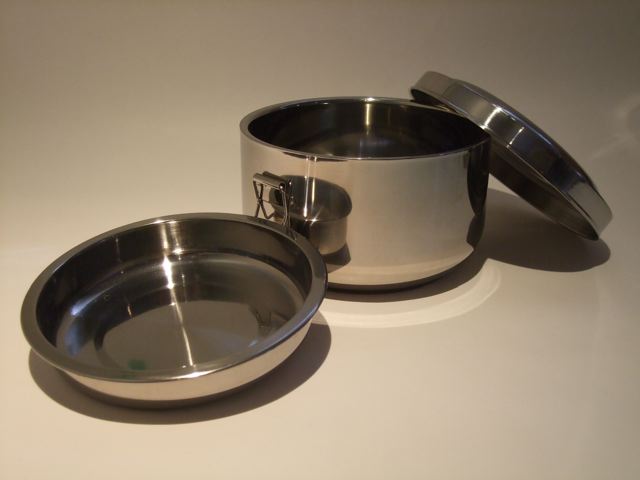 This 14 cm, double-walled food storage container, perfect for keeping cold lunches cold, and hot lunches hot!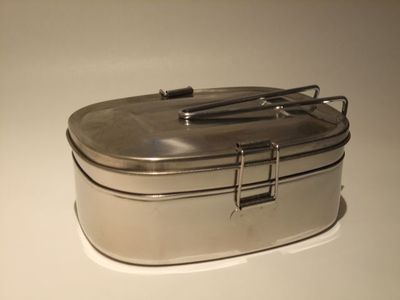 Or this rectangular stainless steel lunch box, which actually has two layers (the top could fit a sandwich, and the bottom apple slices or some other snack), and has a removable handle.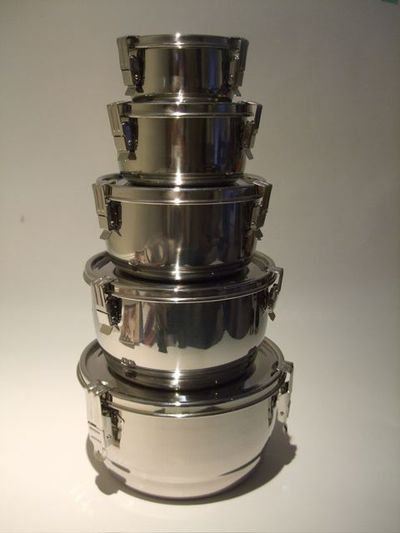 Or take your pick from one of these round, stainless containers, each with an airtight seal! They range in size from 240 ml (perfect for baby food or snacks) up to 1.5 L (great for larger amounts of leftovers).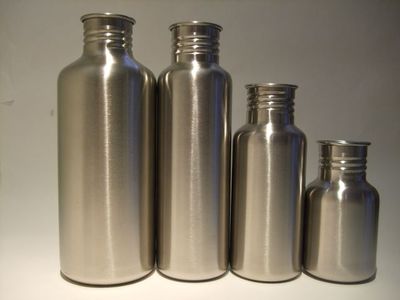 And of course, you could still choose one of these bottles (which I have and adore), ranging from 12 oz to 40 oz, with your pick of lid style and color (blue, pink, black or silver)!
(And sadly, the Tiffin has completely sold out due to it's popularity making it unavailable this time, though I'm told that it will be available in again in January.)
If you're still looking for any last minute gifts for those you love (or maybe yourself? 🙂 this just might be the place to get something. If you're expecting these types of products to be unaffordably expensive, think again. These are the most reasonably priced products of their kind that I have come across, and would be ideal for anyone you know who is trying to ditch their plastics, "green" their kitchen, avoid nasty chemicals and keep their little ones safe!
How to win:
1) Visit The Tickle Truck to take a look at all of their products, and decide which item you would most like to win.
2) Come on back here, and leave me a comment letting me know your choice and how you plan to use it if you win.
3) If you'd like a second entry, post about this giveaway on your blog and comment leaving me the url of the post where you mentioned it.
4) One name will be drawn at 6pm this Friday, December 19th, when the giveaway will end.
Edit: The giveaway has now ended. Thanks to all who entered!
And for those who entered last week's giveaway, the winner is…
mountain girl!
Congrats!