Free BPA-free Sippy Cup- call quickly!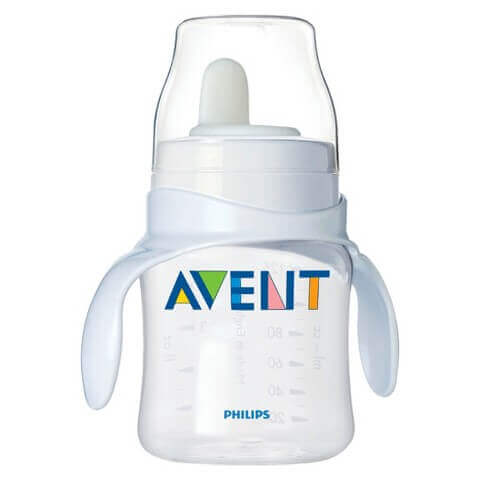 Just wanted to pass on a (potentially) great freebie that a friend just let me know about.
Since all of the BPA info has come out into the open, Avent has been offering refunds on their products containing BPA.
Now, it turns out they are offering a free trial of their new BPA-free line of bottles and sippy cups. The only requirement is that you have to live in Canada (sorry Americans, but maybe there is a similar promo going on down there- does anybody know?).
The number to call is 1-866-624-1906, and the promotion ends on May 20th, so you'll have to act quickly. My friend just called last week and has a sippy cup being sent to her within 2-3 weeks. It sounds as though they base it on how many children you have and their ages, though I don't know exactly what is being offered.
It's still a plastic cup, which doesn't thrill me. I just purchased our first Klean Kanteen sippy, as well as a bottle for Ryan and I, last week. I definitely prefer going with the stainless steel. However, I'm not going to pass up on a freebie that is supposedly a safe plastic (I'm assuming it's similar to Born Free plastic products?). I'll let you know what I think when I get mine, which I will be calling for tomorrow morning.
On the subject of safe sippy cups, I found this great blog post today, comparing five of the most popular brands. Check it out, and let me know if you have tried any of these cups and what your thoughts are!
Edit: I just noticed that the title of this post didn't really make sense- who wants a BPA sippy cup??? Not me! So now, though redundant sounding, it's a little clearer that the offer is for a free, BPA-free cup. I just called and mine is coming in 2-3 weeks!