8 Simple Ways to Live More Toxin-Free This Spring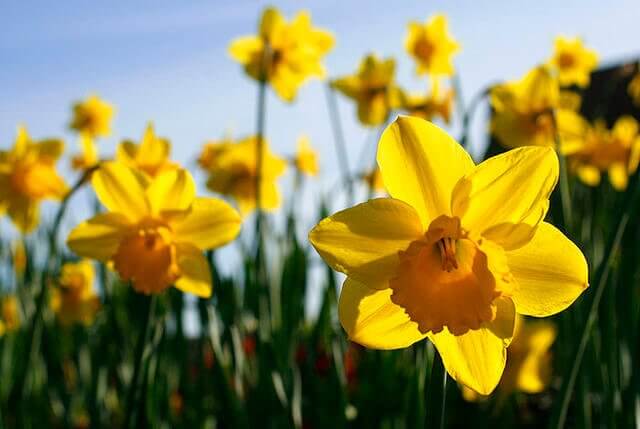 I hope that this month of Spring Clean the Toxins has encouraged you with just how simple it can be to begin removing toxins from your life!
Today you can find me sharing over at Simple Homemade, with 8 ways to take out even more toxins this spring:
Spring is finally upon us.

This is the perfect time of year to pursue a greener and more natural way of living. With the warmer weather, however, there are also hidden toxins in various products and practices that we would do well to avoid.

If you've been contemplating moving towards a more natural lifestyle, or slowly working through small changes in that direction, here are 8 simple ways that spring offers a perfect opportunity to practice wholesome, healthy, non-toxic living:

1. Bye-bye bugs

Most insect repellents include DEET in their ingredients (among others), a nasty chemical which is extremely poisonous and remains on (and ultimately, in) our skin long after we spray it.

That doesn't have to keep you indoors, though. Essential oils like citronella, cedarwood, lavender and cinnamon are effective at keeping the bugs at bay, but are non-toxic and safe enough to be used even on children.
How has the "Spring Cleaning" been going for you, as far as removing toxins and making small changes? Any victories you would like to share? Or goals that you're working towards?