4 Ways to Take the Drudgery Out of Motherhood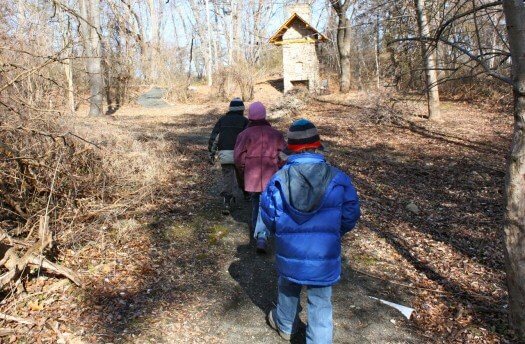 The following is a guest post written by Jamie Martin of Steady Mom and Simple Homeschool.
Nobody ever said motherhood would be easy, yet I'm probably not the only one who has found that some seasons challenge us beyond what we anticipated. Did we really know what we were signing up for? Are monotony and the mundane meant to be our lifelong companions?
Though we may not say so, sometimes we miss aspects of our life before motherhood. I remember weekend days when my husband and I would look at each other, after sleeping in, and ask, "What do you want to do today?"
I'd welcome a bit of that boredom now. Or even just a full night's sleep.
Thankfully we can take practical steps to highlight what we love about motherhood and shed some of those burdens we carry. 
Here are four ideas.
1. Clean less.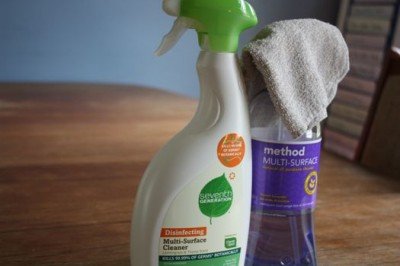 Yes, you really can clean less. Our level of cleanliness is optional, though we sometimes don't want to admit it. We may say we "have to" do so-and-so, but all those "have-to's" represent choices we have made.
Though many women seem to believe otherwise, perfectionism is not a virtue. It does not serve our families. I've written previously about my experiment with once-a-month cleaning and about the foundational for cleaning less – decluttering. When we tear down the idol of the "perfect" home, we discover more time for the things we love.
2. Find out what drains and what fuels you.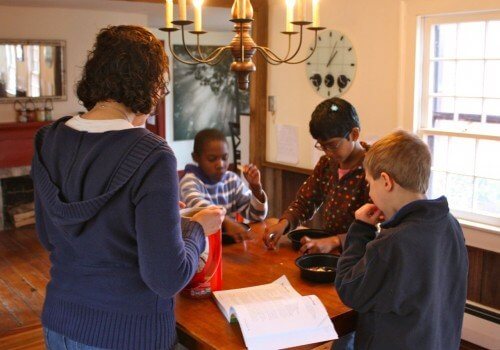 Someone who is self-employed typically focuses the majority of their time on what they do best and what they love. They try to minimize the rest. As women in charge of our own schedules at home, we can do the same.
Ask yourself, "What fuels and what drains me?" Personally, I dislike running errands and grocery shopping. I still have to do these tasks from time to time, but I opt out when I can. Thankfully, my husband shops for our weekly food each Sunday.
It isn't selfish to keep ourselves fueled instead of drained. As we invest in ourselves we become better, more patient mamas for our little people. That's a win-win for everyone in the home.
3. Learn how to dream again.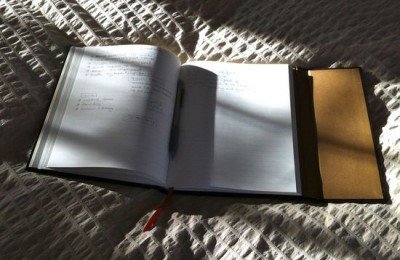 Becoming a mom means that we lay ourselves and our rights down. That is right and good – for a time. But not forever.
God wants to give us new dreams for our lives – inspiration for our families and passion for our mission in life! Put these dreams (yes, even the silly ones) in writing somewhere. Brainstorm and be specific.
4. Guard your thoughts.
Negative thinking tends to creep over us subtly. Without awareness, we find resentment instead of joy for our mothering journey.
Guarding our thoughts leads to contentment instead. Which would you prefer?
This doesn't mean that we'll never have a bad day again; our challenges serve a purpose – they make us women of strength, endurance, and patience. Women of purpose. But paying attention to our thoughts helps us notice when we need to change our focus.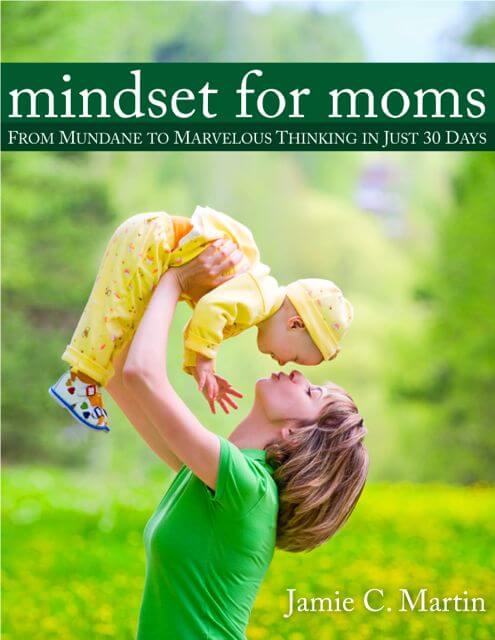 I want hard-working mamas to think of motherhood as their dream job instead of drudgery.
For this reason, I wrote my latest e-book, Mindset for Moms: From Mundane to Marvelous Thinking in Just 30 Days. It contains 30 short entries, perfect for busy mamas to read, each one highlighting a way we can transform our thinking and our lives.
The lessons highlighted in the e-book come from the pain and joy of my personal experience. Lessons that have taken me years to learn, you can learn in days – 30 days, to be exact.
A Special Offer for Keeper of the Home readers:
Any Keeper of the Home reader who buys Mindset for Moms in any format (PDF, Kindle, Nook, or iTunes) can receive a FREE PDF version of my first book, Steady Days: A Journey Toward Intentional, Professional Motherhood (a $9 value!). Stephanie reviewed Steady Days two years ago, if you'd like to read more about it.
To take advantage of this offer, simply send me an email after your purchase with the subject line "I bought Mindset for Moms" and I'll respond within a few days with your free copy of Steady Days. Offer valid through March 31, 2012.
Tell me: Has the drudgery of motherhood ever overwhelmed you? What strategies do you use to keep hold of the positive and release the negative?