Note from Ann: This week's links roundup is full of amazing stuff for women and their families, yay, such as tips for a healthy family and a super sneak peek for Keeper families only, why you should add coconut oil pulling to your daily hygiene routine, why probiotics will help your thyroid, a helpful post about how to get started with clean eating (with some yummy recipes), and much, much more. Enjoy your weekend and cheers to all the Keeper women and their families out there!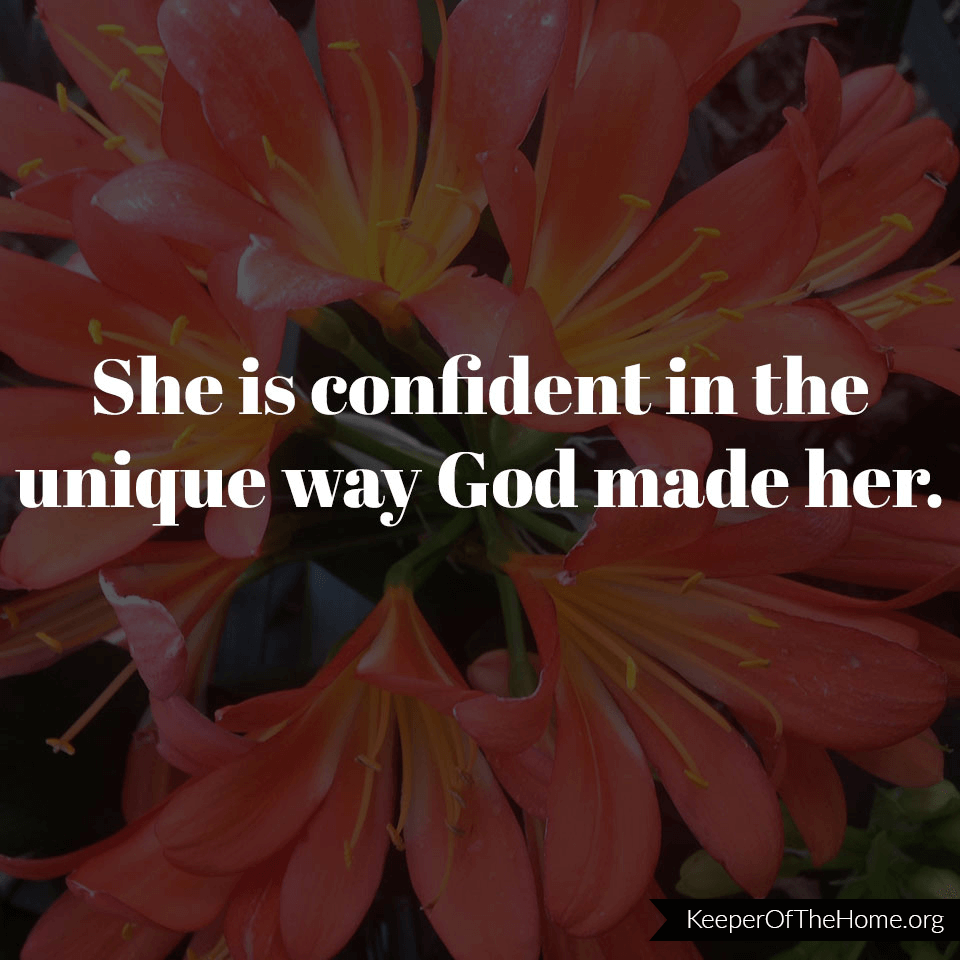 HEY ALL KEEPER FAMILIES, The ALL-NEW 7 Day Challenge Fall 2017 for FREE
It's back by popular demand: The 7 Day Challenge from Ziglar Family. This awesome challenge will empower your family to thrive by equipping you to experience a week of wins.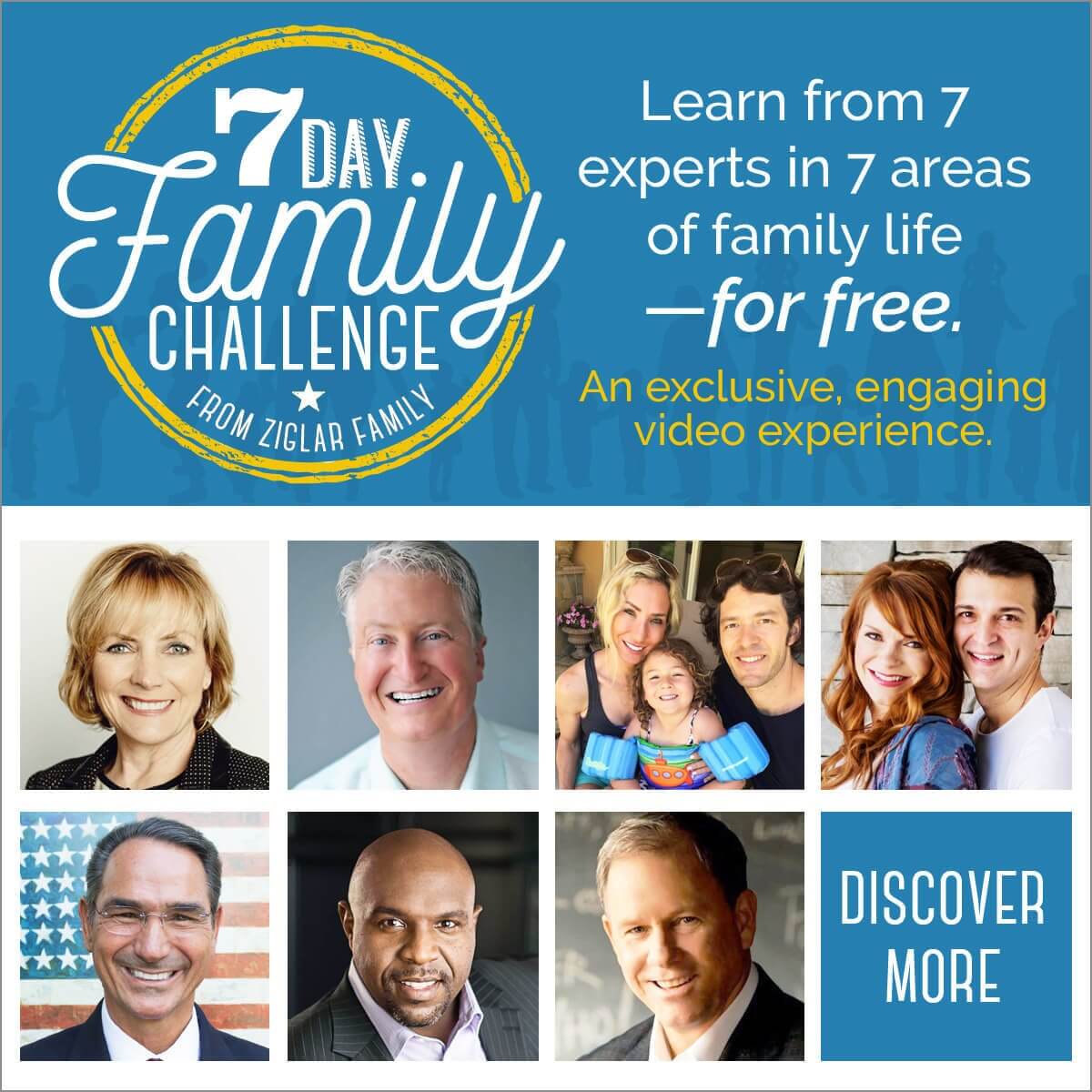 They'll challenge you to take one specific action each day to experience immediate success in your family life— and offer you direction on how to empower your family to thrive in that area. Oh, and 45,387 Families Are Taking the Challenge – Join Them Now!
Why You Should Take the 7-Day Challenge:
Your family is worth it! Every family deserves the opportunity to be, do and have more.
It's a fun, free experience to empower your family to be, do, and have more by creating the opportunity for 7 specific wins in 7 areas of family life.
The 7 areas of the Challenge come from The Ziglar Wheel of Family Life, a powerful family check-up tool based on the wheel Zig Ziglar used for more than four decades to help more than 250 million people grow.
You'll learn where to invest your time, energy, and resources to best empower your family to thrive.
Every day of the challenge starts with a powerful—but brief—video from an expert to set your family up for success before the morning gets under way.
Your family will grow as a result of participating in the Challenge.
Get access to this exclusive experience and family-specific advice from 7 renowned experts for FREE!
Wellness Mama says it perfectly, "Coconut oil pulling is one of the best ways to remove bacteria and promote healthy teeth and gums." This is 100% true and my gums have never been healthier.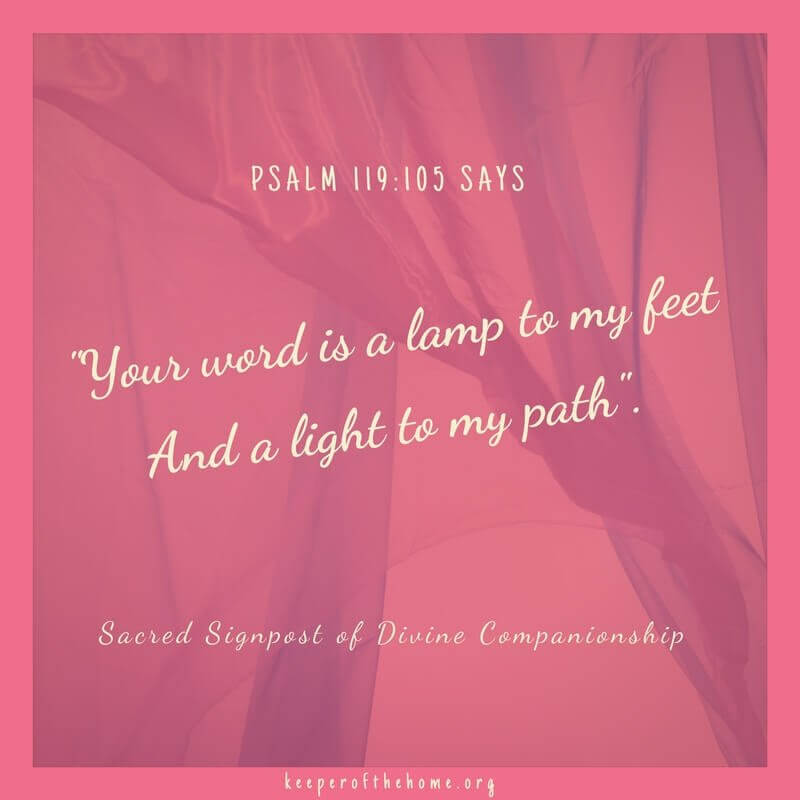 Thyroid news from Dr. Izabella Wentz, Pharm: "One of the very first recommendations I make for EVERYONE with Hashimoto's is to be sure to get enough probiotics on board." Read all about probiotics and how they will help your thyroid.
This week's Real Deals includes a deal on faith-inspired products that will take your gift-giving to the next level (and heart-warming), a special on photobooks and accessories, a Keeper's sale on fitness (for your core) membership, and much, much more!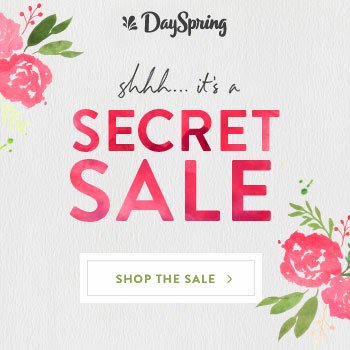 Love this post and we've realized how easy these are to make. Save this one! 🙂
The title says it all. This is a total must-read for all Moms (and Dads).
NEW POST: Secrets: Second Sacred Signpost of Divine Companionship 
The shimmer of God's light is a fundamental part of our soul's journey of faith and growth. Join contributor Janie Seltzer as she lights the path for us.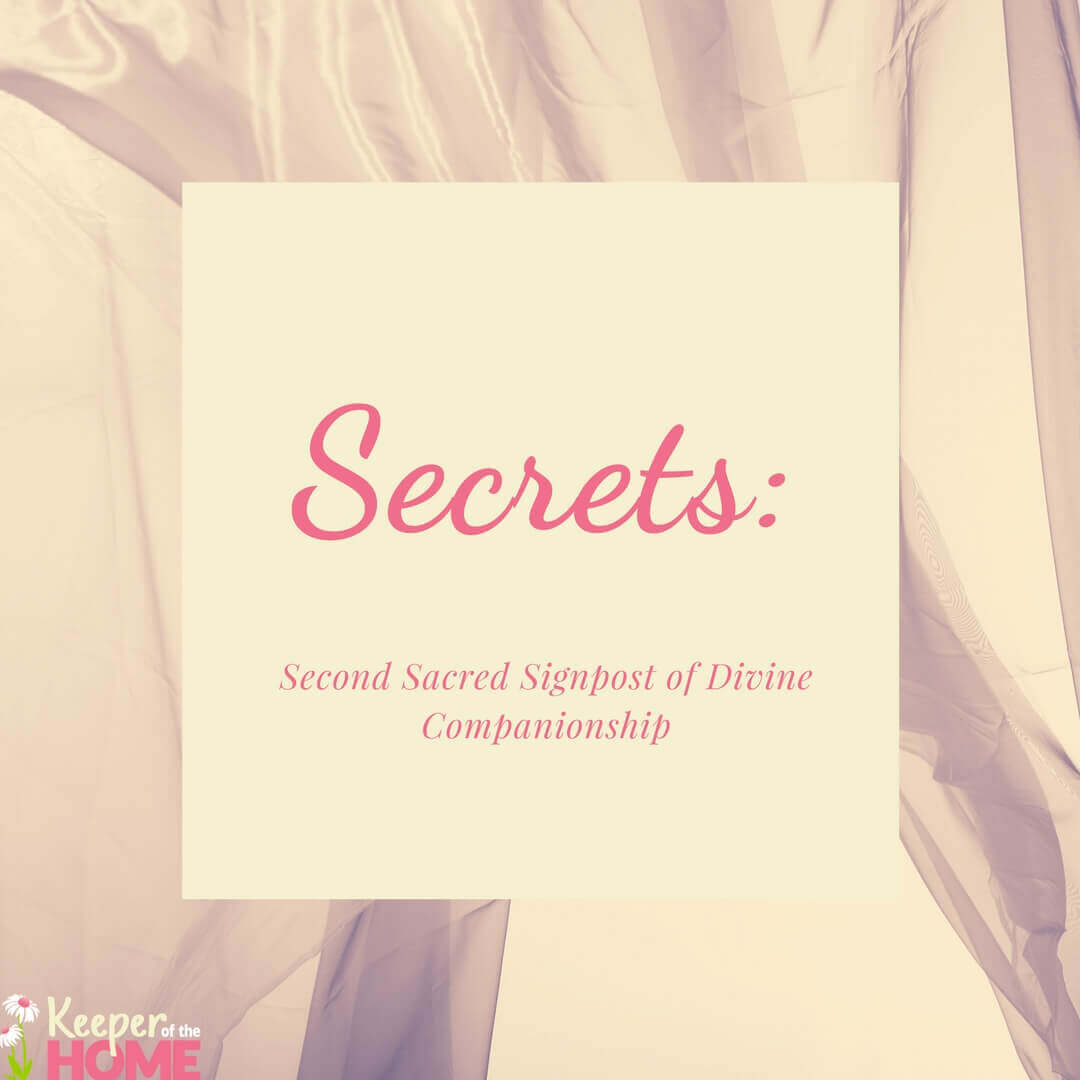 We love every single one of these clean eating recipes! So Yummy (and it's healthy, yay).
Family is everything which is why this growing board is one of the most important for Keeper. Keeping the family healthy and thriving is a full-time gig, therefore we will make sure to fill this board with some amazing family inspiration, tips, hacks, stories and more. Enjoy!