Note from Ann: This week's links roundup is full of amazing stuff for women everywhere, such as how to win a jar of coconut oil for free, how to keep praying even during the toughest of times, DIY pumpkin cobbler recipe (yum), and much, much more. Enjoy your weekend and cheers to women!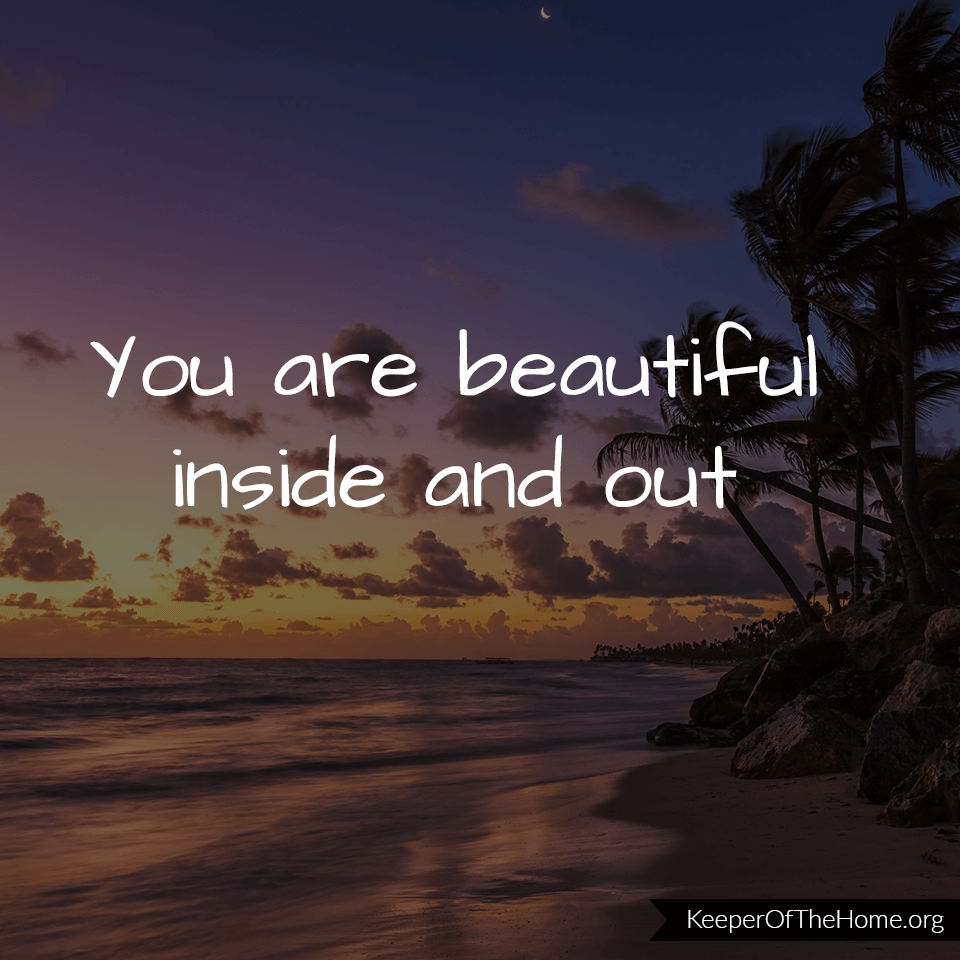 ;
This is a great post for those who can get discouraged in life's toughest moments. Just remember to always pray.
You can't go wrong with pumpkin and cobbler in the same sentence and meal, just think how wonderful your house will smell. 🙂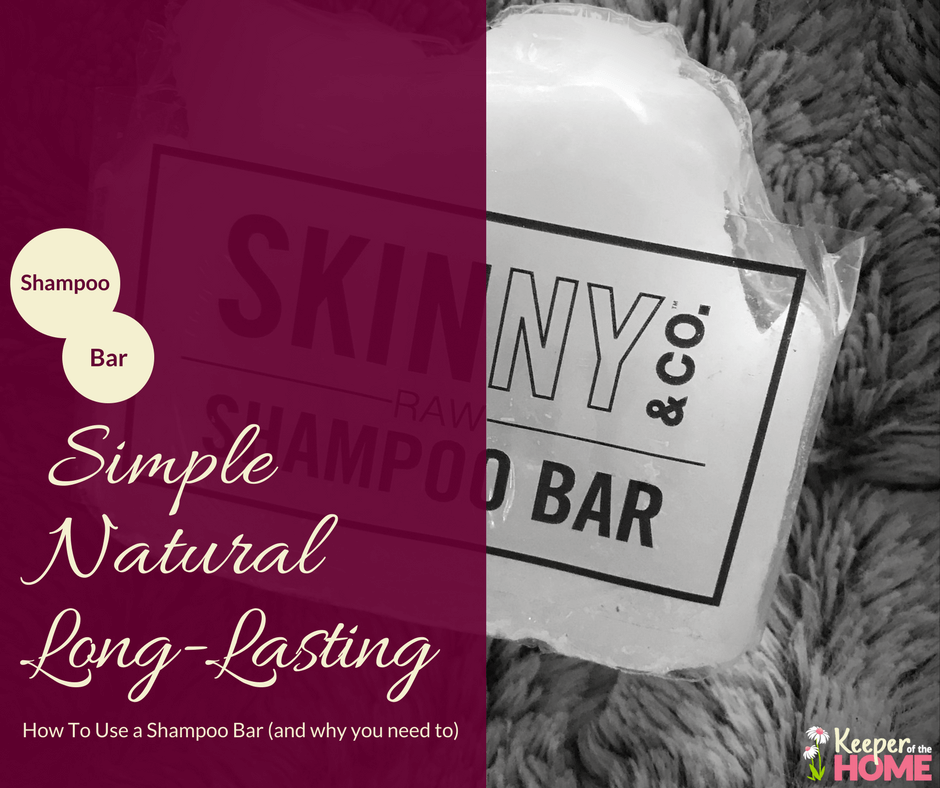 We love this post. Make sure you read this one (and bookmark it).
This week's Real Deals includes an exclusive keeper coconut oil products giveaway, a sale on shampoo bars & facial cleansers, deals on products for healthy kitchen staples, and much, much more!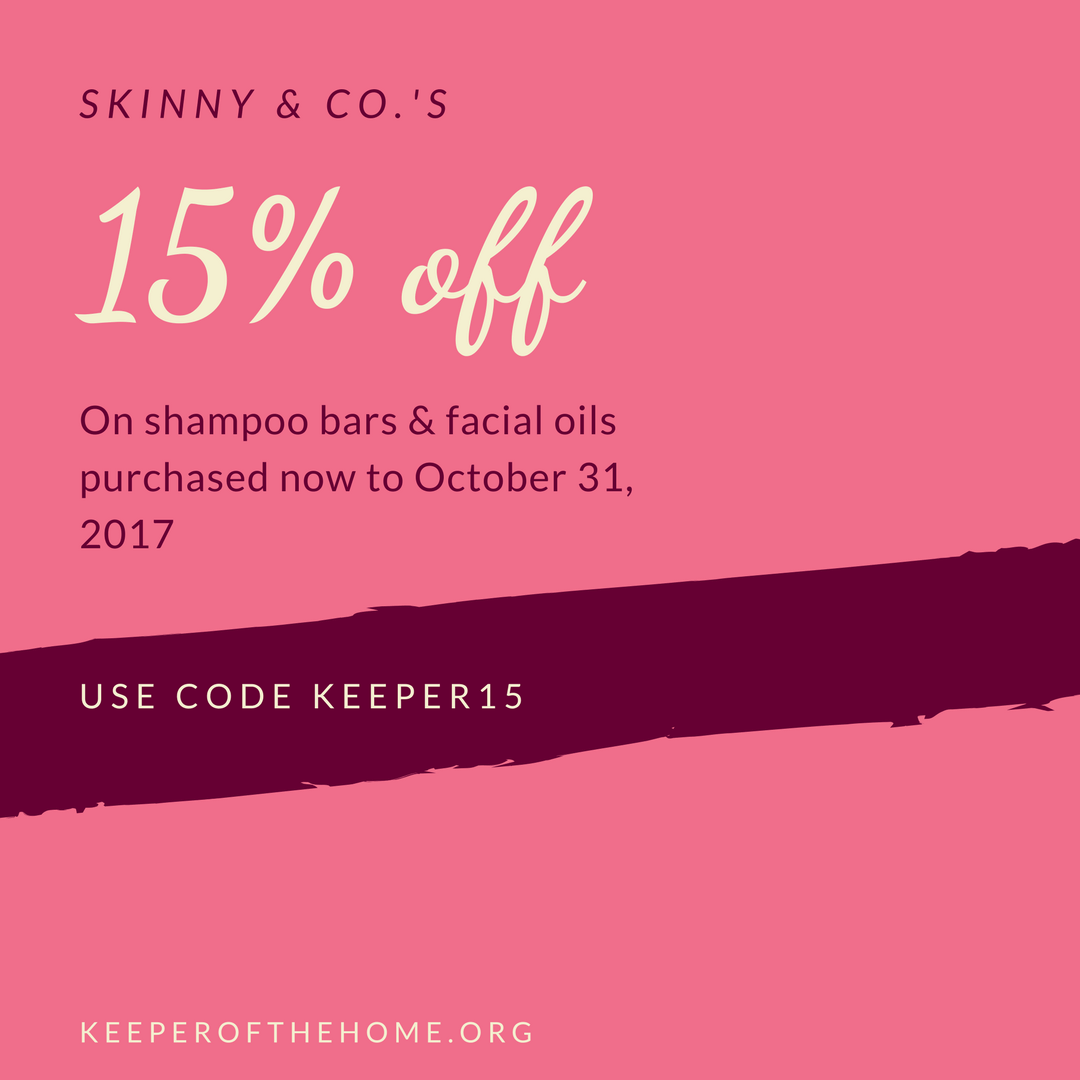 There is nothing better than amazing friends who support and lift you and you to them. We love this excerpt: "She showed me what it looks like to be a woman holding pom-poms for another woman."
They had us at Cinnamon Essential Oil. haha We've tried this one and it rocks, oh, and it makes your hands smell just like Fall.
This board provides the best tips and resources for women. With over 700 pins and counting, this board will guide you through the many phases of womanhood (with some fun bonuses).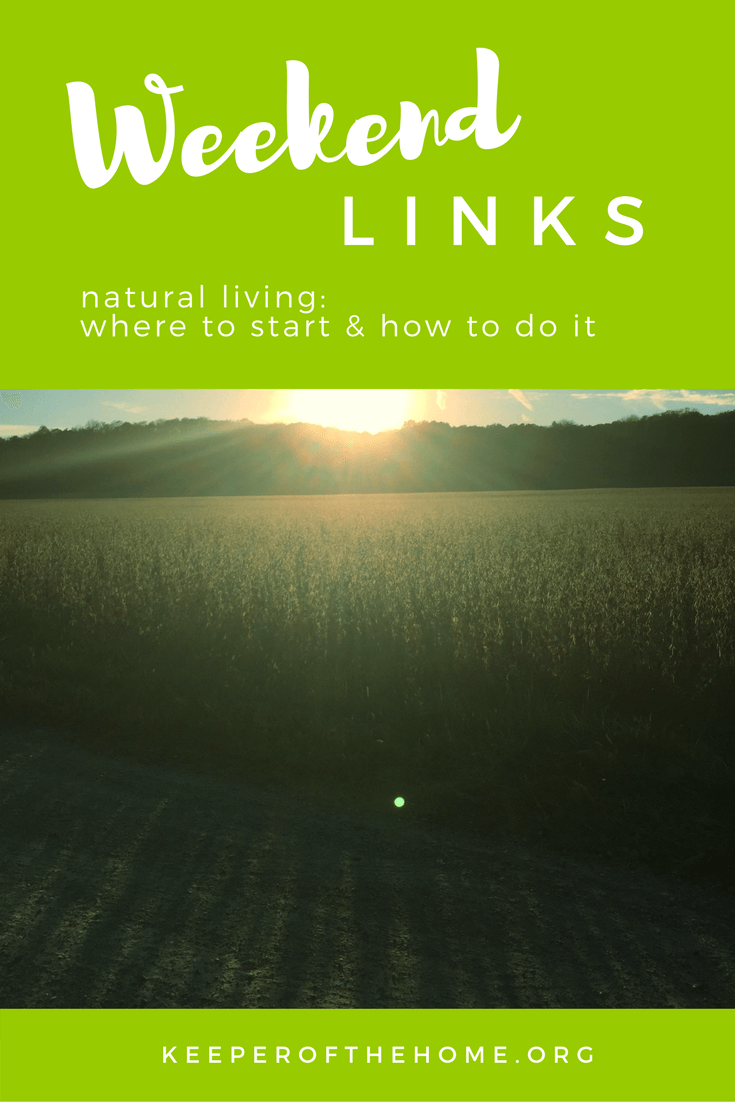 Disclosure: This post includes affiliate links. Thank you for supporting our work and mission!